Why Train in Chattanooga?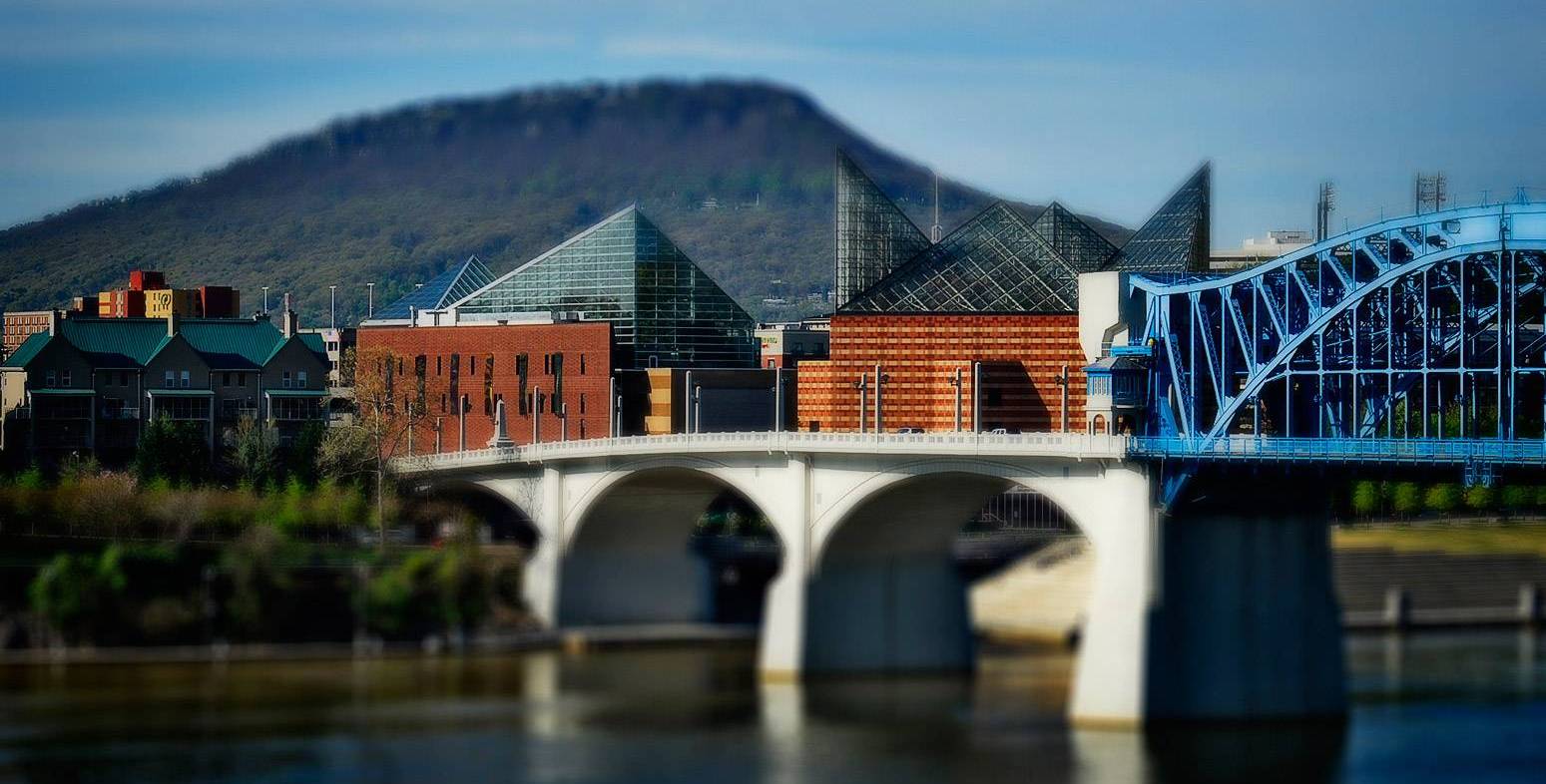 You're Why ... 
And We Want to Train You as One of Tomorrow's Doctors 
As the Sponsoring Institution for our Graduate Medical Education Programs, The University of Tennessee College of Medicine Chattanooga is committed to shaping the future of medicine in our community and training YOU as one of Tomorrow's Doctors.  With our Primary Clinical Training Site and Major Affiliated Teaching Hospital -- Erlanger Health System -- we contribute to the overall mission of the University of Tennessee Health Science Center College of Medicine:  
"To improve the health of Tennesseans and our society as a whole by providing an exceptional and nurturing environment for the education of students and physicians, by contributing to advances in medical science, and by providing health services of the highest quality."
We are proud of our accomplishments in each of the four facets of the College of Medicine Mission:
Clinical Care

Education

Research

Community Outreach and Service
The UT College of Chattanooga offers specialty and subspecialty in 21 different programs (15 accredited by the ACGME and 6 non-standard programs) for 200 Residents and Fellows (as of January 2022).  Each individual trainee is special in unique way and weaves personal touches into the fabric of patient centered care and quality education for both the University of Tennessee and Erlanger Health System.  Each one makes an important contribution to the care of the patients and their families in our community and to supporting each other.  
Our major affiliated partner hospital, Erlanger Health System, was founded as a much needed community hospital and opened its doors to care for those living in Chattanooga in 1899.  Almost immediately Erlanger became a training site for medical students and physicians from the nearby Chattanooga College of Medicine -- part of Grant University -- which later evolved into the University of Tennessee at Chattanooga -- a legacy over 122 years in the making.  Erlanger records reflect an old rotating internship approved by the American Medical Association dating back to 1915 and has continuously been involved in education physicians to carry on the tradition of patient care and service.  In 1974, Erlanger partnered with the University of Tennessee to establish a clinical campus in Chattanooga as part of the main UT College of Medicine in Memphis.  For the past 48 years, the University of Tennessee has been part of training several thousand medical and surgical residents and fellows in Chattanooga.  Approximately 60% of the physicians in the Chattanooga and surrounding region have received all or part of their medical education from the University of Tennessee. 
We are proud of this rich heritage and invite you to consider joining us as we strive to achieve even more as one of our physicians of the future.  Who knows what lies in store for our campus and for you -- one of tomorrow's doctors!
Why Live in Chattanooga?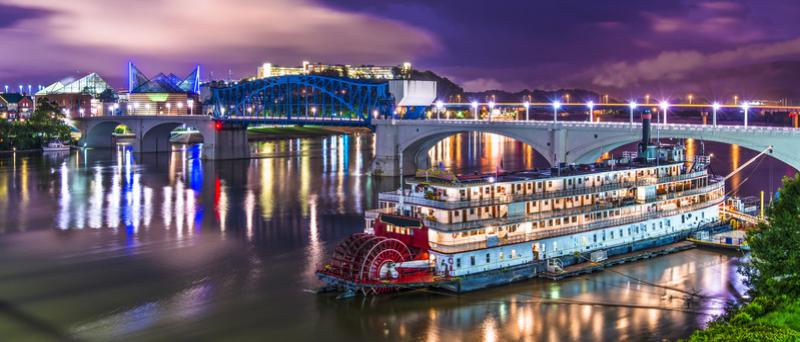 Surrounded by mountains, rivers and lakes, Chattanooga and Hamilton County, Tennessee, offer one of the most beautiful settings that can be imagined.  Chattanooga offers a little bit of everything - the fastest internet service in the western hemisphere, a thriving innovation business district in research and healthcare, and a booming downtown along the Tennessee River brimming with shops, dining and history.   We are known as both the "Scenic City" of the South and the "10-GIG City." 
Awarded Outdoor Magazine's "Best Town Ever" title for two years, Chattanooga always delivers.  There is always something enjoyable for singles and families alike!  According to Chattanooga Trends, we're "literally perfect!"
We know how important your education and career are, but we want you to have a balanced life.  There's plenty to do in and around Chattanooga.  If you like it, we've got it:  Food, Sports, Art, and Music.   To make life in Chattanooga even sweeter, you can get from our downtown to a hiking trail on a ridge in 10 minutes.  Chattanooga's ever-changing, magnificent views always surprise. Best of all -- Chattanooga enjoys four distinct seasons.  Check out #noogagram.  
Chattanooga seamlessly blends outdoor lifestyle with business acumen. In fact, Chattanooga's economic opportunity and outdoor recreation choices allow our companies to draw talent from around the world and to build a thriving economic base that's the envy of many larger communities.
Once you've visited us, we truly hope you will feel the call to "Come home to Chattanooga!"
Click on this map of the Chattanooga area.
Chattanooga economic highlights include:
Manufacturing Magnet – Since the late 1800s, Chattanooga has been a center of manufacturing prowess in the Southeast. Today, we are home to companies that make everything from Allegra allergy medicine to Zebra Cakes.
Financial Services and Technology – Thousands of Chattanooga employees work in the financial services and technology sectors. Insurers like BlueCross BlueShield of Tennessee and UNUM were born here and we have a thriving base of young technology and logistics companies experiencing exponential growth.
Entrepreneurial Ecosystem – People in Chattanooga were the first to put Coca Cola in a bottle. We invented the tow truck. Today, we are building on this legacy with a strong infrastructure to support your business. For more information Click for more information about entrepreneurial Infrastructure in Chattanooga.
Chattanooga Links