Promoting Physician Well-Being and Engagement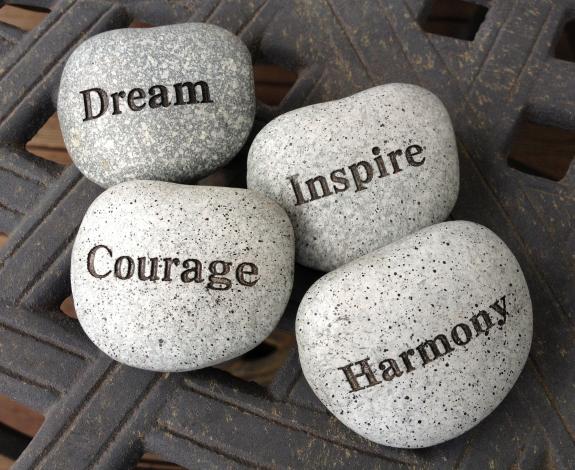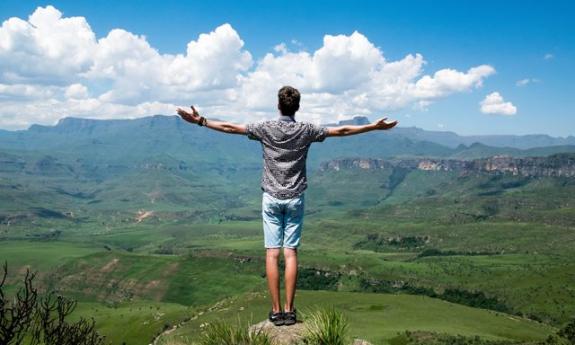 The UT College of Medicine Chattanooga is pleased to introduce our full-time, onsite Counselor supporting our Graduate & Undergraduate Medical Education Programs:
Lucy White, MEd, LPC-MHSP, Counselor
Educational & Behavior Counseling Services
lucy.white@erlanger.org  
423.778.9420
Location:  Whitehall Building, Suite 104
Our goal is to provide onsite, completely confidential counseling services -- at no cost to individuals -- for Residents, Fellows, Medical/PA Students, Faculty, and UT Administrative Staff.  The Counselor is available for sessions in a private area near the Dean's Office or in other locations identified throughout our campus.  Services include private counseling as well as group didactics and coaching meetings.
In addition to the onsite Counselor, we offer access to similar services (in-person or via phone or Zoom) through a physician well-being initiative called LifeBridge Chattanooga and sponsored by the UTHSC College of Medicine Chattanooga and the local Chattanooga Hamilton County Medical Society. The program was launched in September 2018 and is confidential and open to physicians, including our residents and fellows, and to medical students and PA students rotating with our campus. Costs are supported by grants and donations to the Medical Society and there are no charges or insurance filings for those utilizing the services
The University also provides access to a web and phone-based program called the UTHSC GME Employee Assistance Program (EAP) for Residents and UTHSC GME Employee Assistance Program (EAP) for Residents and Fellows.  The program is managed and provided by CIGNA and is available for each Resident/Fellow as well as any dependent and household member living with Resident/Fellow. This confidential program is provided to you at no cost to you and includes professional counseling, family Issues (eldercare, childcare, and pet care), legal and financial resources, referrals, and help with issues such as academics, relationship problems, alcohol and other substance abuse, emotional problems, stress, and much more:   
Counseling Services
Legal and Financial Consultations
Identity Theft
Individualized Wellness Resources
Health Advocacy
Online Resources
University-paid Faculty and Administrative Staff have access to a similar Employee Assistance Program (EAP) administered by OPTUUM.
Faculty who have benefits through Erlanger instead of the University have availability of an Erlanger Employee Assistance Program (EAP) administered by AETNA.
Other Well-Being Resources
How well do you achieve Work/Life Balance?  Take the Work Life Balance Quiz now!.  
View information about the UT and Erlanger Well-Being Task Force.
View information about The Well-Being Index, also one of the valid and reliable surveys listed by the National Academy of Medicine (NAM) Action Collaborative Clinician Well-Being and Resilience. We recommend that you scroll down to one next to the last survey toward the bottom of the screen labeled "Well-Being Index" and click to access the resource. This survey tool and resources are on a mission to end burnout and answer the silent call for help what affects organizations across the country. The Well-Being Indexes were invented by the Mayo Clinic. 
The Well-Being Index tools and resource lists are 100 percent anonymous, web-based tools that evaluate multiple dimensions of distress in just 9 questions. They are designed to measure burnout, provide valuable resources when people need them the most, and track progress over time to promote self-awareness. The ultimate goal is to end burnout among professionals and reduce the adverse consequences that coincide with the strain. 
View valid and reliable screening tools from the National Academy of Medicine (NAM) Action Collaborative Clinician Well-Being and Resilience. Several are available at no cost.  
Emergency Medicine Residents Wellness Day
Your residency or fellowship can be one of the most rewarding yet challenging times of your life. The University of Tennessee College of Medicine Chattanooga and its Graduate Medical Education (GME) Programs recognize that you need to concentrate on your own emotional and physical well-being to help you better serve your patients as well as lead a healthier, happier life. These resources can help maintain your well-being by lowering your stress, identifying problem areas, avoiding burnout, and learning how to achieve a healthy work-life balance.  
We are committed to promoting overall wellness, including well-being and engagement at the University of Tennessee Health Science Center College of Medicine - Chattanooga. Our efforts have resulted in the establishment and promotion of wellness-related activities for our campus including those at the program and institutional level, but we will strive to continue to make improvements. Please review information and resources via the left-hand menu links.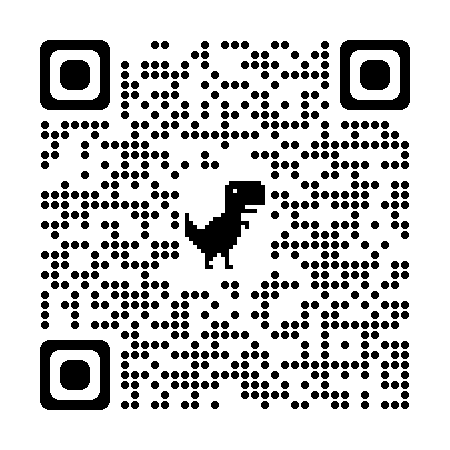 Use the QR Code above to quickly access our Resident Well-Being Resources Flyer.
View our GME Institutional Policy on Well-Being. 
View our policy regarding University of Tennessee-provided Resident Support Services. 
View our policy regarding the Aid to Impaired Residents (AIRS) Program.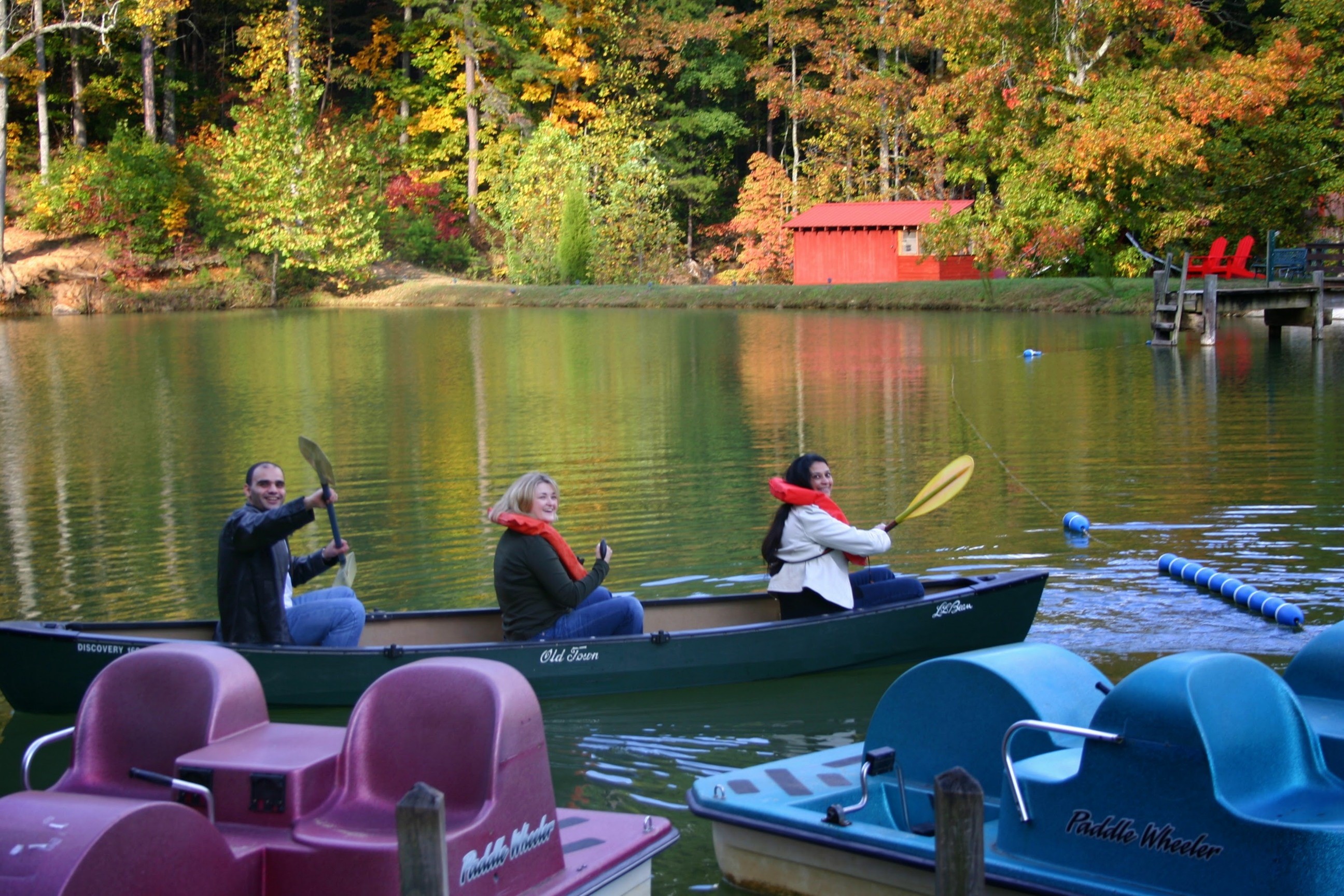 Learn about the Tennessee Medical Foundation Physician Health Program which works in cooperation with our Aid to Impaired Residents (AIRS) Program.  
Create a login for a well-being and burnout self-screening tool called the Well-Being Index.
Learn about our local Hospice of Chattanooga group Grief Counseling resources available at no charge to anyone grieving the loss of a family member, colleague, friend, or patient -- whether or not they were a patient of HOC.
Learn about the UTHSC CARE Team for UT Medical and PA Students. 
In addition, the UTHSC College of Medicine provides 24/7 resources by phone (at no cost to students)  through the ENI NexGen Total Well-Being Program for its Medical and PA Students (phone # 800.327.2555, Company ID is 8665).  You can register and create a login to access online NexGen resources with the 8665 company ID # at https://nexgeneap.com/loginv2
Contact information for our onsite Counselor, Lucy White:
Additional links are available in the gray box on the right-hand side of this page.