College of Medicine Chattanooga Deans
The UTHSC College of Medicine Chattanooga provides excellent, accredited medical education, offering a unique blend of quality lifestyle with the required educational components and state-of-the-art clinical facilities. Our primary clinical hospital, Erlanger, is a recognized leader in healthcare and technology.  It is comprised of the Baroness Erlanger Campus (adult hospital), Children's Hospital at Erlanger, Erlanger North, Erlanger Bledsoe, and Erlanger East Campus. 
Residency programs include Emergency Medicine, Family Medicine, Internal Medicine, Obstetrics and Gynecology, Orthopaedic Surgery, Pediatrics, Plastic Surgery, Surgery, and Urology.
Fellowship programs include Cardiovascular Disease, Colon and Rectal Surgery, Emergency Medical Services, Gastroenterology, Minimally Invasive Gynecologic Surgery, Neuro-Interventional Surgery, Orthopaedic Trauma Surgery, Surgical Critical Care, Transitions to Practice in General Surgery, Ultrasound (sponsored by Emergency Medicine), and Vascular Surgery.  
Officials in the Deans Offices may be reached by emailing Liz Jones, Executive Assistant to the Deans, or contacting her via phone at 423.778.6956.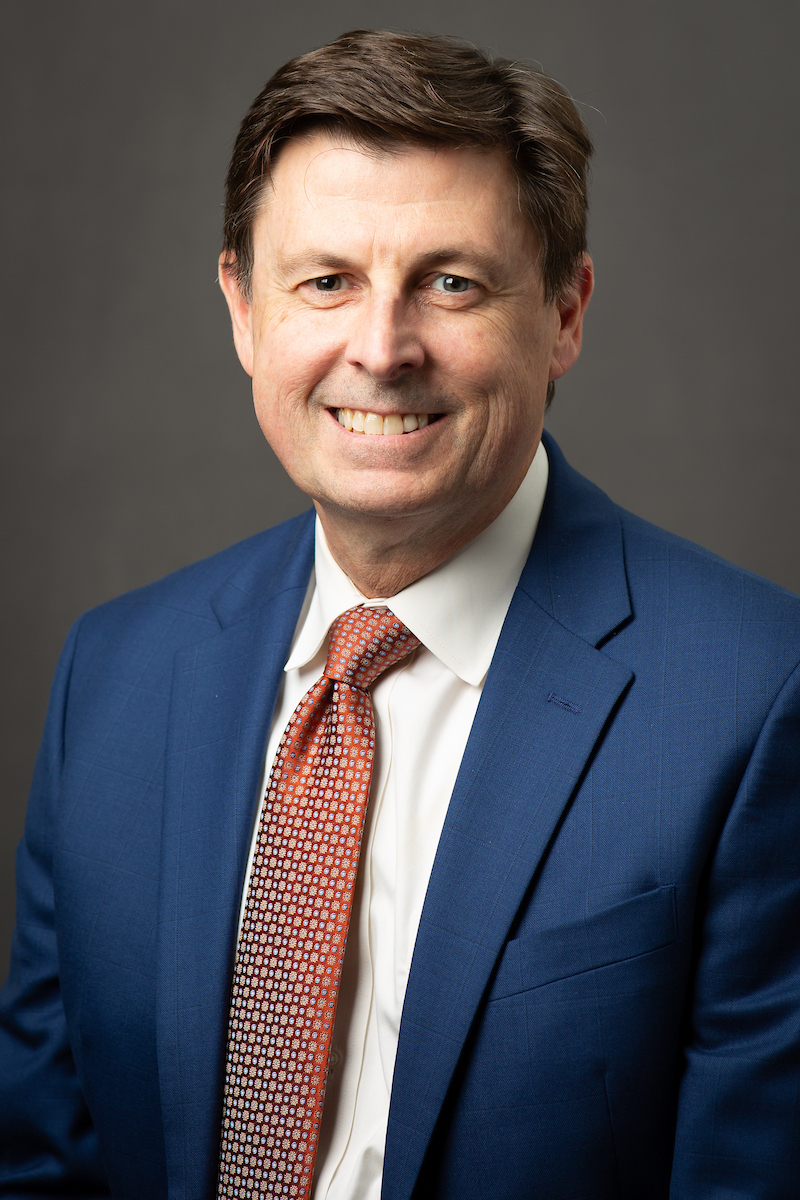 James W. Haynes, MD, MBA, FAAFP
Professor and Interim Dean
Also Chair, Department of Family Medicine
UTHSC College of Medicine Chattanooga
Specialty:  Family Medicine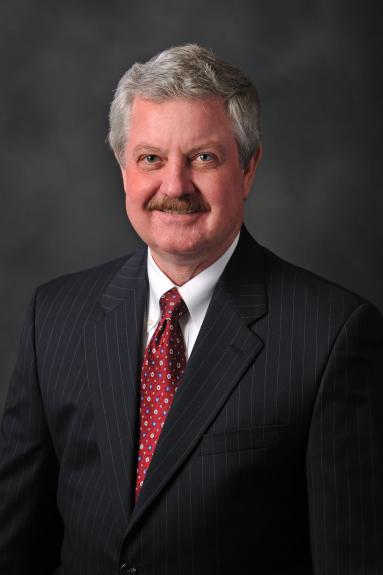 Robert C. Fore, EdD, FACEHP, CHCP
Associate Dean for Academic Affairs
Professor and Designated Institutional Official
UTHSC College of Medicine Chattanooga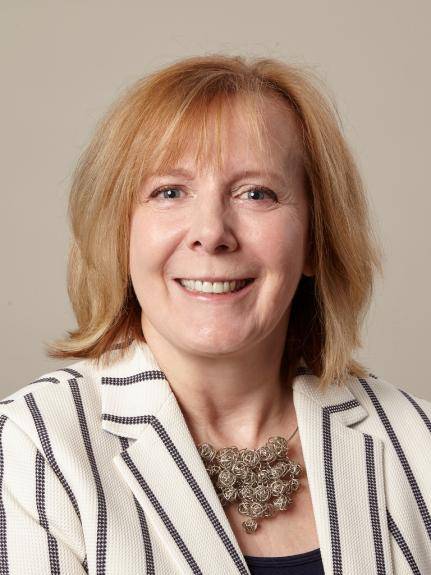 Cindy Olson
Assistant Dean for Finance and Administration
UTHSC College of Medicine Chattanooga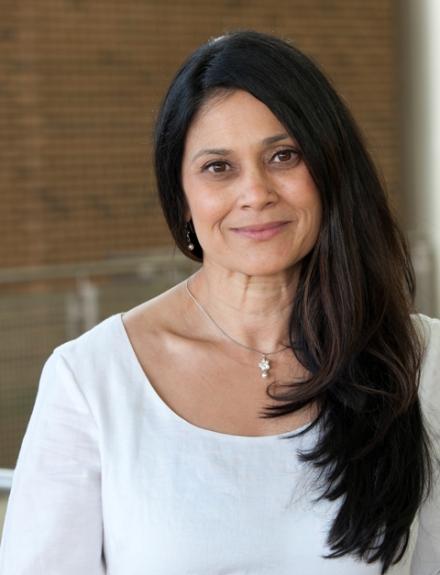 Mukta Panda, MD, MACP, FRCP-London
Professor and Assistant Dean for Well-Being and Medical Student  Education
Department of Medicine (Chattanooga) and
Department of Medical Education (Memphis)
UTHSC College of Medicine Chattanooga
Specialty: Internal Medicine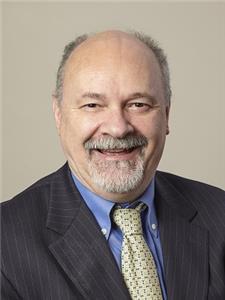 Giuseppe Pizzorno, PhD, PharmD
Professor and Associate Dean for Research
UTHSC College of Medicine Chattanooga and
Chief Research Officer, Erlanger Health System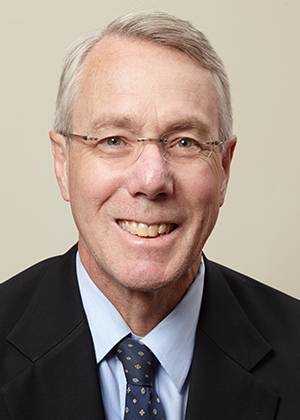 Scott P. Steinmann, MD
Professor and Assistant Dean of Graduate Medical Education (GME)
Multi-Disciplinary Curriculum
Specialty:  Upper Extremity Surgery