UT College of Medicine - Chattanooga Deans
The University of Tennessee Health Science Center (UTHSC) College of Medicine - Chattanooga provides excellent, accredited medical education, offering a unique blend of quality lifestyle with the required educational components and state-of-the-art clinical facilities. Our primary clinical training site, Erlanger Health Center, is a recognized leader in healthcare and technology in the region.  Erlanger Health System is comprised of the Baroness Erlanger Campus (adult hospital), Children's Hospital at Erlanger, Erlanger North, Erlanger Bledsoe, and Erlanger East Campus. 
We are pleased to announce that, following an extensive search, Dr. James Haynes has been officially appointed as Dean for the University of Tennessee College of Medicine - Chattanooga effective September 1, 2022.  Click on this link to view the news release announcing Dr. Haynes appointment as Dean for the UT College of Medicine - Chattanooga.
Residency programs include Emergency Medicine, Family Medicine, Internal Medicine, Obstetrics and Gynecology, Orthopaedic Surgery, Pediatrics, Plastic Surgery, Surgery, and Urology.  We have recently submitted an application for an Advanced Neurology Residency and anticipate approval in January 2023 following our site visit on November 21, 2022.
Fellowship programs include Cardiovascular Disease, Colon and Rectal Surgery, Emergency Medical Services, Gastroenterology, Minimally Invasive Gynecologic Surgery, Neuro-Interventional Surgery, Orthopaedic Trauma Surgery, Surgical Critical Care, Transitions to Practice in General Surgery, Ultrasound (sponsored by Emergency Medicine), Vascular Surgery, and Laparoscopic and Robotic Urologic Surgery. 
Our Department of Medicine is also finalizing plans for a Pulmonary Critical Care Fellowship (three years beginning at the PGY-4 level with two fellows at each level) to begin in July 2024.  
Officials in the Deans Offices may be reached by emailing Liz Jones, Executive Assistant to the Deans, or contacting her via phone at 423.778.6956.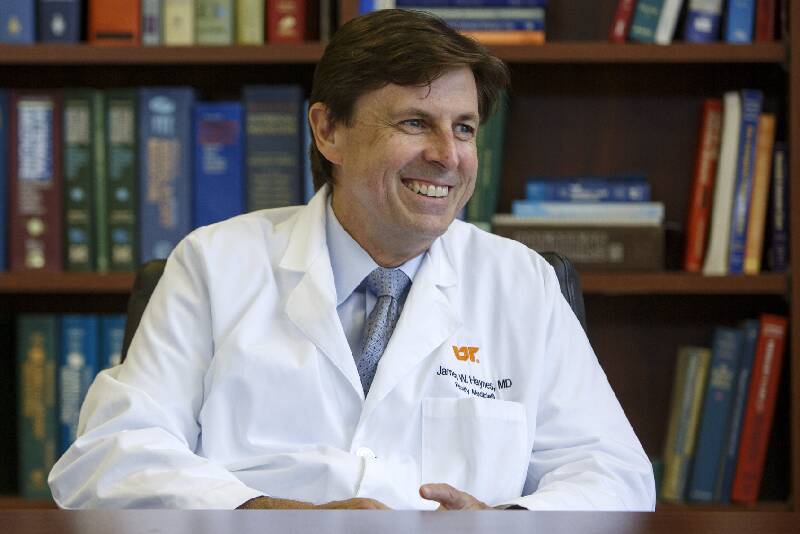 James W. Haynes, MD, MBA, FAAFP
Professor and Dean
UTHSC College of Medicine - Chattanooga
Specialty:  Family Medicine
Link to the News Release about Dr. Haynes' appointment as Dean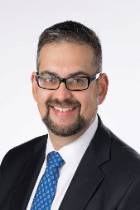 Sudave Mendiratta, MD, FACEP
Interim Designated Institutional Official (DIO) and 
Chair, Graduate Medical Education Committee (GMEC)
Associate Professor and Chair, Department of Emergency Medicine
UTHSC College of Medicine - Chattanooga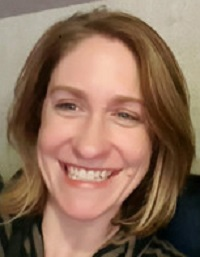 Crystal Maddox, MPA
Assistant Dean for Finance & Administration
UTHSC College of Medicine-Chattanooga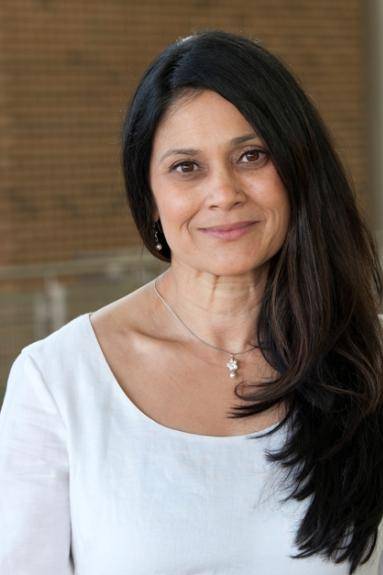 Mukta Panda, MD, MACP, FRCP-London
Professor and Assistant Dean for Well-Being & Medical Student Education
Department of Medicine (Chattanooga) and
Department of Medical Education (Memphis)
UTHSC College of Medicine-Chattanooga
Specialty: Internal Medicine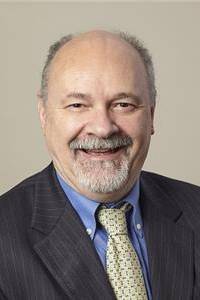 Giuseppe Pizzorno, PhD, PharmD
Professor and Associate Dean for Research
UTHSC College of Medicine - Chattanooga and
Chief Research Officer, Erlanger Health System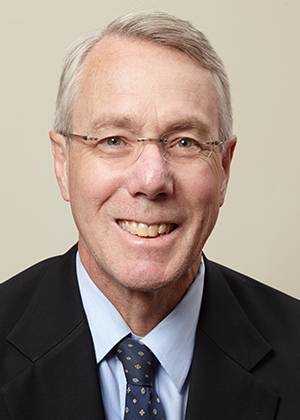 Scott P. Steinmann, MD
Clinical Professor and Assistant Dean of GME
Multi-Disciplinary Curriculum
Specialty:  Upper Extremity Surgery