Leading Amidst Crisis: Nursing through a Pandemic
The UTHSC College of Nursing's virtual symposium on the nursing response to COVID-19.
In this event, faculty, students and alumni of the UTHSC CON shared stories of hope and perseverance from their perspective on the front lines in the response to the COVID-19 pandemic.
The keynote address was given by Dr. Alisa Haushalter, Director of the Shelby County Health Department, who has been at the forefront of the public health response. Dr. Haushalter is both an alumna and faculty member of the College of Nursing. "Leading Amidst Crisis: Nursing through a Pandemic" will also include presentations from nursing faculty and students who have served in other vital roles during this public health crisis, including caring for patients with COVID-19 in hard-hit New York City hospitals, volunteering to ensure COVID-19 testing in the community and helping to establish an alternate care facility for COVID-19 patients in Memphis. 
This event offered 2 Nursing Professional Development credit hours. There is no charge for the Nursing Professional Development credit.
AGENDA
Time                                            Presentation

 
12:00 pm - 12:05 pm                 Welcome
   
12:05 pm - 12:30 pm                 Keynote presentation
                                                      Dr. Alisa Haushalter, director of the Shelby County Health Department
 

12:30 pm - 1:00 pm                   Leadership: What it takes to create an alternate care facility
                                                     Terri Stewart, MSN, RN

 
1:00 pm - 1:30 pm                     Service: Offering hope and help in New York City - the epicenter                                                                     Kristin Fitchpatric, BSN, and Amber Gordon, BSN (UTHSC students)
 

1:30 pm - 2:00 pm                     Partnership: Collaborating to offer COVID-19 testing to the community
                                                     Diana Dedmon, DNP, FNP-BC 

 
2:00 pm - 2:25 pm                    Q and A session 
  
2:25 pm - 2:30 pm                    Closing remarks
 
Symposium Recording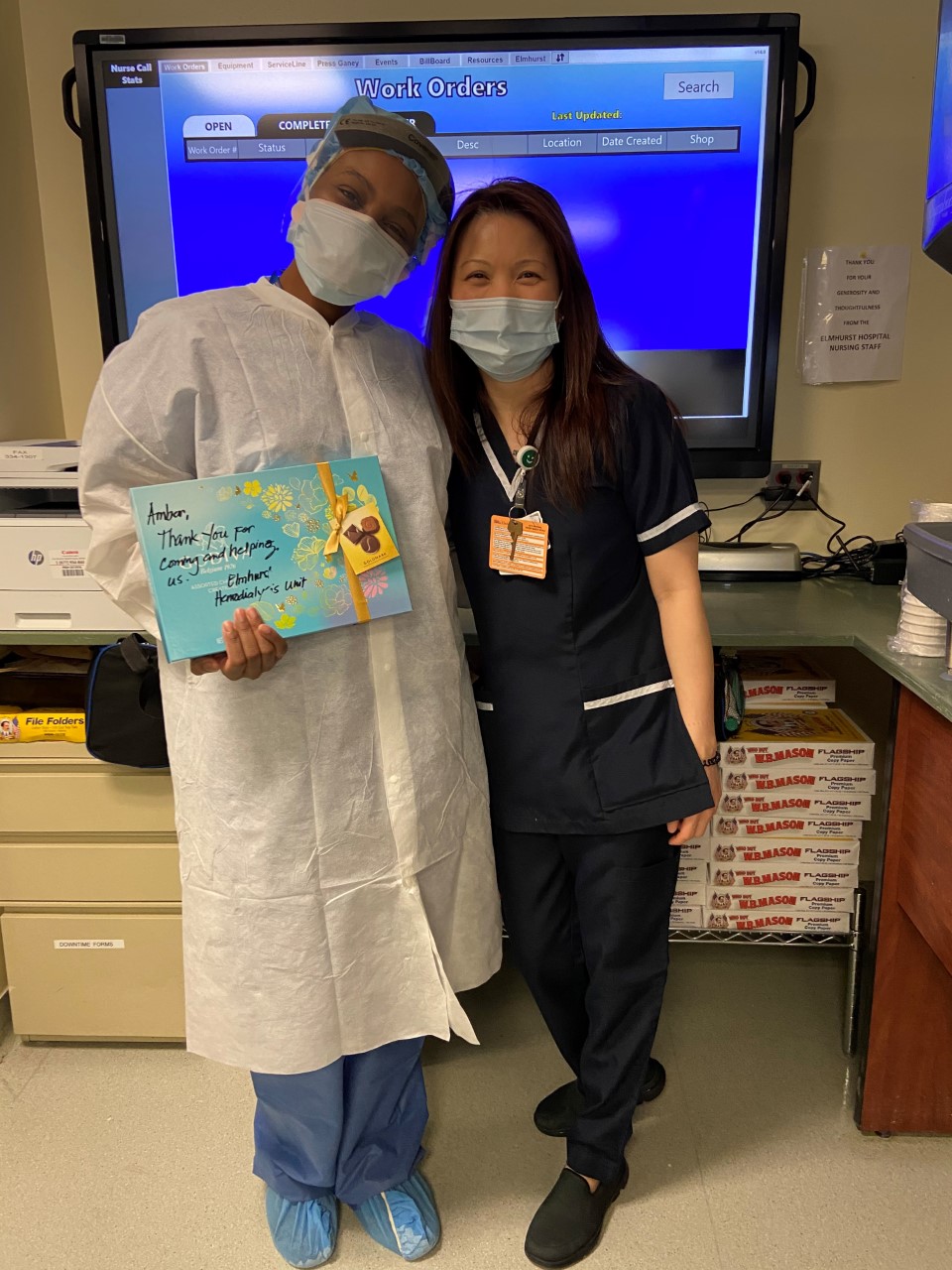 Slide Presentations
Meet our Presenters