Upcoming Events
2021 Beverly H. Bowns Distinguished Visiting Professorship
"Visible and Vocal - Leveraging Resources to Impact the Public's Health"
Sept. 24, 2021, 9:00 am - 10:45 am via Zoom. Follow this link to register.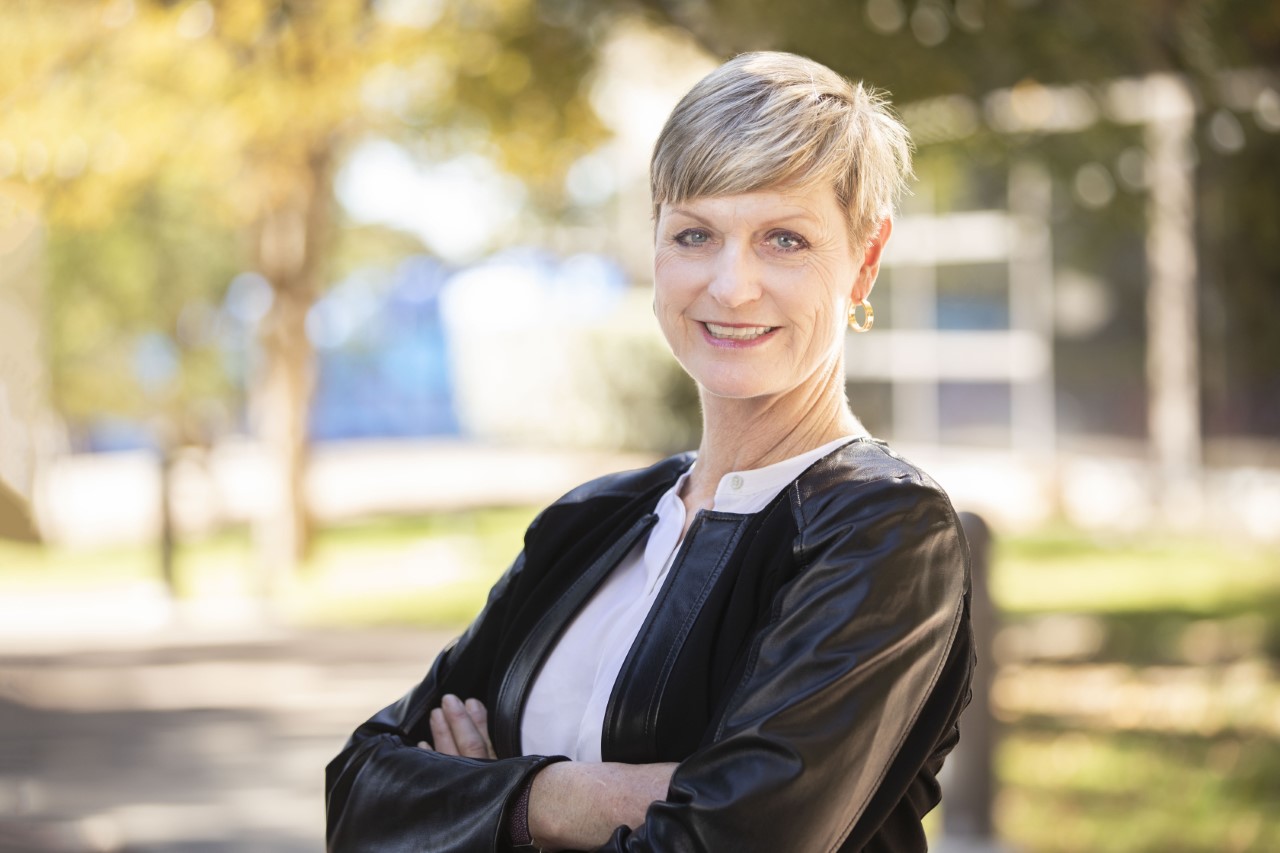 Lisa Campbell,DNP, RN, PHNA-BC, FAAN, is a Professor and Director of the Post-Master's Doctor of Nursing Practice Program at Texas Tech University Health Sciences Center School of Nursing. Dr. Campbell is the immediate past chair of the American Public Health Associate Public Health Nursing Section, chairperson of the Council of Public Health Nursing Organizations (formerly the Quad Council Coalition), and a member of the Alliance of Nurses for Healthy Environments' Board of Directors. Her research includes the impact of incivilities on faculty and staff and strategies to create a civil workplace culture, changes in public health nursing practice and the Affordable Care Act, and WIC peer counselor support and breastfeeding.
2021 William Cashdollar Distinguished Visiting Professorship
"Strategies to Support HealthCare Providers During the COVID-19 Pandemic"
Nov. 5, 2021, 9:00 am-10:30 am via Zoom. Registration details will be forthcoming.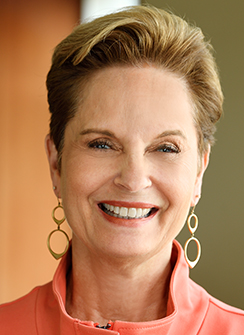 .
Cynda Hylton Rushton, PhD, RN, FAAN, is the Anne and George L. Bunting Professor of Clinical Ethics in the Berman Institute of Bioethics and the School of Nursing at Johns Hopkins University, with a joint appointment in the School of Medicine's Department of Pediatrics. A founding member of the Berman Institute, Dr. Rushton co-chairs the Johns Hopkins Hospital's Ethics Consultation Service. Dr. Rushton is also an internationally recognized expert in ethics and palliative and end-of-life care. In 2001, she received the American Association of Critical-Care Nurses Pioneering  Spirit Award for her work in advancing palliative care across the life-span.  She is also an American Academy of Nursing's Edge Runner and in 2014 received the Milestone Award for Bioethics Leadership from the Centre for Health Care Ethics at Lakehead University. Dr. Rushton is a Fellow of the Hastings Center and the American Academy of Nursing.
Faculty podcast features A Step Ahead Foundation
The College of Nursing's Dr. Lisa Beasley hosts a weekly podcast called "That's Healthful."  Episode 15 begins airing Sept. 10 and features Nikki Gibbs, Exective Director of A Step Ahead Foundation.
Use this link to go to the podcast.