The UTHSC College of Nursing is accredited as a provider of nursing continuing professional development by the American Nurses Credentialing Center's (ANCC) Commission on Accreditation. We use

evidence-based ANCC criteria to plan, implement, and evaluate high-quality Nursing Continuing Professional Development activities. 

The goal of the College of Nursing NCPD Unit is to plan and offer professional development opportunities to individuals for continued personal and professional growth.
Upcoming Events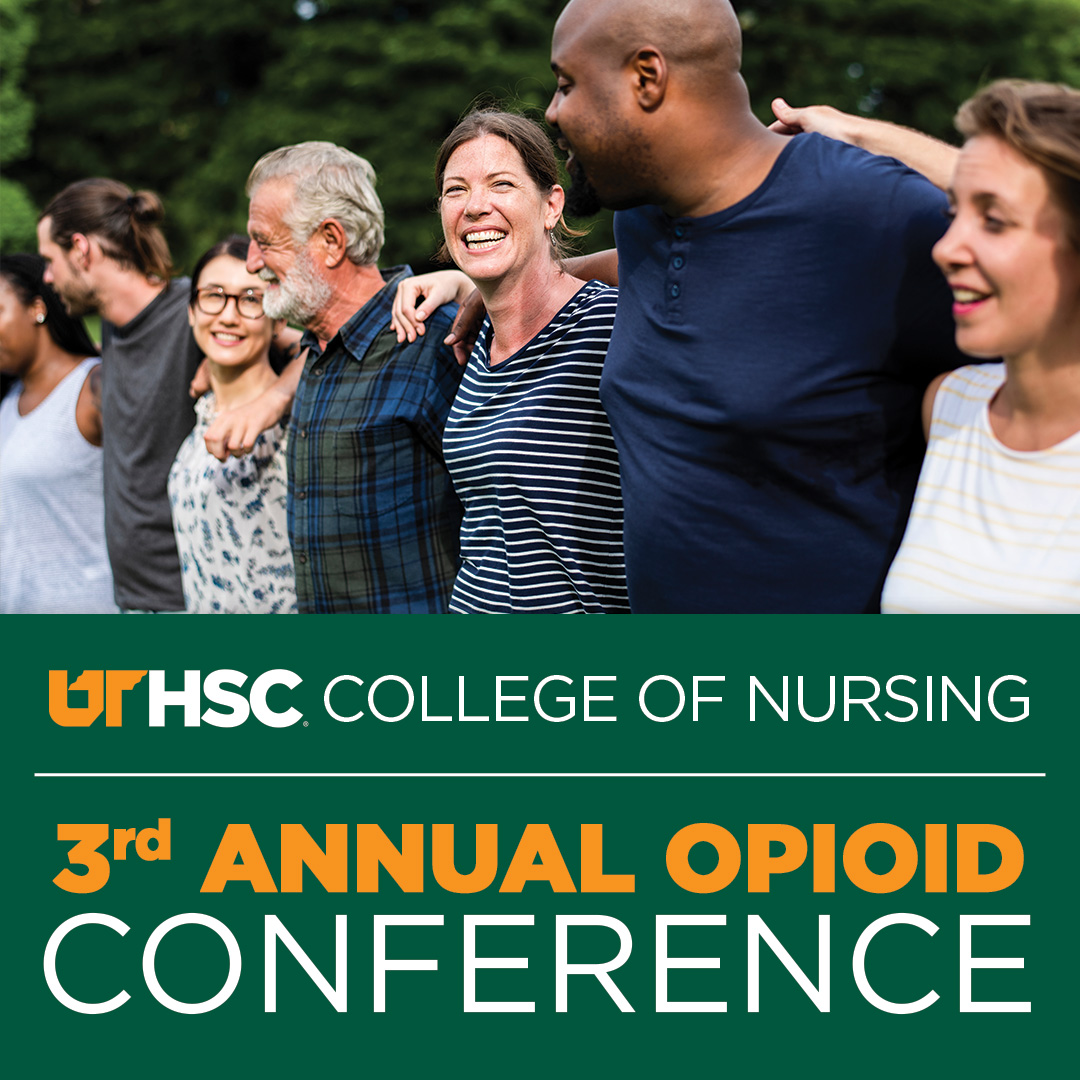 3rd Annual Opioid Conference
Date: March 3, 2023
Time: 8:00 am - 4:45 pm
Keynote speaker: Dr. Stephen Loyd, CMO of Cedar Recovery  
Location: FedEx Events Center at Shelby Farms Park,  415 Great View Dr E Suite 103, Cordova, TN 38018 
Pre-Conference for Prescribing Providers
Date: March 2
Time: 5:15 pm - 7:45 pm
Topic: The Opioid Crisis: "Prescribing Laws, Harm Reduction, and the Role of Naloxone."
This optional pre-conference offers the 2 hours of required continuing education for prescribing controlled substances.
Registration information, a program agenda, and information on panelists for the conference and pre-conference can be found at cenow.uthsc.edu.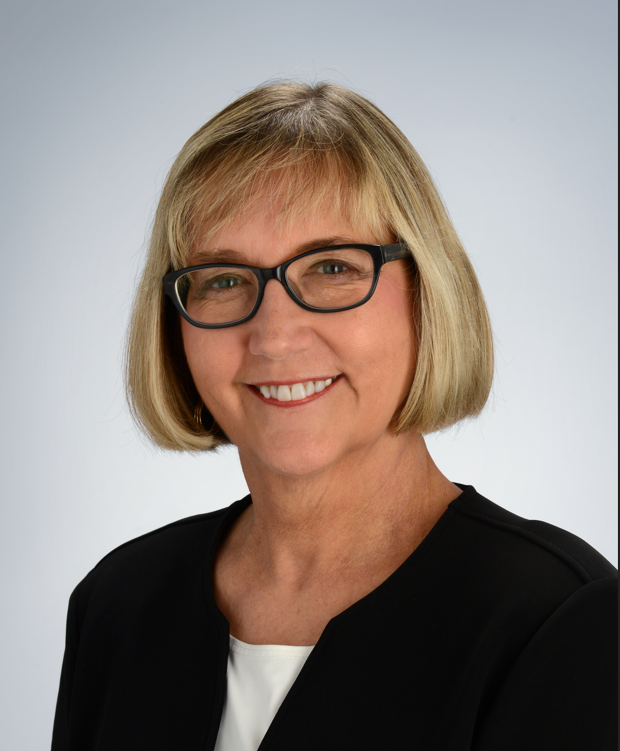 The Mary L. Morris Distinguished Visiting Professorship
Date: March 28
Time: 5:30 pm - 8:00 pm
Location: Memphis Botanic Garden, 750 Cherry Road, Memphis, TN 38117
Topic: Professional Identity Formation
Speaker: Nelda Godfrey, Ph.D., ACNS-BC, FAAN, ANEF
About Dr. Godfrey: Dr. Nelda Godfrey is Associate Dean for Innovative Partnerships and Practice at the University of Kansas School of Nursing; and Professor, University of Kansas School of Nursing. She is the founder of the International Society for Professional Identity in Nursing and the 2017 recipient of the Amy Ladner O'Brien Women in Science and Medicine Award for Innovation, University of Kansas Medical Center. Dr. Godfrey has more than 20 years of experience in academic leadership, entrepreneurialism and innovation. She also has 24 years of bedside nursing experience as both an RN and an advanced practice nurse, working in acute care, rehab, cardiac, ICU, and cardiac stepdown areas
Registration: Link will be available soon. 
About the Nursing Professional Development Unit
Recent Event Recordings