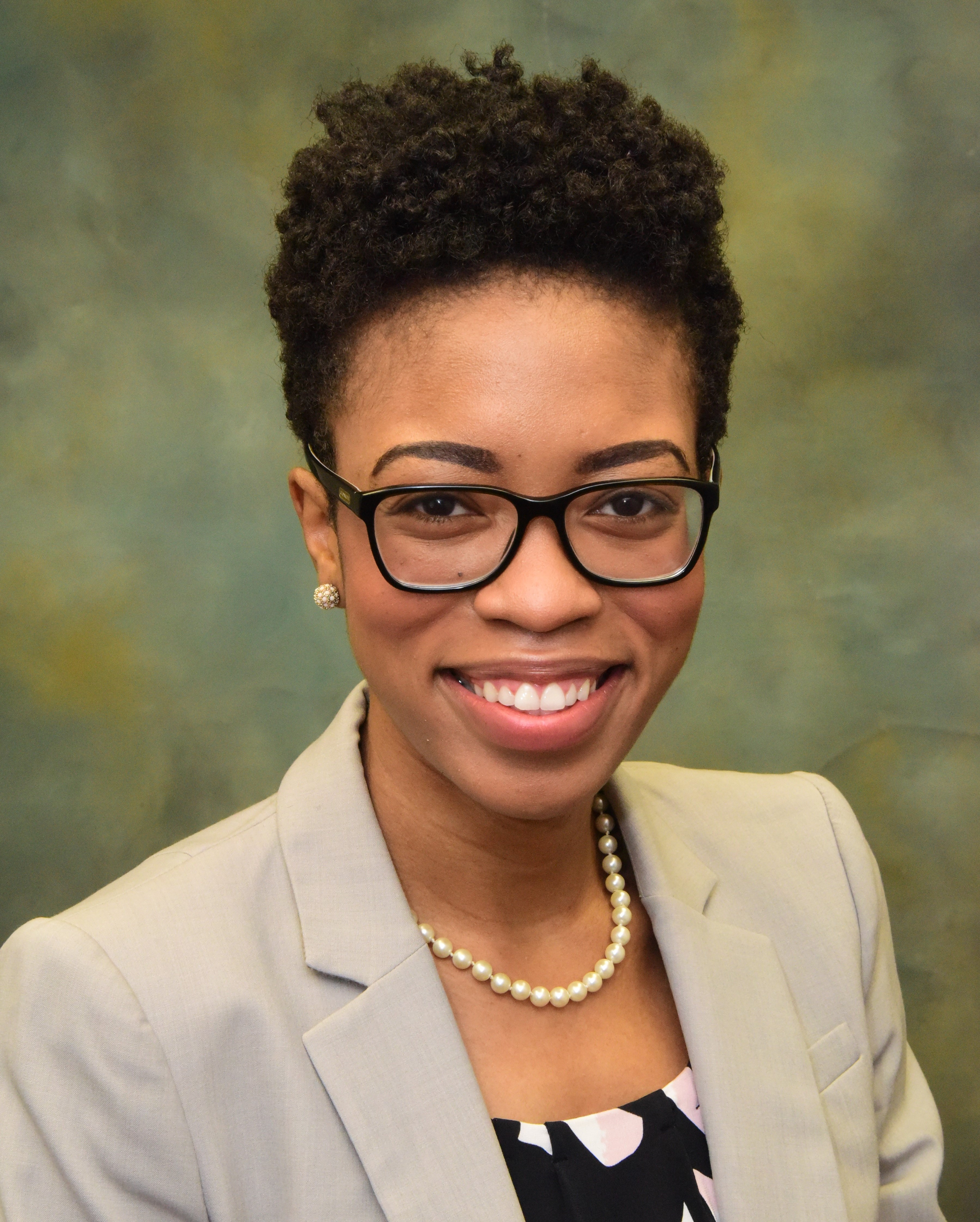 Accredited Provider Program Director,
Nursing Professional Development
Crystal Martin Walker, PhD, DNP, FNP-C

Crystal Walker joined the faculty of the UTHSC College of Nursing as an assistant professor in January of 2016. She earned a Bachelor's degree in Biology from the University of Mississippi in 2009, and she is a three-time graduate of UTHSC. She earned a Master of Science degree in nursing as a clinical nurse leader in 2011, a PhD in nursing science in 2015, and a DNP as a family nurse practitioner in 2016. Dr. Walker worked as an oncology nurse in the inpatient setting from 2011 to 2014. Her dissertation focused on the prevention of anal cancer in people living with HIV.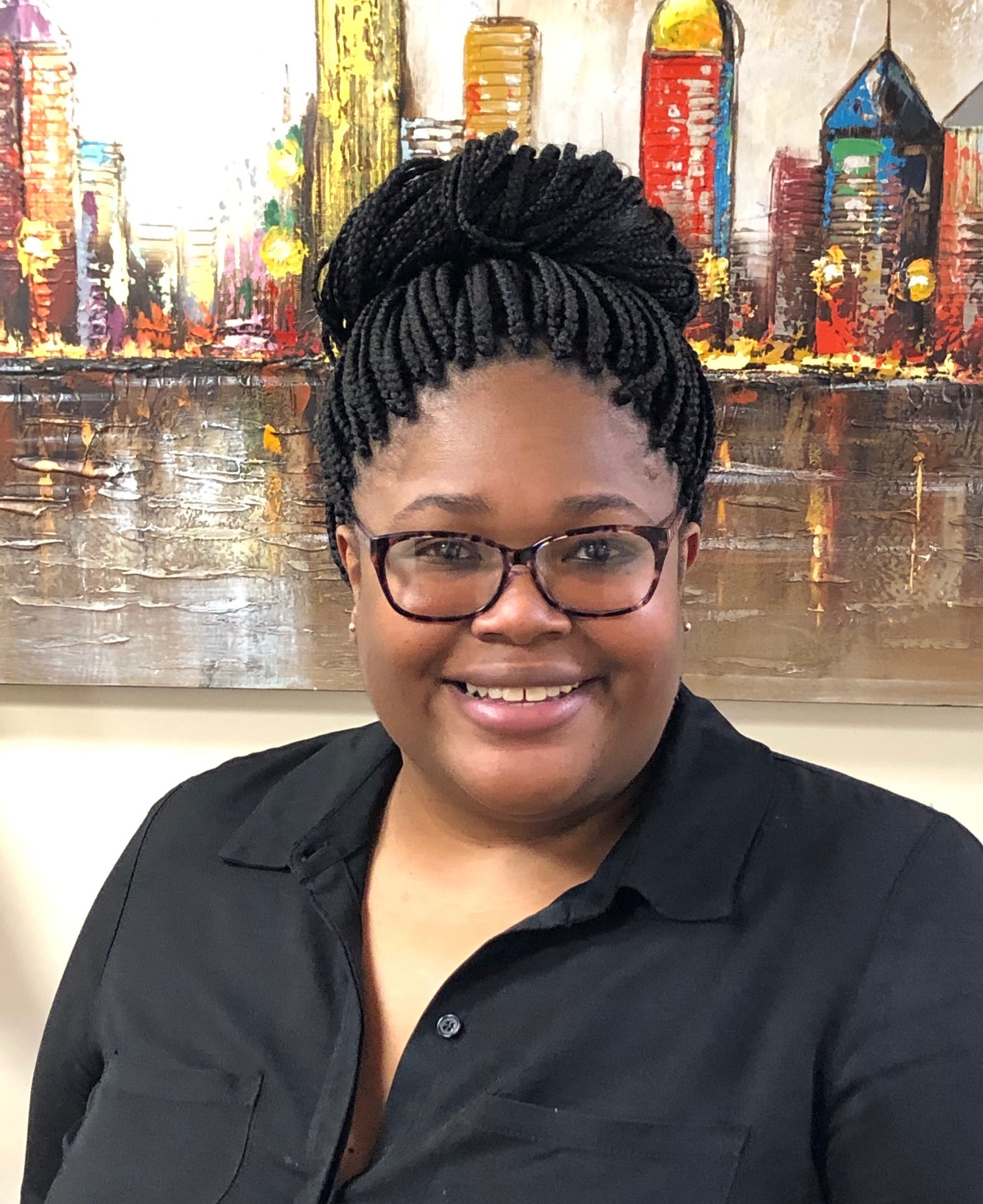 Professional Development Associate
Nursing Professional Development
Roylynn Germain, MPS, BLS
Roylynn Germain is the nursing program coordinator for the College of Nursing, where her primary role is managing evaluations and accreditation for the college. This includes evaluation of students, faculty, and courses. She disseminates all materials and delivers results to the evaluation committee. Germain earned both her bachelor's and master's degrees from the University of Memphis. She joined the College of Nursing in 2006 and served several roles in the Student Affairs department before moving to her current position in  2015.
Nurse Planners
Teresa Britt, MSN, RN, CHSE
Co-Director, CHIPS
Teresa Britt joined UTHSC in 2005 as an Instructor in the College of Nursing where she contributed to the growth of simulation activities in education at the college. She transitioned to a central campus appointment in 2011, when the university moved to provide centralized support for interprofessional education and simulation. In the Center for Healthcare Improvement and Patient Simulation (CHIPS), Britt served as the Director of Education before becoming co-director of the center. She was also a founding board member for the Tennessee Simulation Alliance. In 2016, Britt was selected by the National League of Nursing as a Simulation Leader.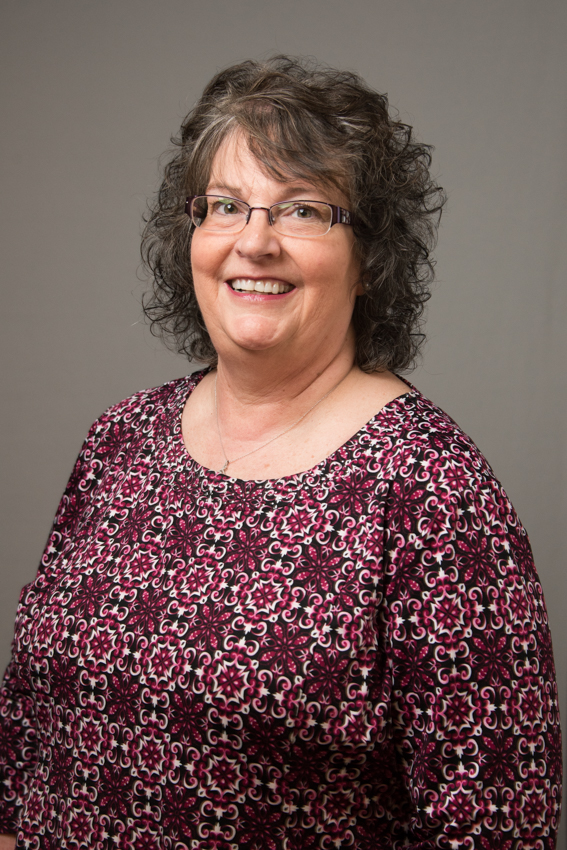 Derita Bran, MSN, RN, CCRC
TN-CTSI Director of Administration
As the program director, Derita Bran is responsible for the overall day-to-day activities of the Tennessee Clinical and Translational Science Institute. She is responsible for integration of the core areas across the institution, state, and within the TN-CTSI. Bran provides communications management for the institute and ensures compliance with NIH regulations.
Alise Farrell, MSN, RN
Nursing instructor, College of Nursing
Alise Farrell joined UTHSC  in January 2006, as a Clinical Instructor in the BSN program. Her teaching responsibilities at UTHSC include didactic and clinical instruction for Introduction to Professional Practice and Maternal Child Health. She also assists with clinical practicum for the internship and works in the skills lab and simulation. Farrell has more than 30 years of experience as a nurse, predominantly in pediatrics at Le Bonheur Children's Hospital. She also has experience in clinical nursing administration, critical care, and staff development. In addition to being an instructor, she is a student in the UTHSC PhD program in Nursing Science.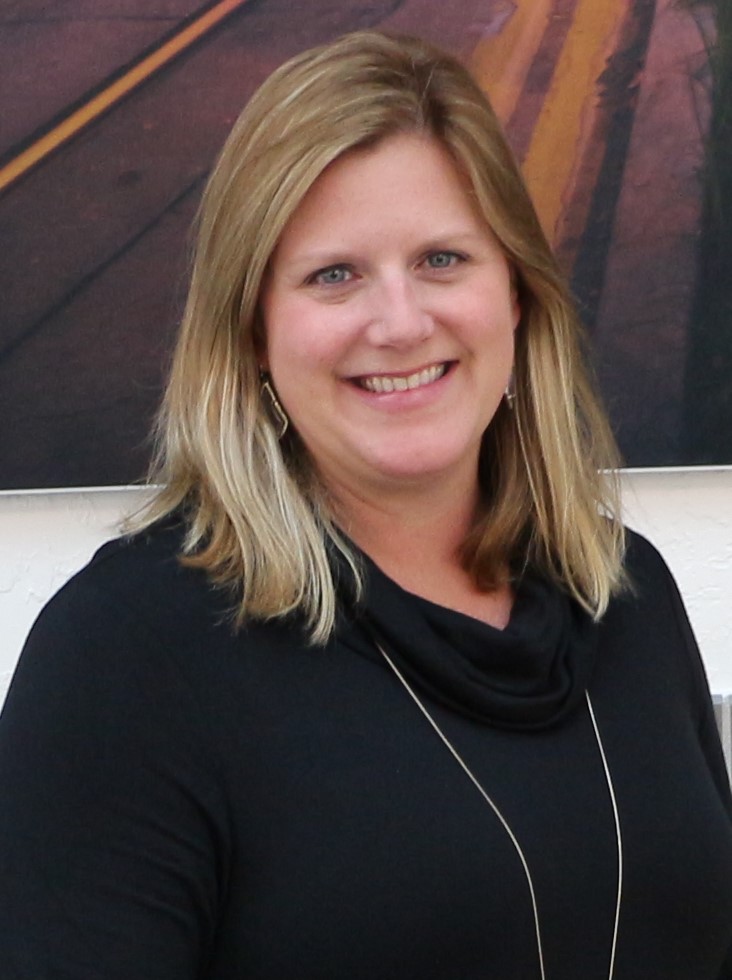 Karen Nellis BSN, RN, AE-C
Research Nurse Manager, College of Nursing
Karen Nellis joined the College of Nursing in 2019 as the research nurse manager for the HRSA Advanced Nursing Education Workforce grant. Before coming to the college, she worked for Methodist Le Bonheur Healthcare for 18 years, primarily in the NICU. She earned her BSN at Baptist Memorial College of Health Sciences.
Lisa Beasley, DNP, APRN, NP-C, RN
Assistant Professor, College of Nursing
Dr. Lisa Beasley joined the UTHSC College of Nursing faculty in 2020. Prior to joining UTHSC, she was Director of Clinical Education and a Clinical Associate Professor at the University of Memphis Loewenberg College of Nursing. Dr. Beasley hosts a podcast called, "That's Healthful," teaches in the college's DNP program, and is part of the team implementing the $1.5 million HRSA grant for Sexual Assault Nurse Examiner training and certification in West Tennessee.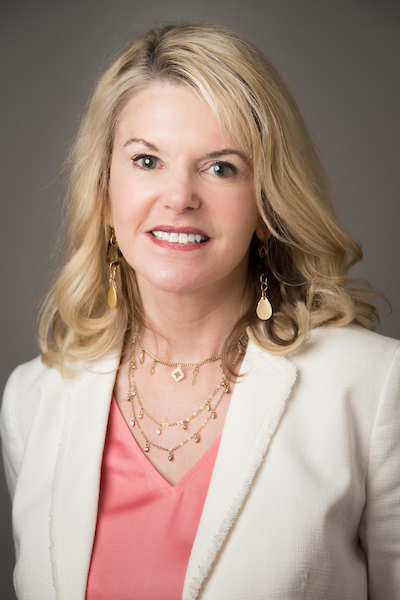 Sara Day, PhD, RN, FAAN
Professor and Assistant Dean
Dr. Sara Day is the Assistant Dean for the Center for Community and Global Partnerships. Before joining the UTHSC College of Nursing faculty, she was the Director of Nursing Education and the Director of International Nursing at St. Jude Children's Research Hospital, Associate Professor at the University of Alabama at Birmingham, School of Nursing, and Director of Nursing Research and Evidence- Based Practice at Children's Hospital of Alabama.