UTHSC Nursing Mobile Health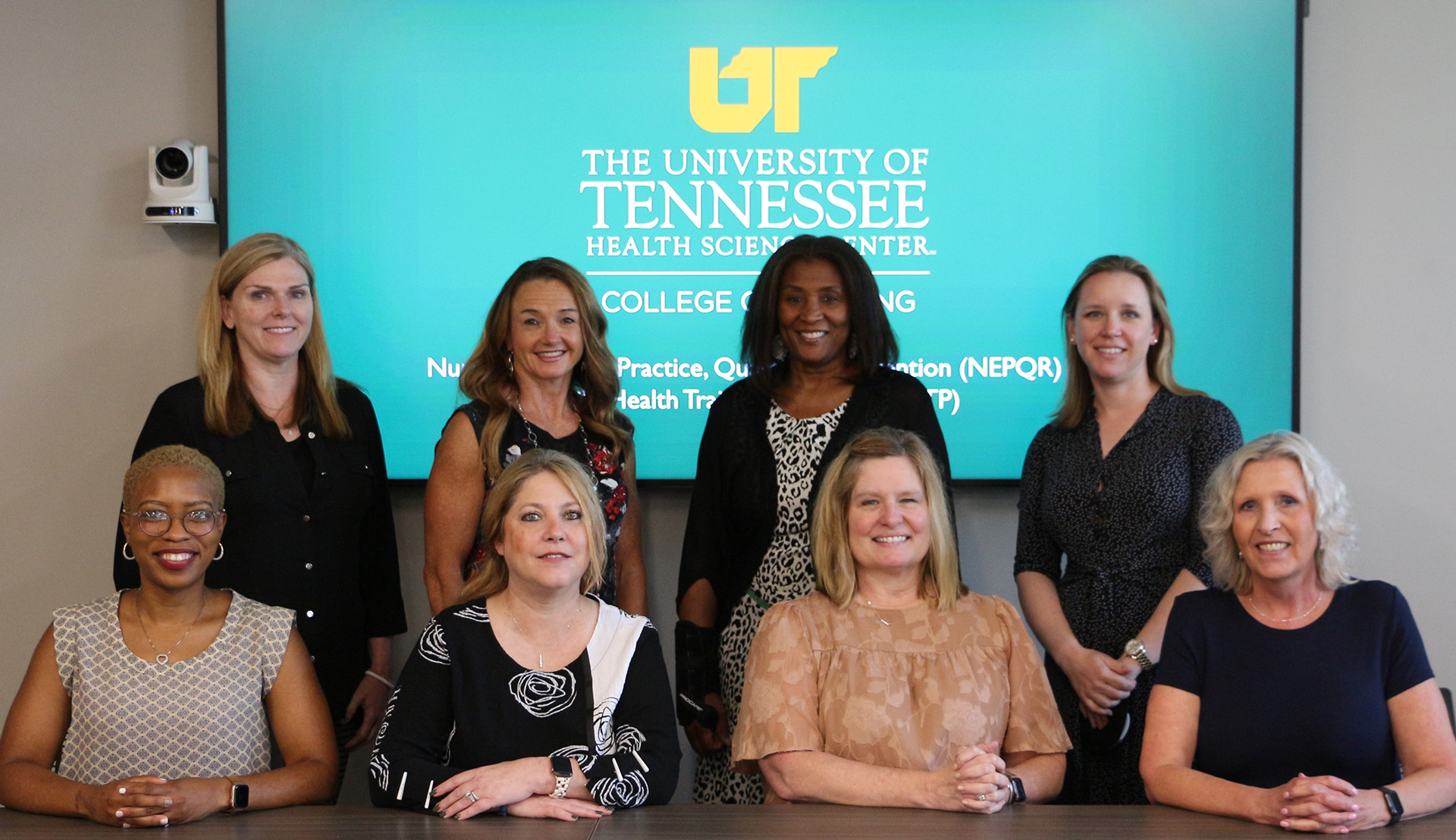 UTHSC Nursing Mobile Health is a mobile unit fully equipped as an outpatient clinic that will be used to increase access to health care in Lake and Lauderdale counties. The unit will be led by advanced practice nurses and operate in collaboration with local health care providers and community members. A family nurse practitioner will provide both on-site and telehealth services to patients. Nursing students in UTHSC's undergraduate and graduate programs will be part of UTHSC Nursing Mobile Health care team while learning to deliver patient-centered care and promote health in these communities.
The goals of UTHSC Nursing Mobile Health are to increase the understanding that both medical and social factors play a role in health care and must be addressed to improve the overall well-being of rural Tennessee residents. 
Funding for this program is provided by the Health Resources and Services Administration. Learn more about the UTHSC Nursing Mobile Health unit.

---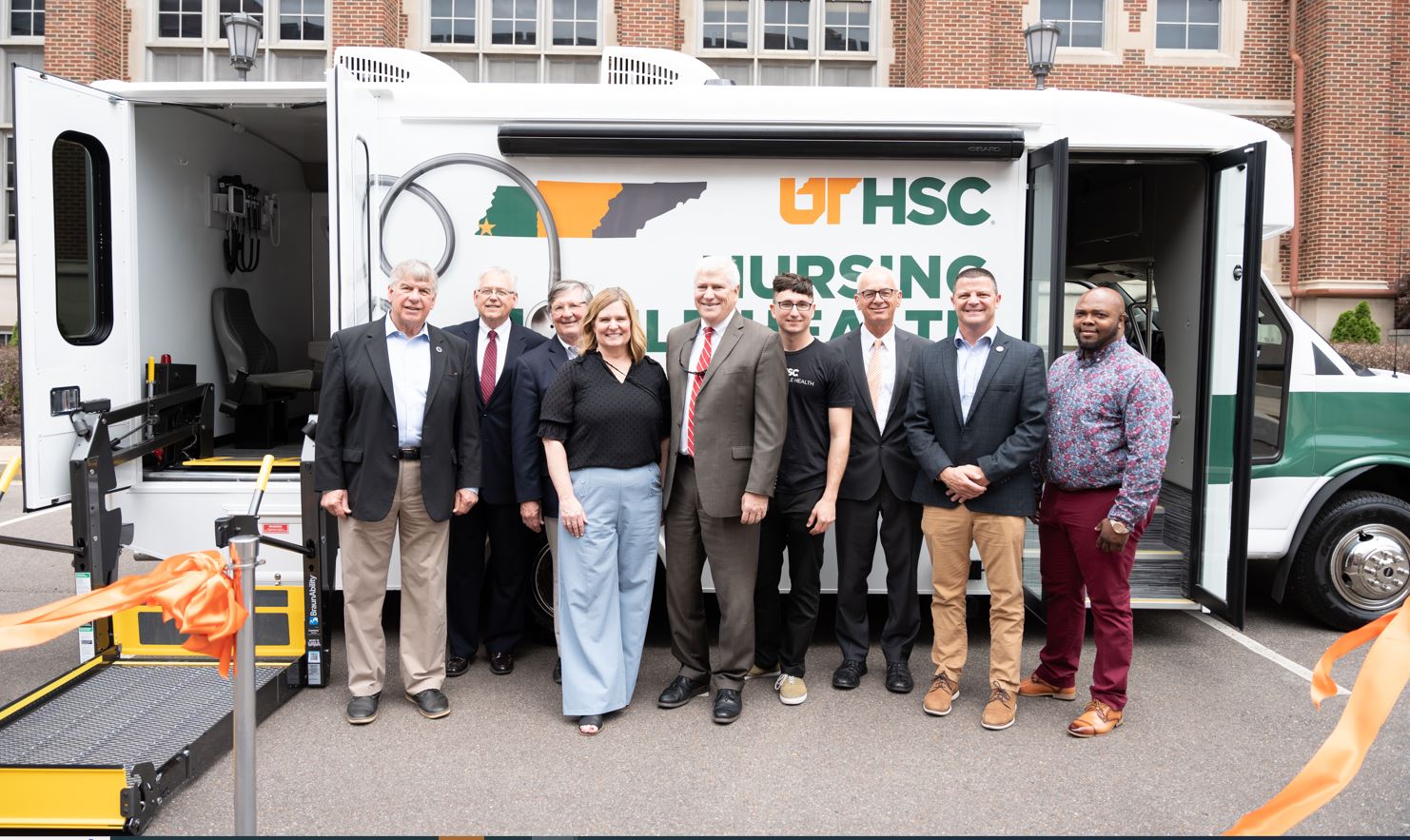 Why Lake and Lauderdale? 
Rural Tennesseans experience a higher incidence of chronic illness.
Tennesseans living in a rural area have a lower life expectancy than urban dwellers.
The health care professional shortage in rural areas limits access to health care. 
Services: 
Select point-of-care testing
Acute and chronic disease management
Health education resources
Referrals to primary and specialty care