Multimedia Presentations and Video Tools
About Multimedia Presentations and Video
Multimedia presentations offer an opportunity for educators to enhance teaching by sharing information in formats that stimulate multimodal learning. Not only can educators use multimedia to engage students visually, but they can also stimulate active learning by embedding interactive content in the presentations (videos, images, polls, scenarios, etc.). In turn, students can manipulate multimedia content and video in a manner that reinforces how they learn such as reading video captions, speeding up the speech, etc.
Effective Practices for Teaching with Multimedia Presentations
When designing slides, use sans serif fonts that support readability and minimize distractions
Strategically select images that can replace words by demonstrating your point
If using the presentation while teaching face-to-face, don't turn your back to the audience
Allow room for white space so that users can visually segment content and mentally focus on content that matters
Practice the 5x5 bullet limits rule: no more than 5 bullets per page and limit each bullet to 5 words if possible
To discuss more effective practices for teaching with multimedia presentations in general, schedule a meeting with one of our TLC consultants.
Effective Practices for Teaching with Video
Narrate the video in a conversational tone that speaks to learners rather than at them
Offset cognitive overload by chunking content (eg. breaking complex processes up into simpler steps) in a way that optimizes learners' germane load and supports their knowledge retention
Only use animations when they serve a specific purpose such as showing movement, lapses in time, etc.
Since learner engagement with watching video tends to drop off at 6 minutes, employ tools that foster active learning as well as check for understanding throughout (polling, discussions, etc.)
Make sure that your video is compliant and accessible to learners (caption, attach script, embed vs. require download, etc.)
To discuss more effective practices for teaching with videos in general, schedule a meeting with one of our TLC consultants.
What's in our Ecosystem?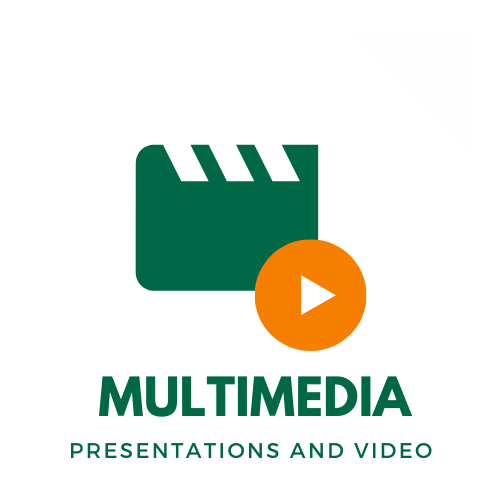 References:
Brame, C. J. (2016). Effective Educational Videos: Principles and Guidelines for Maximizing Student Learning from Video Content. CBE—Life Sciences Education, 15(4), es6. doi:10.1187/cbe.16-03-0125
Cowan N. (2014). Working Memory Underpins Cognitive Development, Learning, and Education. Educational Psychology Review, 26(2), 197–223. doi:10.1007/s10648-013-9246-y
Mayer, R. E. (2014). Research-based principles for designing multimedia instruction. In V. A. Benassi, C. E. Overson, & C. M. Hakala (Eds.), Applying science of learning in education: Infusing psychological science into the curriculum (p. 59–70). Society for the Teaching of Psychology.
Young, T., Guptill, M., Thomas, T., & Mellick, L. (2018). Effective Educational Videos in Emergency Medicine. AEM Education And Training, 2, S17-S24. doi: 10.1002/aet2.10210
Who's Using It?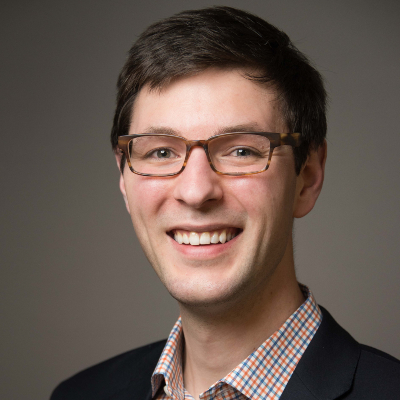 Dr. Michael Herr
Assistant Professor
Tool: Office 365 PowerPoint
"I use the advanced features in PowerPoint for all of my lectures.The animation features that PowerPoint offers enables the lecturer to draw student's attention to various concepts or aspects of the slide in real time."
Read more on how Dr. Herr uses PowerPoint to keep the lecturer and the learners engaged.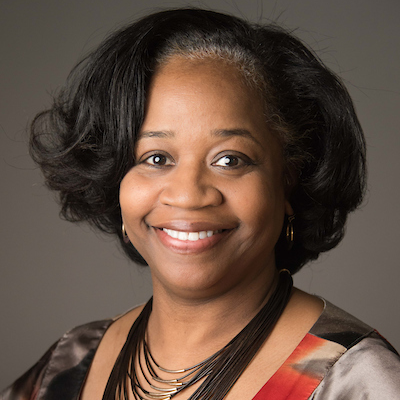 Dr. Marcia Sharp
Associate Professor
 Tool: Flipgrid
"The HIIM program uses the Community of Inquiry Model to aid in creating a deep, meaningful educational experience for students. A goal in using Flipgrid is to increase social presence, a key element of the model."
Read more on how Dr. Sharp uses Flipgrid to increase social presence among learners.