Organization and Productivity Tools
About Organization and Productivity Tools
Technology can help streamline efforts to organize tasks related to teaching, researching, and planning for professional activities. Productivity applications help users stay organized by enabling them to produce (and distribute) task-related information such as charts and documents. For example, you may want to create an Excel spreadsheet to track the number of hours you spend working on a project for reporting purposes. Or you may need to gather and organize your research references with a tool like EndNote to expedite your publications. The ultimate goal for using these tools is to improve productivity by working more efficiently. In other words, "Work smarter, not harder."
Effective Practices for Increasing Productivity
Decide on what it is that you need to do and select the tool which best fits that need
Create a project plan (or overview) with specific details concerning the information and resources you will need to gather
Integrate focus strategies, such as Fixed-Schedule or the Pomodoro Technique, with your daily tasks to enhance your time-management skills and improve productivity
Reduce mental fatigue and improve your multi-tasking skills by confining certain tasks to specific times during the day (e.g. checking email notifications in the morning, monitoring social media in the afternoon, etc.)
Use keyboard shortcuts to run common tasks quicker which can save valuable time while you are working on lengthy documents
To discuss more ways to help organize your teaching and/or research materials, or ways to improve productivity in general, schedule a meeting with one of our TLC consultants.
What's in our Ecosystem?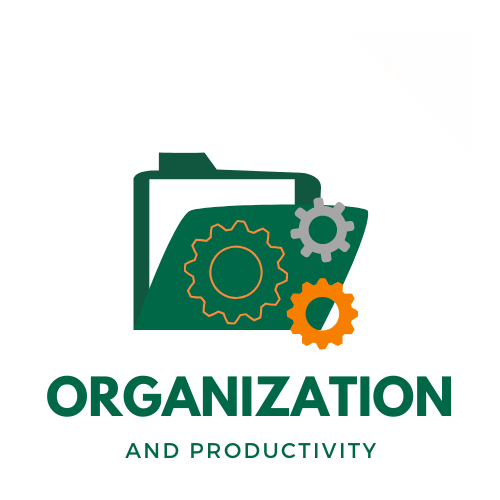 References:
Brown, A., Cowan, J., & Green, T. (2016 May 2). Faculty productivity: Using Social Media and Measuring Its Impact, Educause Review.
Fryrear, A. (2015, September 24). The High Cost of Multitasking: 40% of Productivity Lost by Task Switching, Wrike Productivity blog.
Harvey, L., and Thompson, K. (2009). Approaches to undergraduate research and their practical impact on faculty productivity in the natural sciences. Journal of College Science Teaching, 38(5), 12-13.
Med School Insiders. (2016, December 10). Pomodoro Technique – My Favorite Tool to Improve Studying and Productivity. YouTube. https://youtu.be/mNBmG24djoY
Zelfond, G. (2019, January 3). 10 Ways to Use OneNote for Project Management, SharePoint Maven blog, Retrieved 12 April 2019 from https://sharepointmaven.com/10-ways-to-use-onenote-for-project-management/
Who's Using It?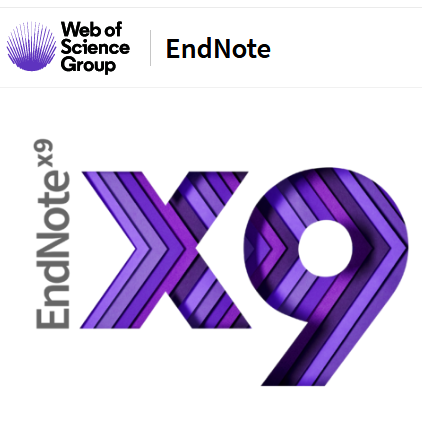 Dr. Shaquita Starks
Assistant Professor
Tool: EndNote
"My goal is to organize my research for manuscript submissions more efficiently. Endnote has a number of tools to assist with organization. I use the smart group, custom group feature to organize references according to the project I am working on. One of my favorite features is the "find full-text." I have my Endnote account linked with the university's library system, so I can search for full texts in our library's database."
Read more on how Dr. Starks uses EndNote to efficiently organize her research for manuscript submissions.