My Mediasite

My Mediasite allows UTHSC faculty, staff, and students to capture, publish, manage, and share original videos directly from their computer to an OIT Mediasite server.
About
My Mediasite has two components: the My Mediasite account and the My Mediasite desktop recorder (MDR).
Your My Mediasite account is where your recorded videos, or media, will be stored.
You can log in to your My Mediasite account using your UTHSC NetID. Inside, you can access all of your created and uploaded media, as well as edit video, obtain viewer analytics, and create quizzes.
Any videos you previously streamed on UTHSC-TV should appear in your My Mediasite portal. If you login to your My Mediasite account and cannot locate your videos, complete the My Mediasite Video Retrieval Request form and we will be happy to assist you.
My Mediasite desktop recorder (MDR) is a companion application that can be used to create original videos by recording individual screens or presentations.
The desktop recorder can be accessed and downloaded from your My Mediasite account to your personal device to create new video presentations. When downloading the software, be sure to complete registration using your UTHSC NetID in order to link media to your My Mediasite account.
Benefits
Research (Topale, 2016) offers that students perceive a significant benefit in using recorded lecture video to self-regulate and direct study. Other research (Kinash, Knight, & McLean, 2015) suggests that the availability of video contributes to student achievement. Additional benefits of using My Mediasite to manage and create video presentations include:
Content is available on demand anywhere over the internet.
My Mediasite is accessible within Blackboard making it more convenient to add videos to courses.
Faculty can create repositories of educational lectures in a secure, central location.
My Mediasite tools support creating interactive videos that promote active learning and knowledge retention.
Students can view content at their own pace.
Users can upload videos in a variety of formats including MP4 (preferred), FLV, MPEG, and MOV.
Faculty can use embedded quizzes and polls to check understanding and boost engagement.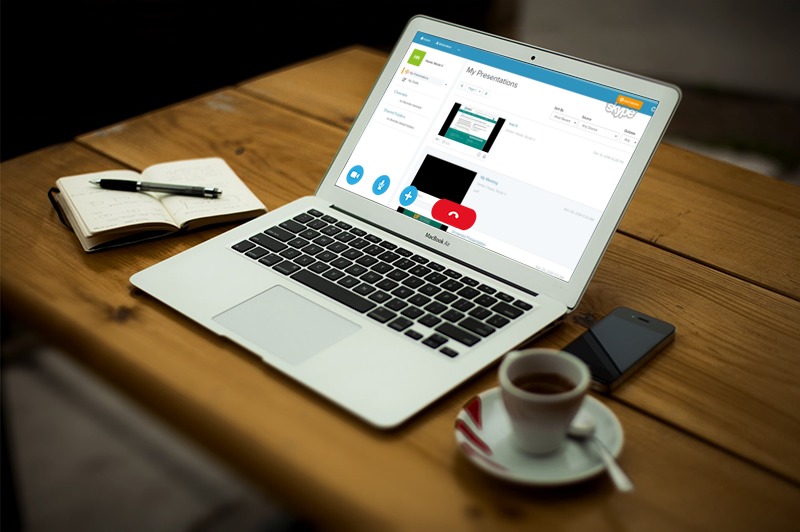 Login to My Mediasite
Support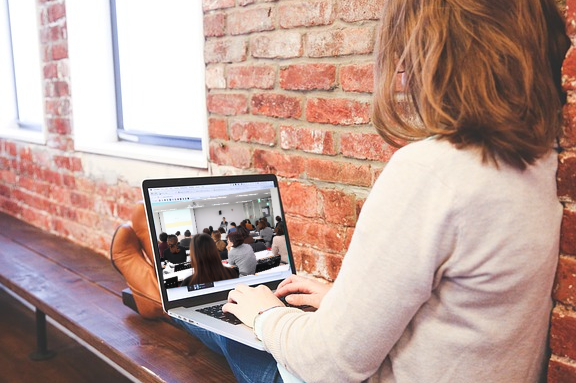 Additional information concerning My Mediasite, including tutorials can be found on this page in the Resources area. To schedule My Mediasite group training or an individual consultation, please complete the Consultation Form and an Academic Technology Consultant will follow-up with you.
For support and assistance with My Mediasite technical issues:
Call 901-448-1218
Email tlc@uthsc.edu
Resources