StudyMate Campus is part of the Respondus suite and makes it easy for teachers and students to create flash cards, self-assessments, and learning games. It's ideal for instructors who want to create, share, and track student use of study materials.
11 games and learning activities that engage students (Flash Cards, Crosswords, Matching, Pick A Letter, Quiz, Challenge, Glossary, Fill in the Blank, Fact Cards, Fact Cards+)
3 easy to use templates for entering facts, definitions or multiple choice questions.
Create an unlimited number of projects.
See statistics on what students studied and what they didn't.
Mobile app for iOS and Android.
Instructors and students can create (and share) an unlimited number of StudyMate projects.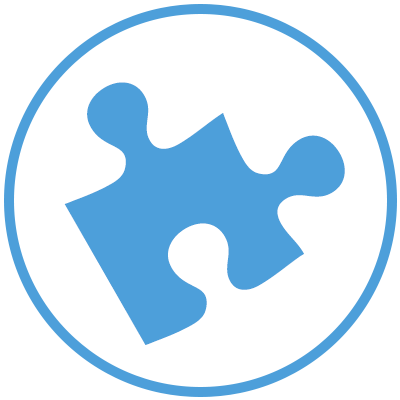 Getting Started
Resources