Office of Sponsored Programs
Research is a primary mission of The University of Tennessee Health Science Center. The Office of Sponsored Programs provides support for UTHSC faculty and staff (including components at the UT Graduate School of Medicine in Knoxville and the Chattanooga unit of the College of Medicine) in obtaining external funding for research and other sponsored projects, while ensuring compliance with UT policy, sponsor policy, and applicable law.
Whether you are submitting a proposal to develop a diagnostic tool to speed identification of Zika virus, working on a subaward proposal to another institution for a diabetes study, obtaining scientific material from a collaborator, disclosing a new drug compound invented in a UTHSC lab, planning a clinical trial on women's health or smoking cessation, or working on the next medical breakthrough, the staff in the OSP is here to help!
---
NOTICE: Updates to BioSketch and Other Support Format
---
NOTICE: Adjustments to NIH and AHRQ Grant Application Due Dates Between September 22 and September 30, 2022
The NIH and AHRQ have announced a scheduled system outage for grants.gov from September 23, 2022 through September 29, 2022 in order to migrate their services to the Cloud.
As a result, due dates that fall on or between September 22 and September 30 will move to October 3, 2022.  
READ AND DOWNLOAD THE FULL NOTICE
 EVENTS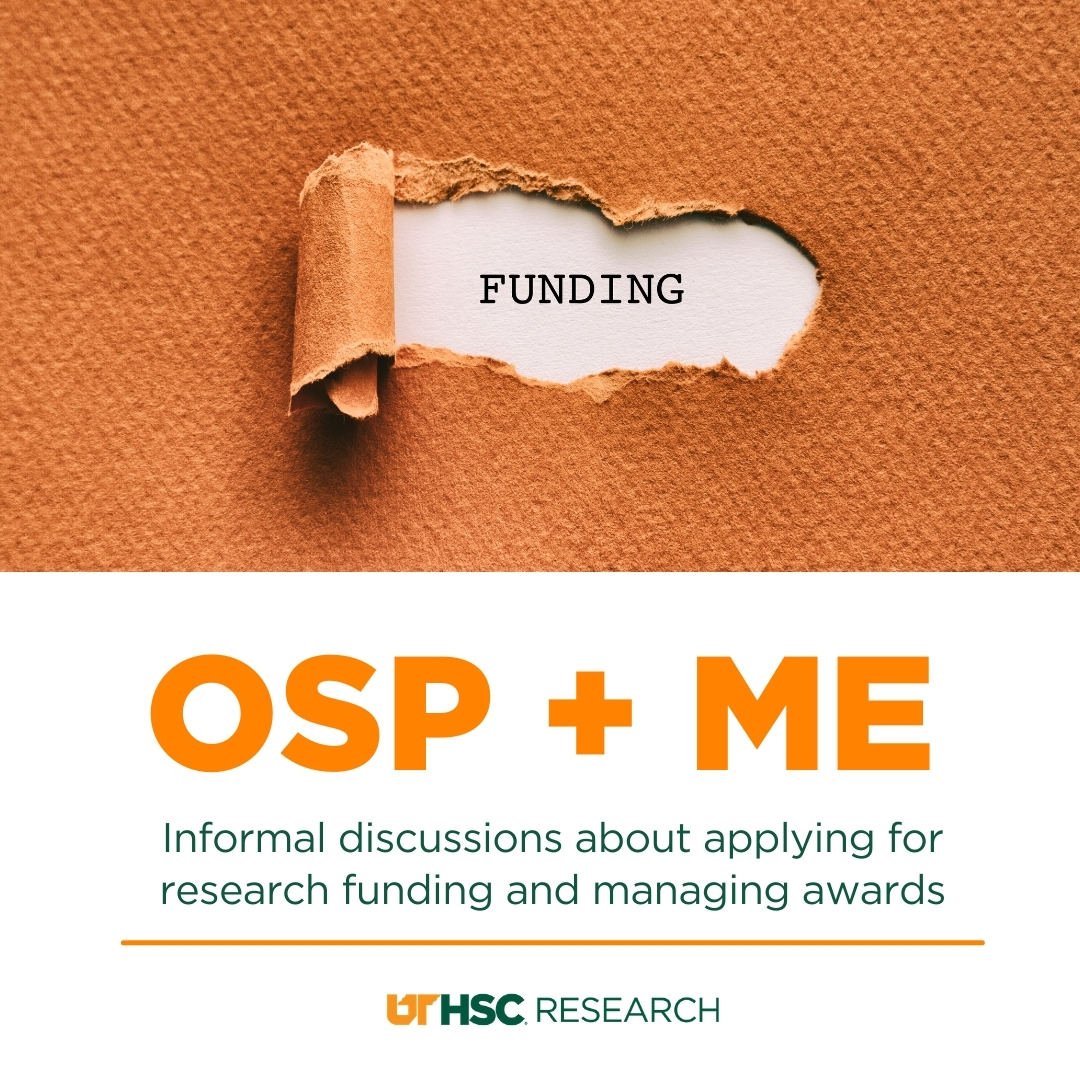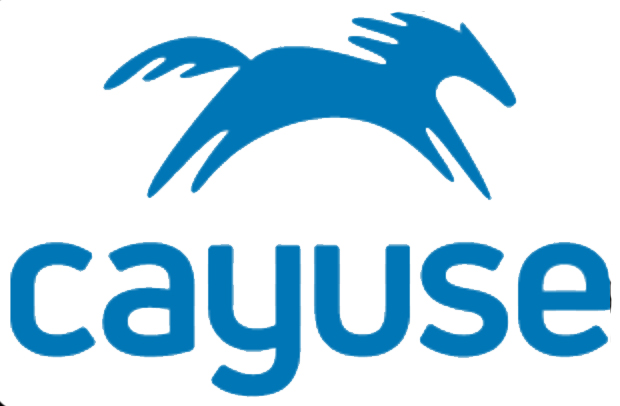 Cayuse 424 and SP is the user-friendly electronic routing system and database used to route all grant proposals and sponsored project agreements for UTHSC approvals.