Nuclear Pharmacy Programs
Vision: To cultivate nuclear pharmacists to be lifelong learners and help shape the future of nuclear pharmacy.
Mission: To educate pharmacists as authorized users through instruction in the classroom and laboratory as well as demonstrate the application of these concepts in a nuclear pharmacy setting.
Nuclear Pharmacy Director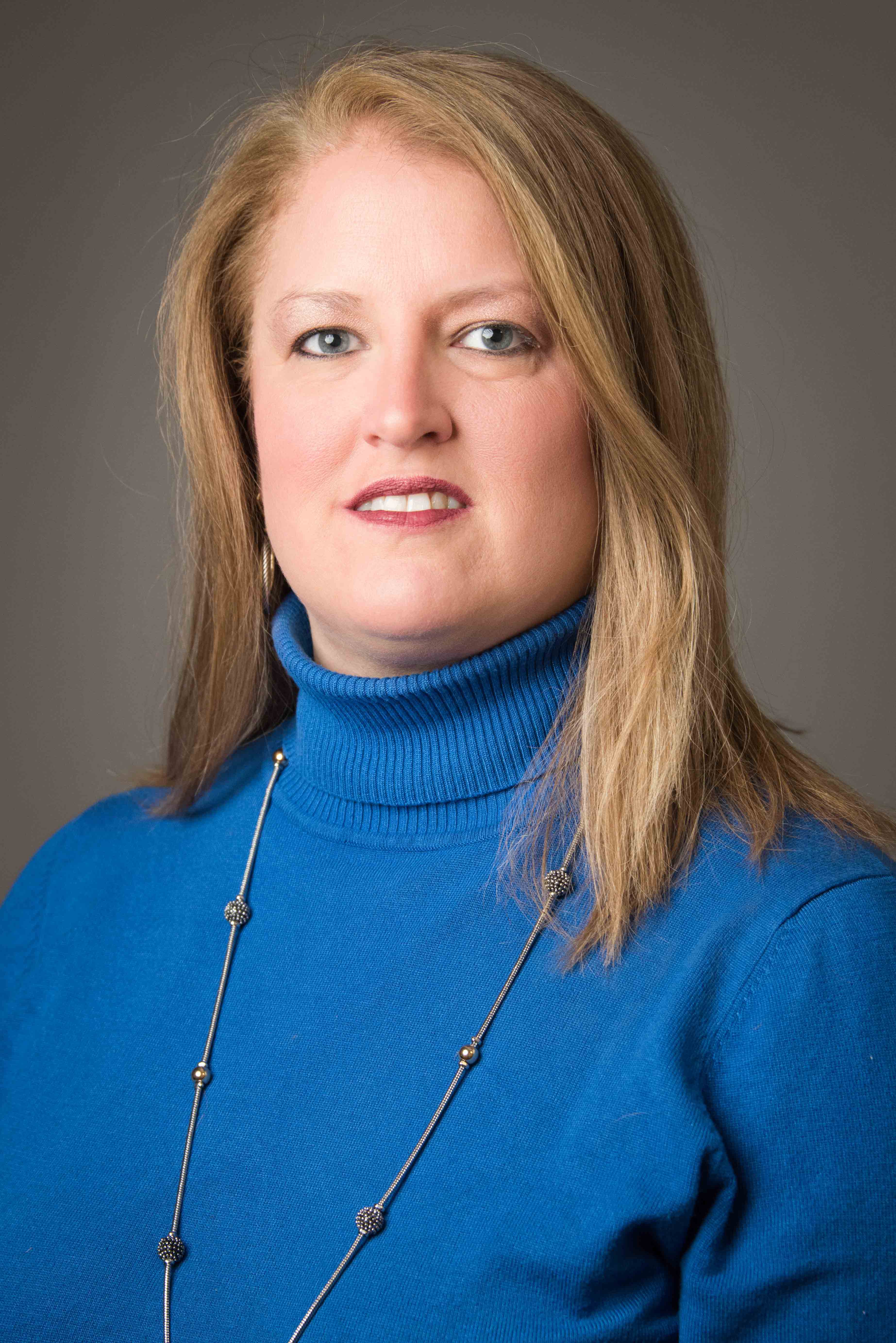 Susan Morgan, PharmD, MBA, BCNP, is an assistant dean and assistant professor in the Department of Clinical Pharmacy and Translational Science at the University of Tennessee Health Science Center. She received her PharmD degree from the UTHSC College of Pharmacy in 1998 and her MBA from the University of Memphis in 2012.
Dr. Morgan has worked at Cardinal Health as a Pharmacy Manager since 2004 and also serves as a Radiopharmacy Consultant at St. Jude Children's Research Hospital. Dr. Morgan has been practicing nuclear pharmacy in the field for 20 years and can help integrate knowledge learned in the program and how it will be applied in the field.