Chattanooga Family Medicine
Residency Program History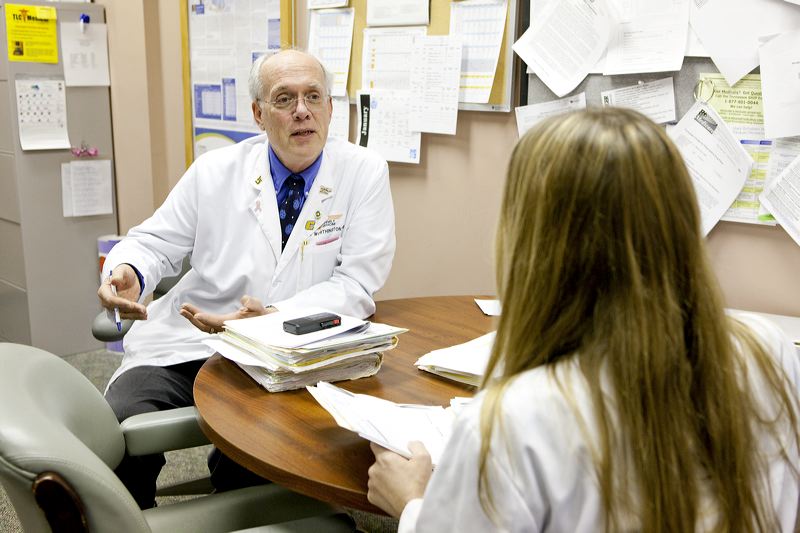 Founded in 1995 by our first Chair, J. Mack Worthington, MD, FAAFP, we held the goal of bringing the ideals of family medicine to the campus of a tertiary care medical center in Chattanooga.  Our department has not wavered in its determination to offer broad, evidence-based training to our residents and medical students. We practice our inpatient care in the 6th largest public hospital system in the country which has 540 beds and serves as a regional medical center. Over the ensuing years our faculty has expanded to include individuals certified not only in family medicine but also obstetrics, geriatrics, hypertension, mental health, and sports medicine. We have grown since our inception to offer six positions for each of the three years of training.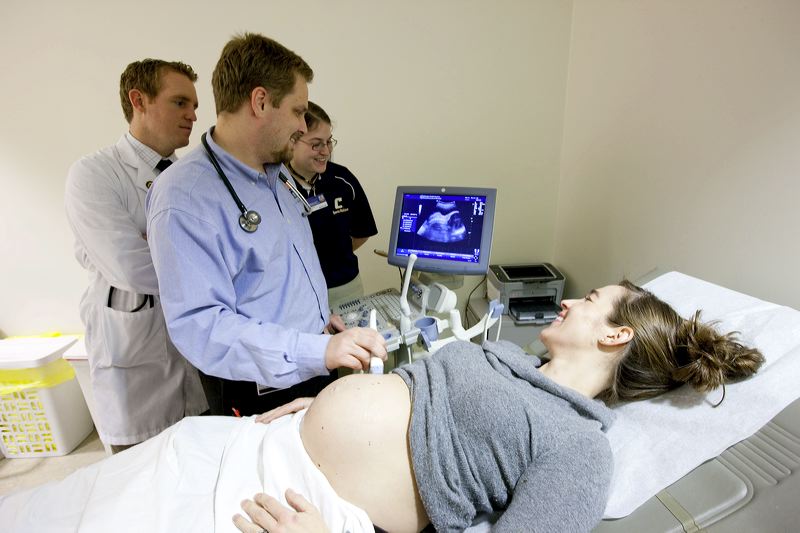 The UT Family Practice Center in Chattanooga
The UT Family Practice Center is the hub of our Family Medicine Residency Program and is a free-standing 36,000 square foot facility adjacent to Erlanger Medical Center with a patient population that exceeds 5,000.  We have on-site capabilities to do imaging studies, ultrasound, laboratory testing, EKG, audiometry, and spirometry. Faculty members precept residents in vasectomy, circumcision, colposcopy, dermatologic excisions, endoscopy, injections of both large and small joints, loop electrocautery excision as well as dermatologic procedures and intrauterine device insertions.

Patient Care
Are you a patient seeking a primary care physician? Our office is centrally located at East Third Street and Central Avenue, just across from the main Erlanger campus. We currently accept most insurance plans in both our resident and faculty practices.  All care administered by our resident physicians is provided under the supervision of a board-certified attending physician.  Please contact us with questions, or to schedule an appointment, at 423.778.8837.
Program Contacts
James W. Haynes, MD, FAAFP
Professor and Chair
James.Haynes2@erlanger.org
Leslie Griffin, MD, MPH
Assistant Professor and Program Director
dr.leslie.griffin@erlanger.org 
Elizabeth Close, MD, FAAFP
Associate Professor and Clerkship Director (3rd year students)
Steven Fox, MD
Assistant Professor and 4th Year Student Director (4th year Medical and PA students)
Robbin Williams, C-TAGME
Residency Coordinator
utfammed@erlanger.org