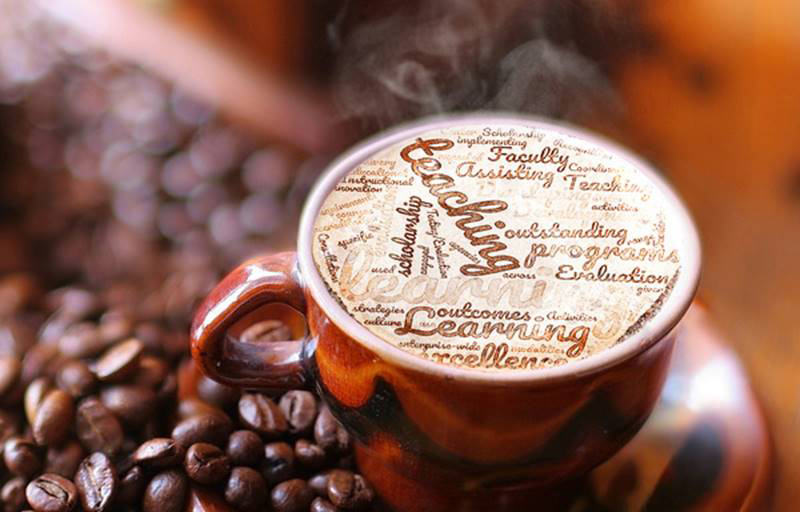 Register via this link; however, walk-ins are welcome. Coffee, tea, and refreshments will be served.
Thursday, November 8th at 9:00am - 11:00am
Join your colleagues any time during these sessions.
Café Style Conversations
Spark and Spill is a series of monthly, informal conversations. While enjoying free refreshments, participants will SPARK discussions from their own teaching and learning experiences or from the idea cloud. The intent is for these conversations to SPILL over into faculty's course designs, teaching strategies, use of technology and identification of valuable resources and services.
These conversations offer opportunities for faculty to:  
Liaise with TLC consultants
Discuss teaching goals and pedagogic strategies
Share instructional successes, innovations and insights
Identify tools and resources to promote student success
Be inspired by, and motivate colleagues
Faculty can also leave questions about teaching and learning in the idea cloud for their colleagues to ponder and share at the next conversation!
Each Spark and Spill takes place in Teaching and Learning Center's IDEA Lounge.