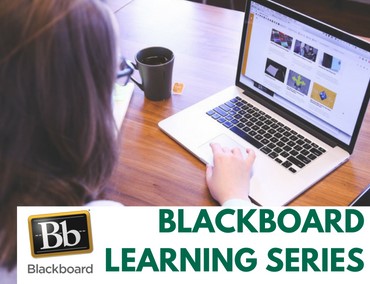 Introduction to Blackboard

Content Creation in Blackboard

Utilizing Blackboard Grade Center

Blackboard Tools for Class Communications

Blackboard Analytics and Reporting

Blackboard Collaboration Tools
Using My Mediasite Learning Session
Mediasite is a video recording tool that can be used by faculty and students.  This session will show the effective practices in which My Mediasite can be used.  My Mediasite empowers instructors and students to easily record, upload, publish and watch videos.  We will cover how to create voice-over narration in PowerPoint, save the presentation as a video and upload the video into My Mediasite.  We will also demonstrate, how to create content in My Mediasite and adding those links of the My Mediasite videos in your Blackboard course.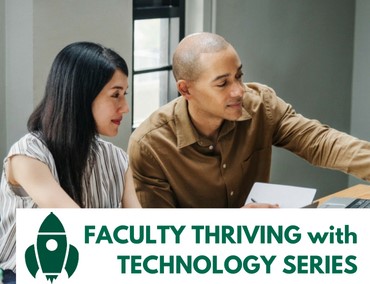 Preparing to launch forward…empowered to excel.
The Teaching and Learning Center (TLC) will offer "Launch and Learn," a new faculty learning experience beginning this fall 2018. The lunchtime opportunity is a three-part series of faculty-facilitated discussions around Professional, Personal, and Pedagogical themes.
The goal of the series is to foster a culture of teaching, learning and research excellence and innovation by providing a collegial environment for faculty to exchange ideas and information.
Thursday, September 6
Dr. Fridtjof Thomas, Ph.D.
Promoting high-level comprehension of statistical material by means of a Blackboard wiki
Wednesday, October 3
Dr. Rebecca Reynolds, Ed.D.
Personal grit: coping and surviving technology changes in academia
Tuesday, October 30
Dr. Shaquita A. Starks, Ph.D.
Digitized organization: using EndNote to assemble citations and facilitate efficient health science research