"You only have taught if the students have learned!" - Anonymous
​Effective teaching is hard work! It takes thoughtful planning, creative solutions, collaboration, and continuous adaptation.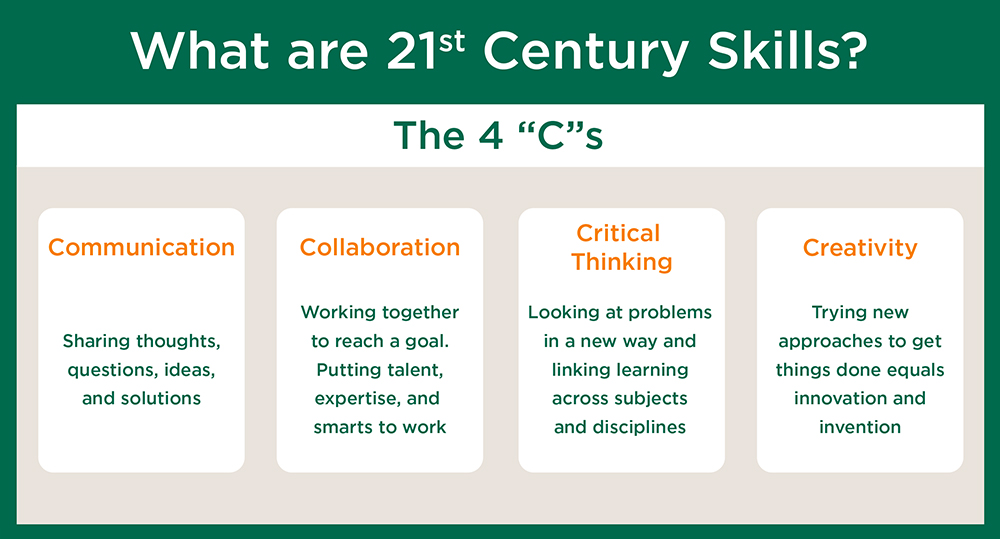 The 4C's of 21st Century Learning - National Education Association (2015) An Educator's Guide to the 4C's
​
Authentic Learning Experiences
Authentic learning experiences are opportunities for students to learn in the most developmentally appropriate conditions to the actual experience.
Teaching Ideas