The Teaching and Learning Center is your resource for enhancing teaching, learning, and professional development. Toward that purpose, we have developed informative overviews and resources for each of the UTHSC licensed Academic Technologies below. These academic technologies are supported by the Teaching and Learning Center to promote technology-enhanced teaching and learning as well as assist faculty with research, course and curriculum development. If you require further assistance, please schedule a support session.
For appropriate use of technology resources, please visit the University of Tennessee's system-wide policy for Acceptable Use of Information Technology Resources page.
Learn More About Technologies?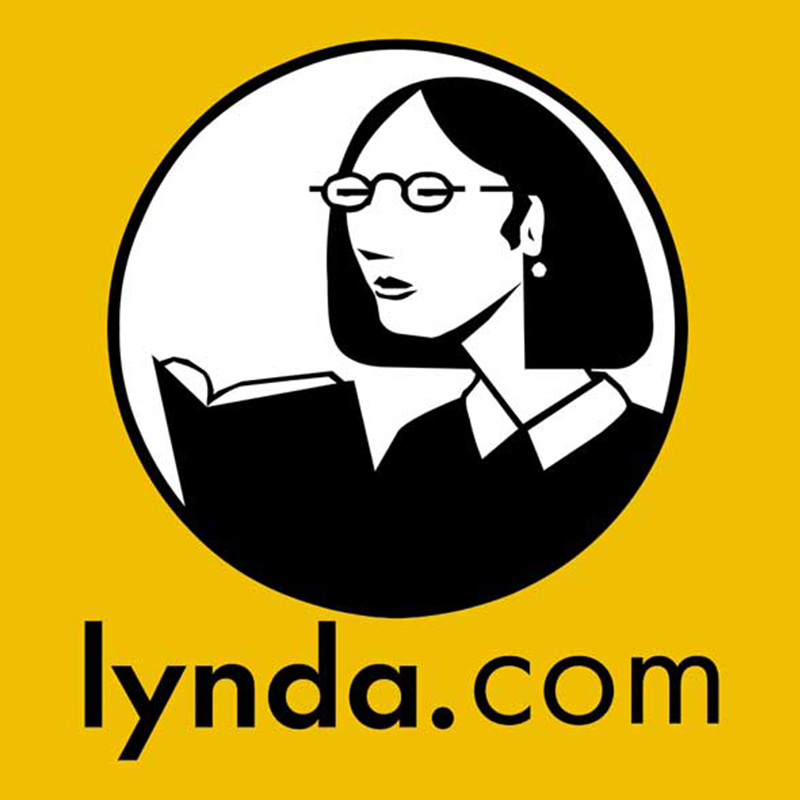 UTHSC Faculty and Staff has access to a lynda.com account. Lynda.com an online learning company that helps anyone learn software and design. Contact ITS for your free account.
Learning Management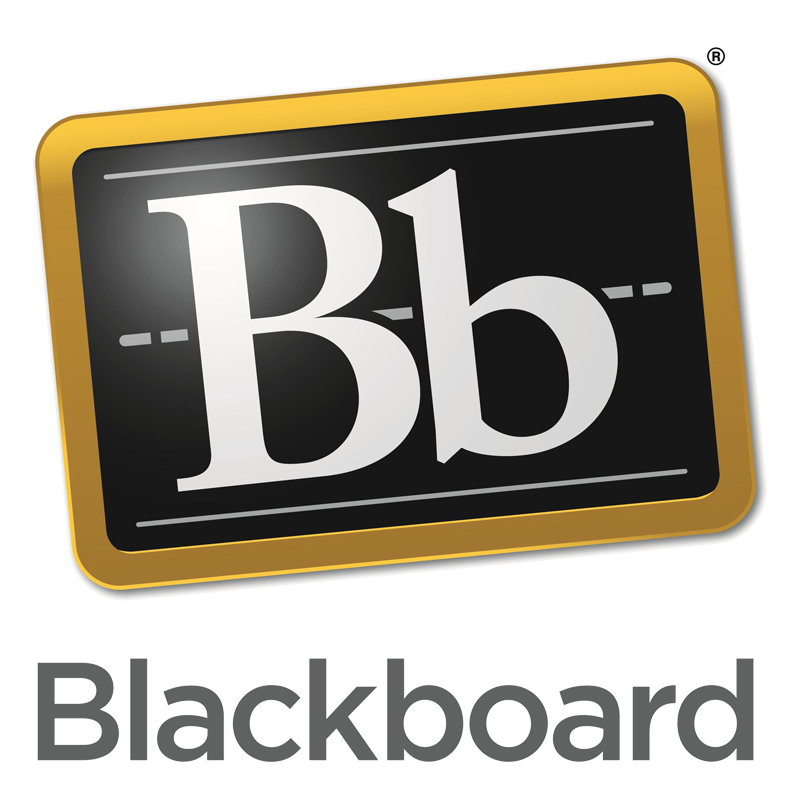 Blackboard is the Learning Management System (LMS) for UTHSC. Erase all barriers to learning by arming students, and faculty with everything they need to drive and support student success.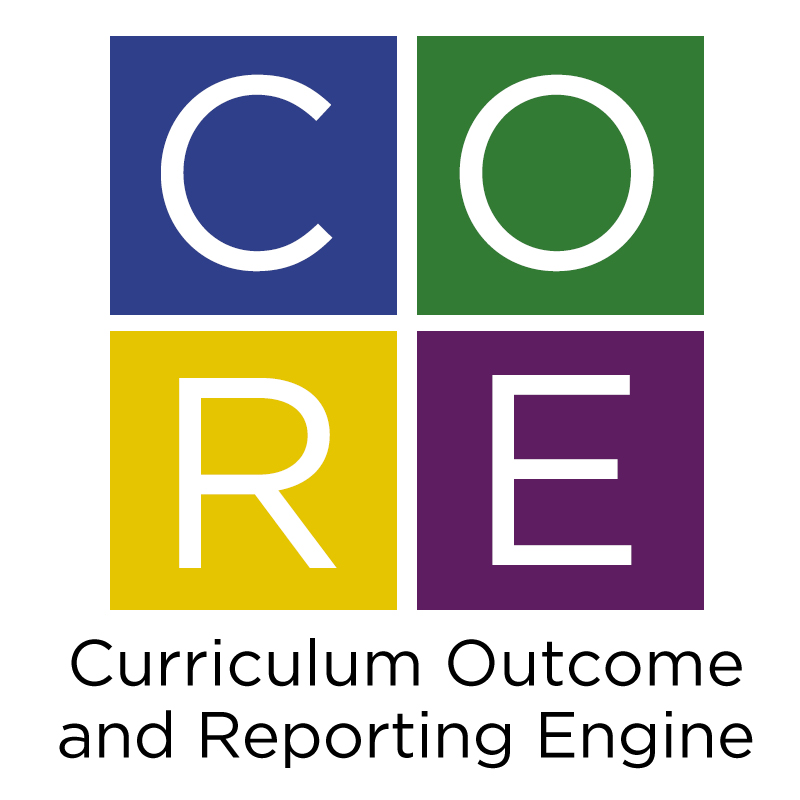 CORE is the curriculum mapping tool currently used by the UTHSC College of Medicine. CORE is commercially known as LCMS+, a curriculum management system for healthcare education.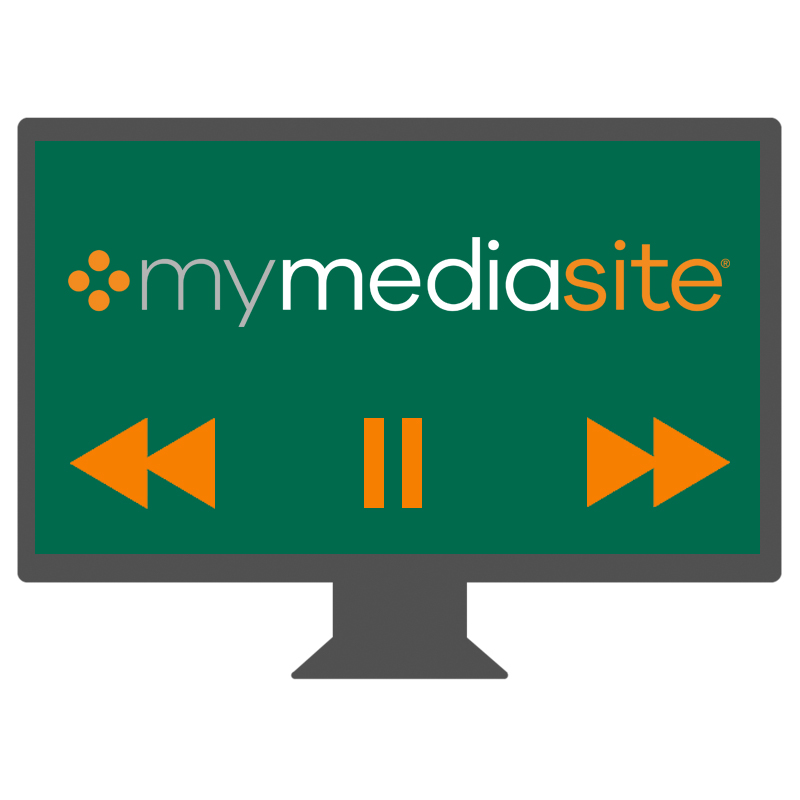 My Mediasite allows UTHSC faculty, staff and students to upload and share original videos from their computers. The Mediasite Desktop Recorder software enables users to create videos, screencasts, or slideshows directly from their computer.
Assessment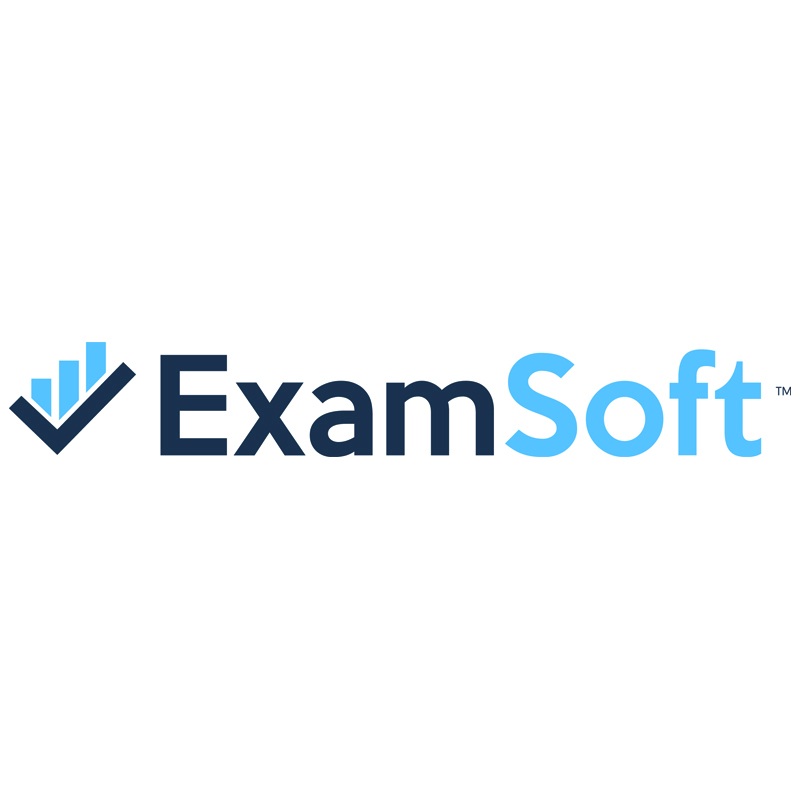 ExamSoft supports the entire testing process including exam design, administration, delivery and analysis. It can deliver exams in a classroom, lecture hall or lab and on any computer with reliable Internet.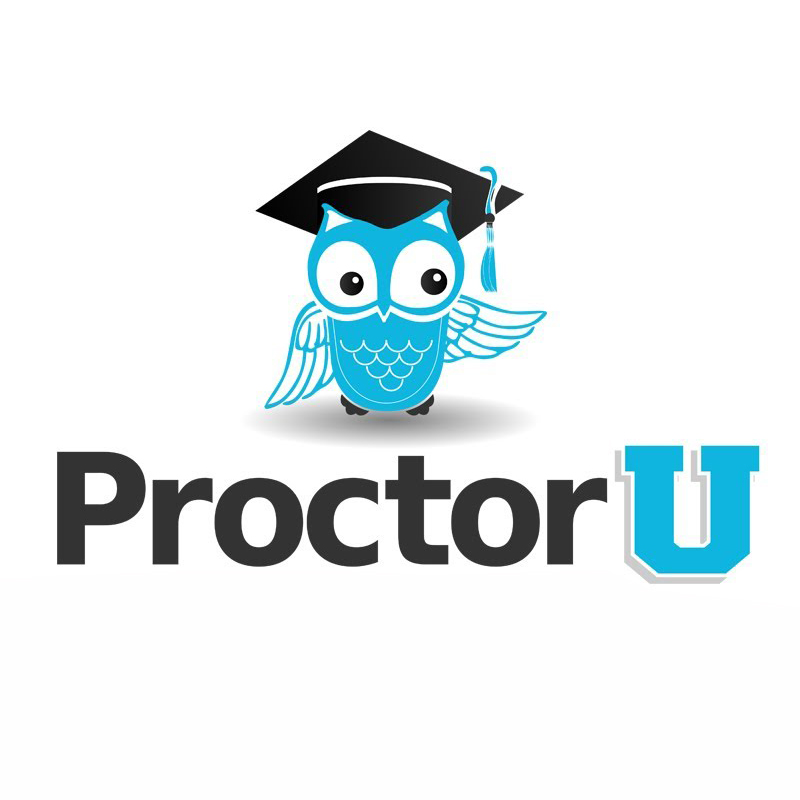 ProctorU is a live online proctoring service for test takers taking exams online. The proctors use a three-step process to replicate the face-to-face proctoring experience over the internet.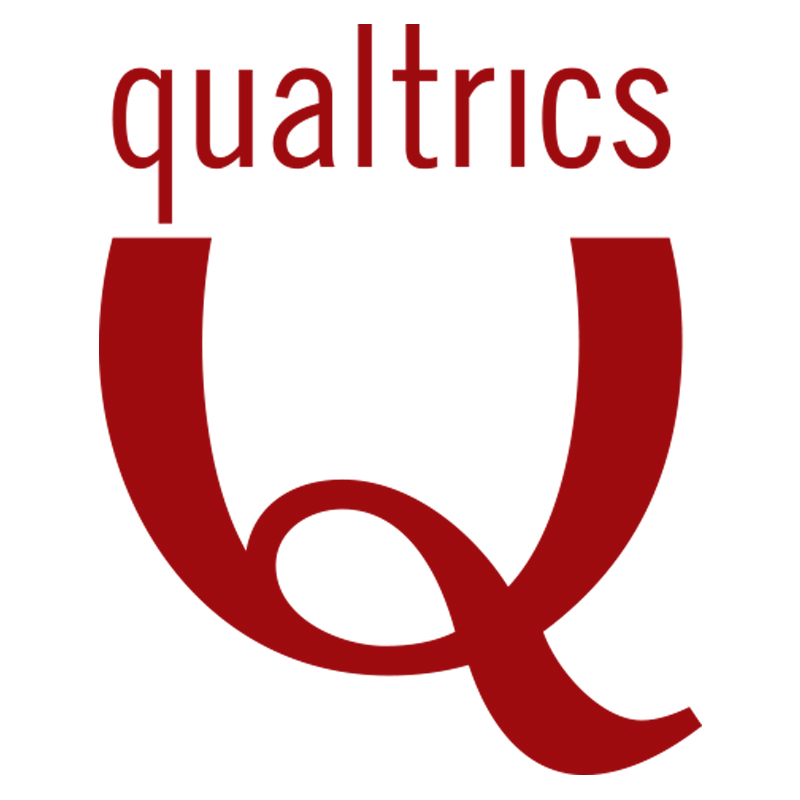 Question Pro and Qualtrics are web-based survey tools. They allow faculty, staff, and students to easily create surveys, collect and store data, and produce reports.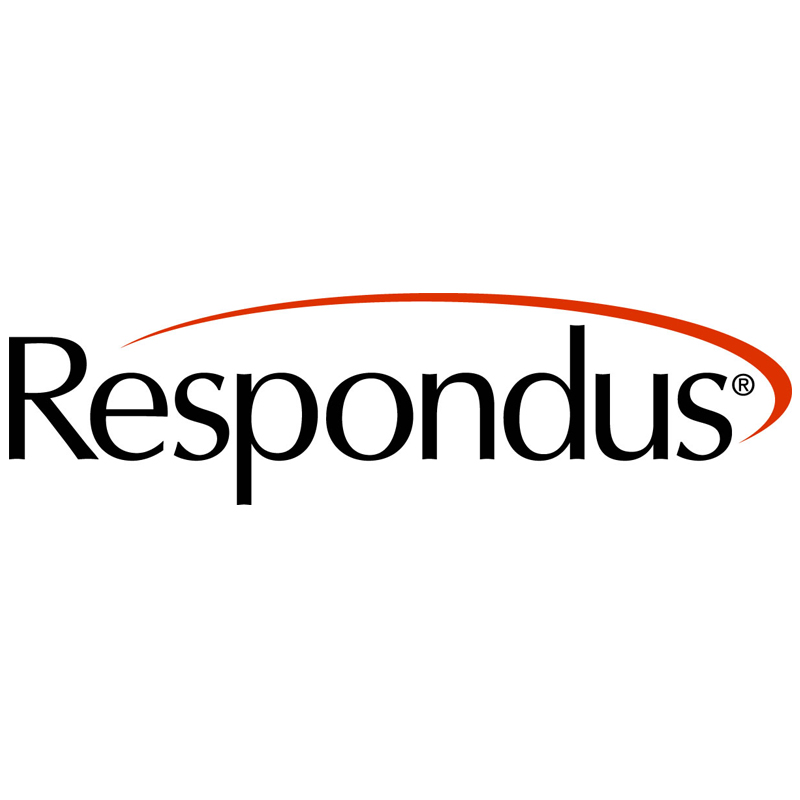 The Respondus LockDown Browser is a secure browser for taking tests in Blackboard. When students use LockDown Browser, they are unable to print, copy, go to another website, or access other software programs.
Engagement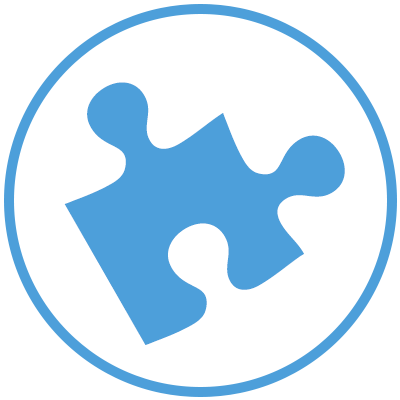 StudyMate is an easy tool for teachers and students to create flash cards, self-assessments and learning games. An ideal tool for instructors to create, share and track student use of study materials.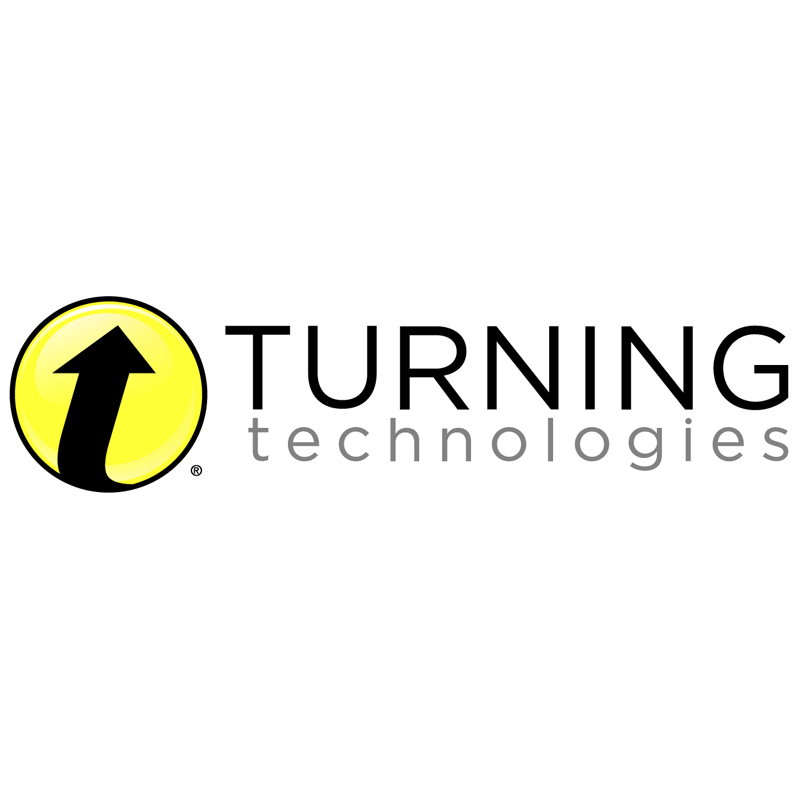 TurningPoint is engagement and assessment solution that allows for participation in real-time. A variety of interactive polling options are available meet the unique needs of each and every instructor.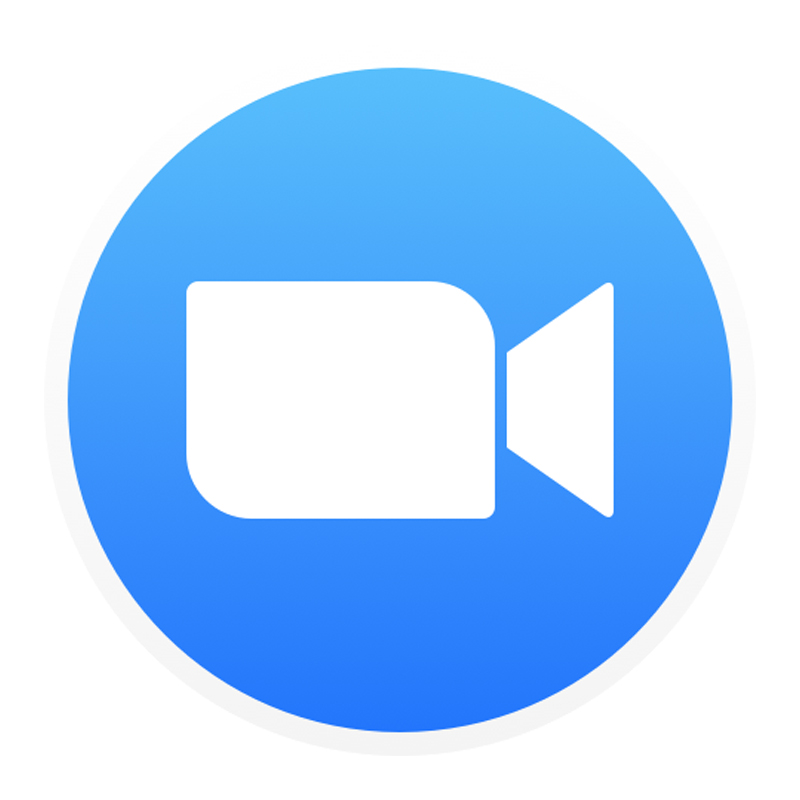 Zoom allows faculty, staff and students to have high-quality interaction in real time from their computers and mobile devices. Zoom is accessible on MacOS, Windows, iOS and Android mobile devices.