Wendy Likes, PhD, DNSc, APRN-Bc, FAANP, FAAN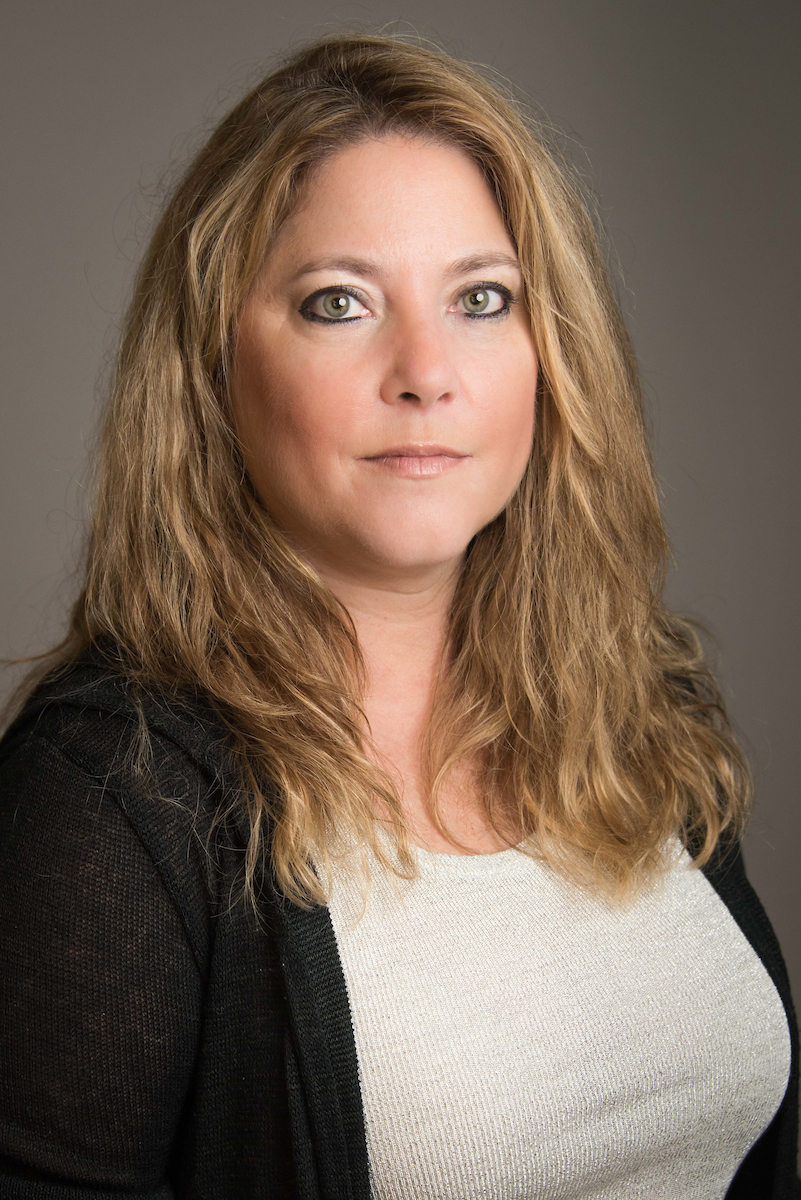 Dean, College of Nursing
College of Medicine, Department Obstetrics & Gynecology
874 Union Avenue, Room 406A
Memphis, TN 38163
901.448.6135
wlikes@uthsc.edu
Wendy Likes, PhD, DNSc, APRN-BC, FAANP, FAAN, is Dean of the University of Tennessee Health Science Center College of Nursing where she leads academic programs, advances nursing research, and is an internationally recognized expert in the prevention, recognition, and treatment of HPV-related cancers. The common thread in her work is a commitment to developing and implementing initiatives that reduce health inequities, improve health outcomes, and enhance nursing practice. Dr. Likes was inducted into the 2023 Class of Fellows by The American Academy of Nursing in October 2023.

A native and resident of Shelby County, Tennessee, Dr. Likes attained an associate degree in nursing from Arkansas State University in 1994. She earned her bachelor's degree in nursing from the University of Memphis and three degrees from the UTHSC College of Nursing – Master of Nursing Science, Doctor of Nursing Science, and Doctor of Philosophy in 1999, 2004, and 2009, respectively.
Dr. Likes began her nursing career as a staff nurse at St. Jude Children's Research Hospital. As she progressed in her career, she began to specialize in diseases of the lower genital tract and is founder and executive director of the Center for HPV and Dysplasia (CHAD) at Regional One Health. Dr. Likes is a Fellow of the International Society for the Study of Vulvovaginal Disease, a member of the American Society of Colposcopy and Cervical Pathology, and a member of the Sigma Theta Tau Nursing Honor Society.
Dr. Likes joined the faculty of the UTHSC College of Nursing in 2005 and has served as Dean and the Ruth Neil Murry Endowed Chair in Nursing since 2015. She has expanded academic programs, bolstered research, increased diversity of faculty and students, and strengthened academic-clinical partnerships.