Dr. Diana Dedmon, DNP, FNP, BC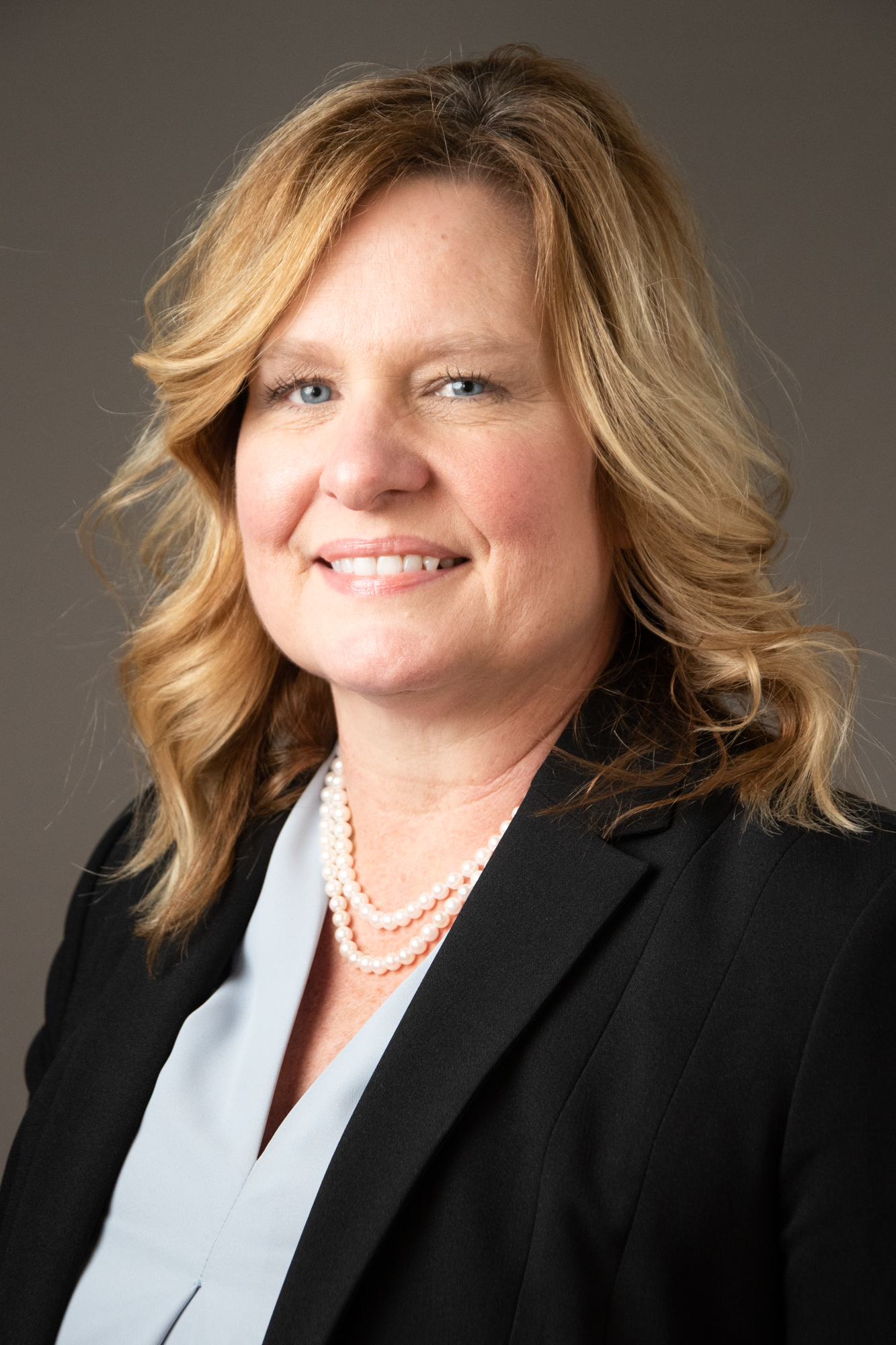 Assistant Professor
Director of Clinical Affairs
Michael Carter Endowed Professorship
874 Union Ave., Room 346
Memphis, TN 38163
901.448.3389
ddedmon@uthsc.edu
Dr. Diana Dedmon joined the University of Tennessee Health Science Center College of Nursing faculty in 2019 as Assistant Professor, Director of Clinical Affairs, and holder of Michael Carter Endowed Professorship.  She is a graduate of Baptist School of Nursing (Diploma, 1992), Union University (BSN, 1993), the University of Tennessee Health Science Center (MSN, 1999) and the University of Alabama, Birmingham (DNP, 2018).  Dr. Dedmon has had the opportunity to serve as a Family Nurse Practitioner since 1999 in primary care clinics in rural West Tennessee and most recently at Methodist Healthcare in Memphis. 
As an FNP, Dr. Dedmon has been very passionate about hypertension education, control and diabetes management, assuring that care is delivered in an appropriate setting and that quality of care and evidence-based practice are priorities.  She has previously focused on developing an appropriate clinic space for non-emergent patients to seek same-day care in order to avoid the emergency department.  Her research now focuses on developing nurse-led clinics for faculty practice in order to address health disparities and meet the wellness needs of patients in West Tennessee, Northwest Mississippi and Northeast Arkansas. 
Dr. Dedmon holds memberships in several nursing organizations, including the Tennessee Nurses Association, the American Academy of Nurse Practitioners, the American Academy of Ambulatory Care Nursing and the National Nurse-Led Care Consortium.