Phishing Emails
Concerned about Phishing Emails? Our campus is being targeted by gift card scam phishing attacks. Visit our Phishing Emails  page to see some examples of the gift card scams and read some advise from Dennis Leber, CISO on how to spot the phish. Forward suspicious emails to abuse@uthsc.edu.
Duo Two-Factor Authentication
Passwords aren't getting the job done to protect the university and you against cyber attacks.  Learn more about Duo.
The Office of Cybersecurity serves as fundamental technical safeguard for UTHSC. We promote an environment of great ethical standards and observe numerous regulatory risks by:
Advancing effective ways to prevent security risk through collaboration
Educating employees and the student body about information security
Identifying security risks faced by the University.
Encouraging an ethical environment that encourages information security preventions
Promoting awareness of information security through outreaching events
Effective training in the numerous areas of information security
Providing a workplace that enables employees to participate in the compliance program without fear of retribution.
Phind the Phish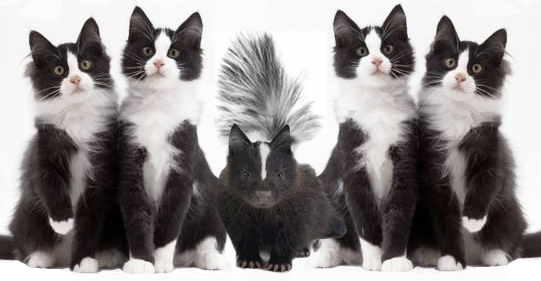 Phishing occurs when an email seems legit, but it is actually trying to trick you into giving away your passwords or personal information. Don't fall for phishing!
---
Our Team
Dennis Leber
Chief Information Security Officer (CISO)
901.448.6070
dleber@uthsc.edu
Cybersecurity Operations
Ammar Ammar
Manager
901.448.2163
aammar@uthsc.edu
Vulnerability & Patch Management
Justin Self
Cybersecurity Analyst
901.448.1187
jself6@uthsc.edu
<vacant>
Cybersecurity Analyst
Network & Endpoint Protection
Sarah Johnsen-Self
Cybersecurity Analyst
901.448.1116
sjohnsen@uthsc.edu
DevSecOps & Systems Management
Will Irby
Cybersecurity Analyst
901.448.5870
syp228@uthsc.edu
Cybersecurity Governance
Risk Management, Audit, and Outreach Management
Chris Madeksho
Lead Cybersecurity Analyst
901.448.1579
mmadeksh@uthsc.edu
<vacant>
Security Architect