Center for Vision Research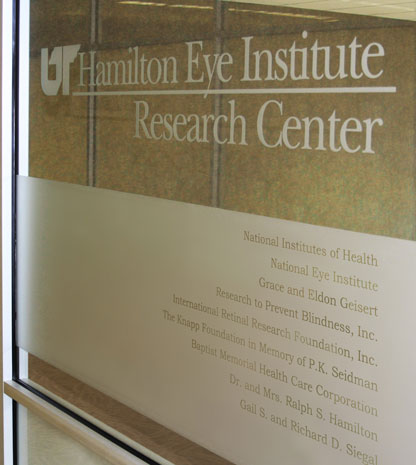 In 1998, Chancellor William R. Rice established the Center for Vision Research (CVR), a multidisciplinary research program in vision science that represents a consortium of vision scientists from both basic science and clinical departments. As the first vision research group of its kind in Tennessee, the CVR was strengthened by the interdepartmental nature of the program and the multidisciplinary approach to research in vision science. The purpose of the CVR is to recognize, support, and expand the efforts of individual vision researchers and to provide a structure that facilitates collaborations among investigators.
Working in state-of-the-art facilities, our vision researchers collaborate with each other and with other investigators in this country and around the world to address a range of eye diseases and conditions such as glaucoma, diabetic retinopathy, dry eye disease, Keratoconus and age-related macular degeneration. Our scientists are working in the areas of biomarkers and projects involving deep learning, classical machine learning and data mining to identify onset and progression of ocular diseases. They are at work on clinical projects and pharmaceutical advances that will help to improve eye care for both children and adults.
Faculty members have received substantial federal funding from a variety of Sponsors including the National Institutes of Health, the Department of Defense, Research to Prevent Blindness, The Owens Foundation, Mid-South and Downtown Lions Clubs and the International Lions Foundation, The Glaucoma Research Foundation, the BrightFocus Foundation and numerous private companies including Cell Care Therapeutics, Mitotech, and MC2 Therapeutics. Private donors also support the transformative work being done by the researchers at HEI.
AI-enabled Tool Offers Glimpse of Glaucoma-Related Functional Loss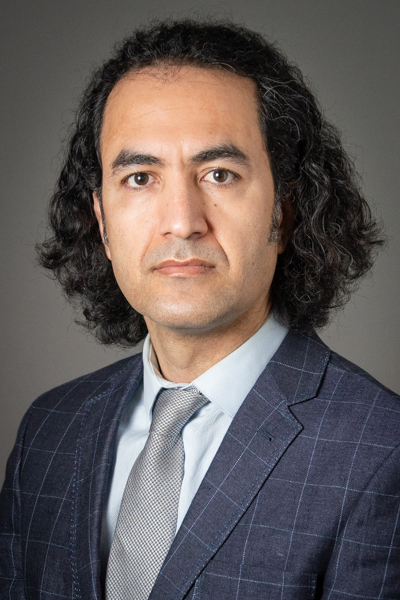 Please congratulate Dr. Siamak Yousefi and his team for their outstanding work!  They worked on an AI-enabled radar that may help provide better visual functional assessments of people with glaucoma.
Read more about this research on page 24 of Ophthalmology Times.