What is HEiLearn?
HEiLearn is an open access, educational website for students, physicians, patients, and anybody wanting to learn more about the eyes. Our goal is to be a trusted source of ophthalmic information distributed in various modalities to suit different learning styles.
What you will find in our website
HEILearn has a growing collection of ophthalmic educational resources currently including articles and questions. Topics include eye physiology, anatomy, pathophysiology, examinations, and treatment. In time we will be adding additional resources such as atlas images, annotated surgery videos, and research opportunities for medical students.
Hamilton Eye Institute Leadership
---
Dr. Matthew W. Wilson, MD, FACS
Acting Chair of Ophthalmology
Dr. Natalie Kerr, MD, FACS
Executive Vice Chair of Ophthalmology
Website Committee
---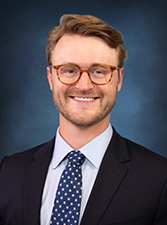 Samuel Fowler, BS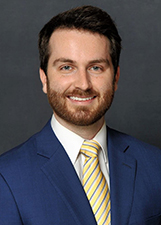 Renn Lovett, BSN, RN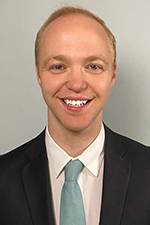 Sullivan Smoak, BA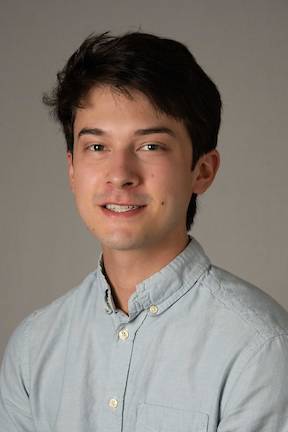 Kyle Freeman, MS, BS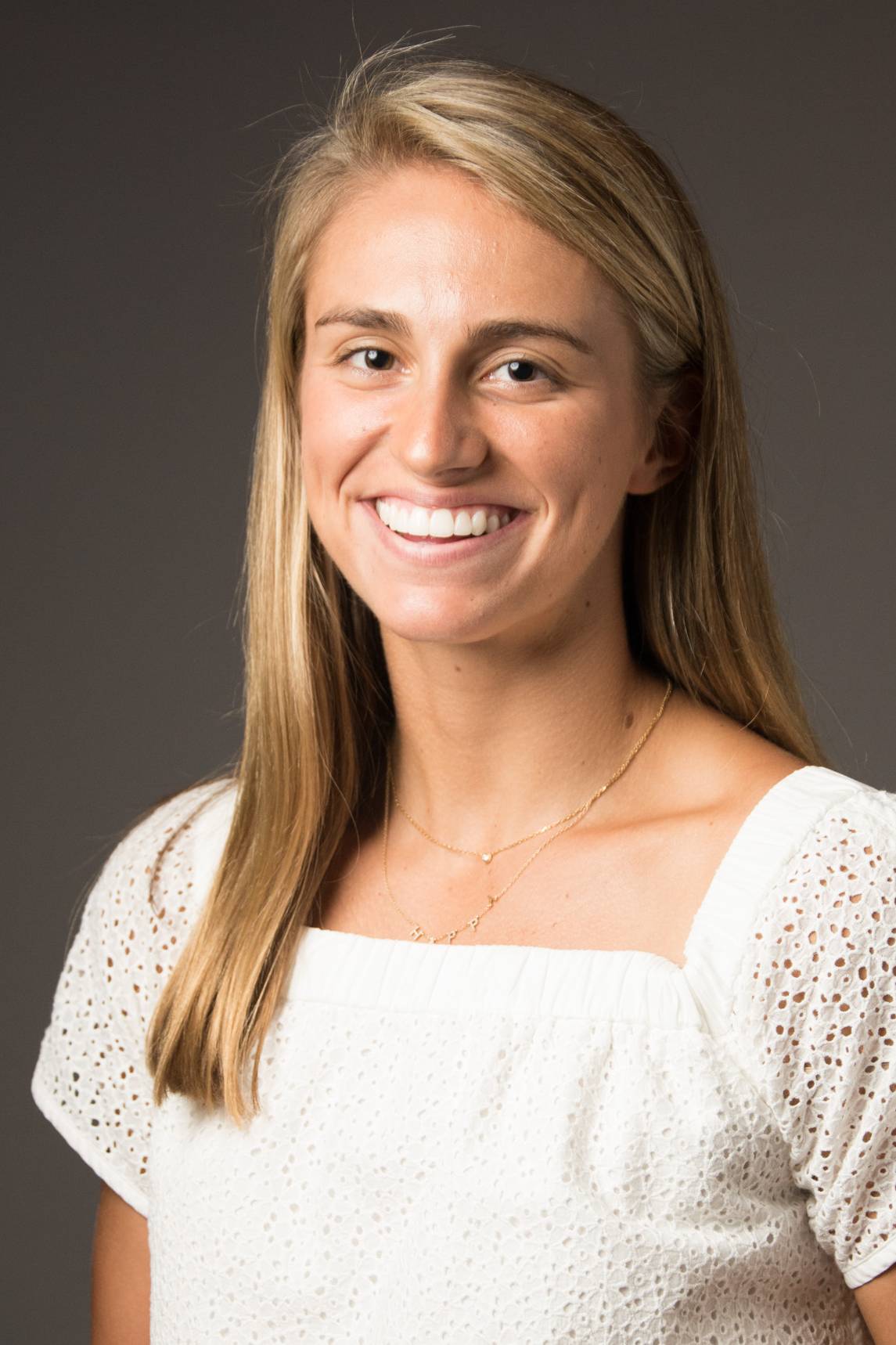 Sophie Pilkinton, BA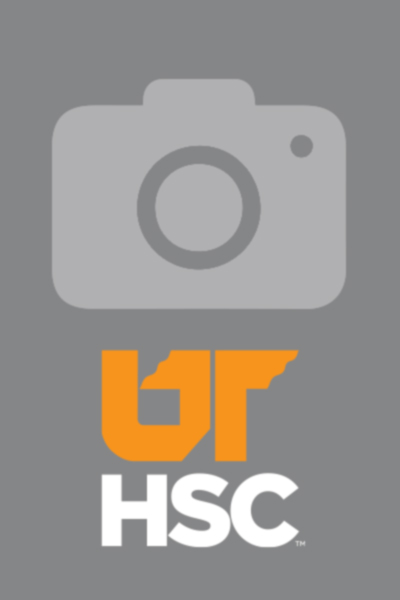 Eugene Rho, MD
Faculty Advisors
---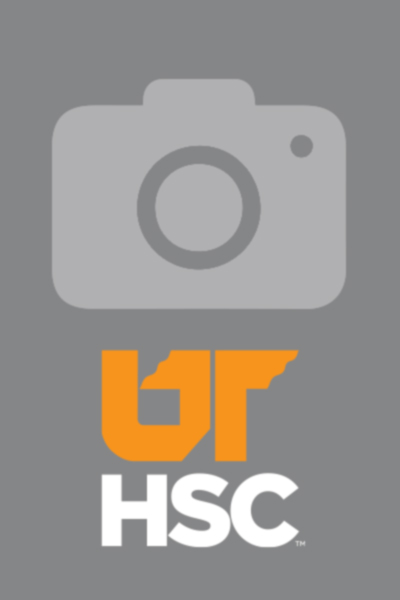 Brian Fowler, MD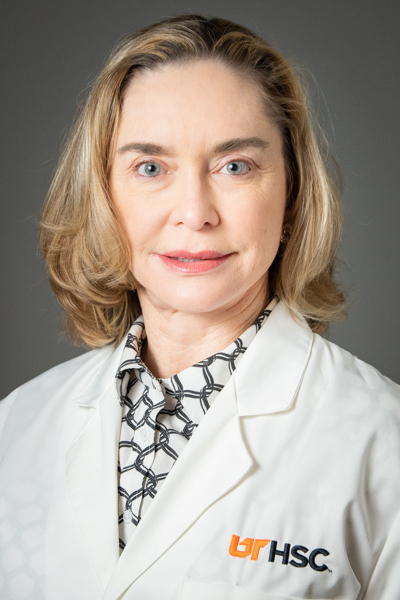 Natalie C. Kerr, MD, FACS
Eyelearn Editorial Board
---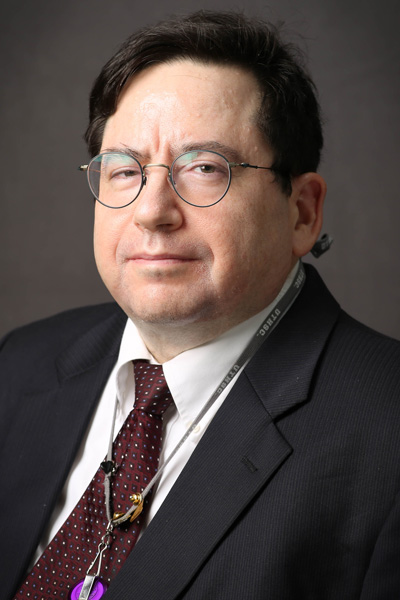 Elliott Kanner, MD, PhD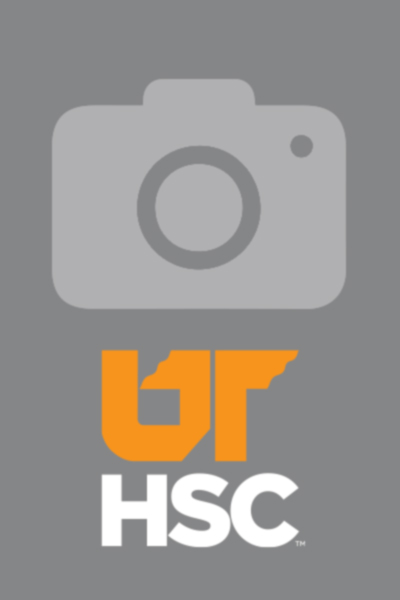 Benjamin King, MD