Department of Ophthalmology / Hamilton Eye Institute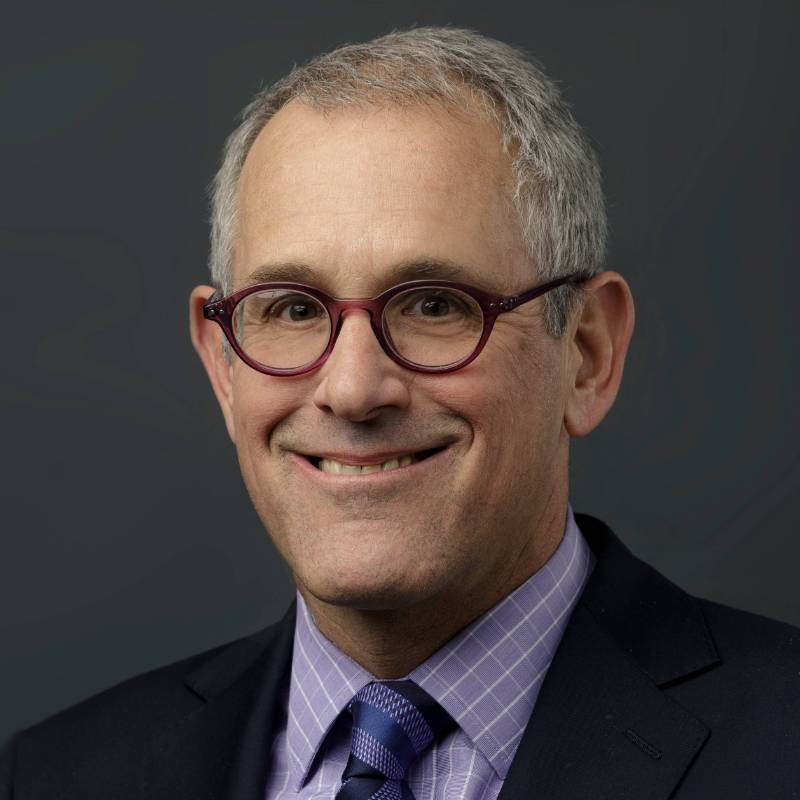 Wilson Named Chair of the Department of Ophthalmology, Director of Hamilton Eye Institute at UTHSC
Matthew W. Wilson, MD, FACS, has been named the Barrett G. Haik Endowed Chair for the Department of Ophthalmology in the College of Medicine at the University of Tennessee Health Science Center and director of the Hamilton Eye Institute. He began his new roles this month. Read the rest of the story.
---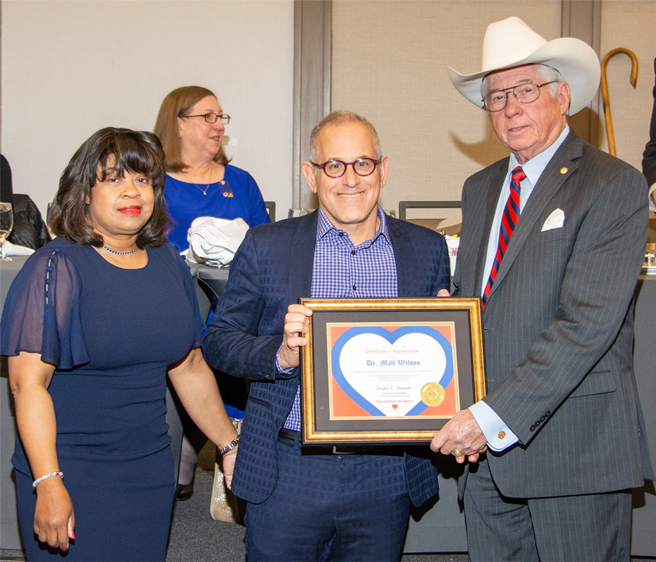 Wilson Recognized with High-Ranking Award from Lions Club
The Hamilton Eye Institute would like to extend many congratulations to Matthew Wilson, MD, FACS, acting chair of the Department of Ophthalmology. He was recently honored with a Lions Clubs International President's Certificate of Appreciation during the 80th Anniversary Celebration of the Mid-South Lions Club. The Certificate of Appreciation is the fourth-highest honor in the global organization. Way to go, Dr. Wilson!
---