Internal Medicine Chattanooga Applicant Information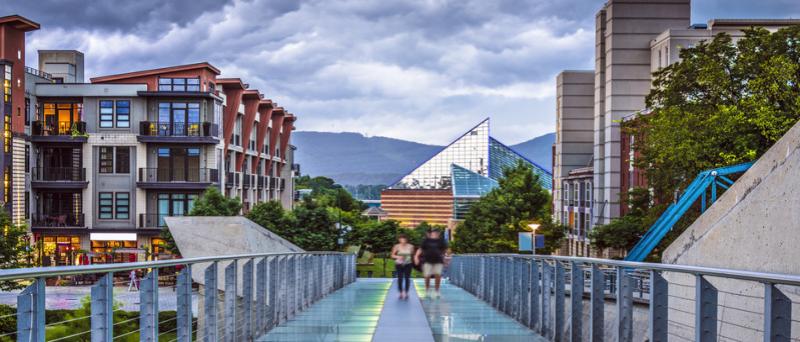 Virtual Interviews
This year our Internal Medicine Residency has made the decision to follow the recommendations and guidance from the Alliance for Academic Internal Medicine:
"In the interest of preserving the health and safety of applicants and programs as well as promoting an efficacious and fair process, AAIM recommends that residency programs should conduct all interviews virtually for the 2021-2022 recruitment season. "
We only accept applications via the Electronic Residency Application Service (ERAS).

We do not accept any applications that are mailed, emailed, or faxed to our office.
Our program's NRMP Program Code is 1689140C0.
All 10 positions are accepted through the NRMP (MATCH).
All applications should be completed to be considered for an interview, which includes:
MyERAS Application
Current Photo
Personal Statement
Medical School Transcript
Three - Four Letters of Recommendation
Medical Student Performance Evaluation (Dean's Letter)
USMLE Transcript
For International Graduates, copy of your ECFMG certificate, if available.
International Medical Graduates should have recent and relevant clinical experience in a setting within the United States with a duration of  > 45 days.
Residency Criteria
Medical School Graduation date less than 5 years from the year that you are applying.
Passing results for USMLE Step 1, You must submit your Step 1, USMLE Step 2 CK, and USMLE Step 2 CS prior to submitting our rank list. USMLE results preferred, however, COMLEX is acceptable.
For International graduates, we sponsor J-1 visas only and you must hold the standard Educational Commission for Foreign Medical Graduates (ECFMG) certificate. Your school must be certified from one of the following accreditation bodies:
Please view the link below regarding our institution's current Initial Resident Letter of Agreement and Terms/Conditions of Appointment, as well as recruitment, selection, and appointment policy:
Recruiting Documents
Chattanooga Videos, Photos, and Links