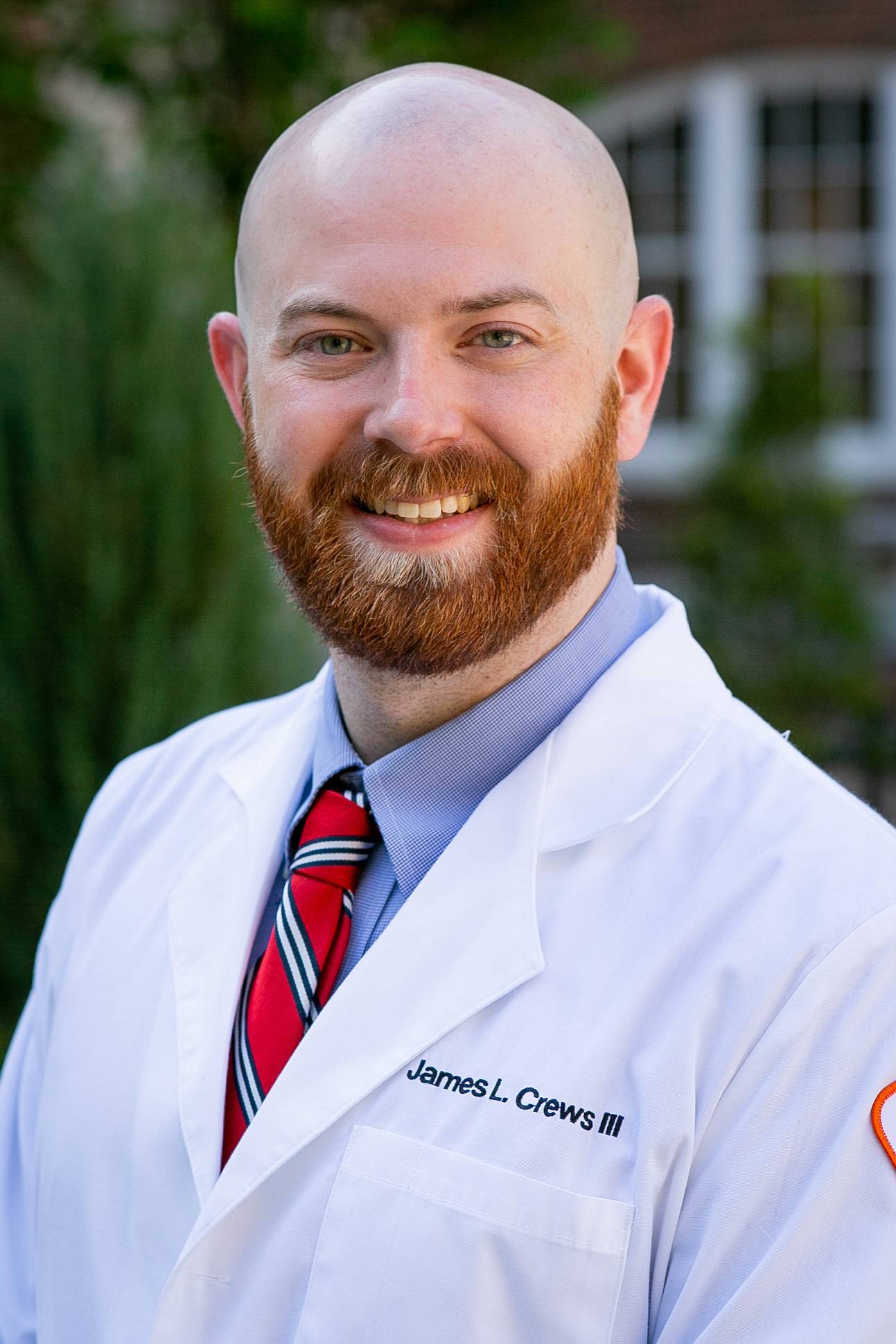 Why did you choose UTHSC pharmacy?
I chose UTHSC pharmacy because it is one of the most affordable and prestigious pharmacy programs in the country. I knew that going here would allow me to reach my full potential and give me the tools necessary to be the best pharmacist that I could be. UTHSC is also located in Memphis, Tennessee, which is home for me, and going to UTHSC has allowed me to give back to the community that I grew up in.
What is your favorite memory or experience from pharmacy school?
My favorite memory would have to be my first APhA-ASP Halloween bowling tournament where I won a gift card to Miss Cordelia's for best bowling trick shot. The event is a time where you can unwind and have fun with your classmates, dress up for Halloween, and earn some prizes in the process!
How has the UTHSC College of Pharmacy helped or prepared you for your career goals?
UTHSC COP has helped me find my niche in pharmacy. Through my rotations and classes, I have discovered that I really enjoy interacting with patients in the community setting. I believe that going to UTHSC has provided me with the tools I need to get my first job as a pharmacy intern. Going to UTHSC has also allowed me to form connections with other students that I will take with me long after pharmacy school.
What do you think prospective students should know about UTHSC Pharmacy?
I think students should know how much UTHSC cares about you not only as a student, but also as a person. During 2020 when we were not allowed on campus due to quarantining as a result of COVID, I had many professors reach out and ask how I was doing and assured me that they were there if I ever needed anything. It was such a great feeling to know that these professors were not only concerned about my academic well-being, but also my physical and mental well-being as well.