Clinical Neurophysiology Fellowship
1-Year ACGME-Accredited Fellowship
Learn major aspects of Clinical Neurophysiology
The University of Tennessee Clinical Neurophysiology Fellowship Training Program is an ACGME accredited, one-year training program that aims to develop neurologists in mastering core competencies related to neurophysiology and become compassionate clinicians, to relate well with patients, other physicians, and medical personnel, become accomplished teachers,  and adapt self-learning, and whenever applicable, to become successful clinical scientists, mastering the knowledge to practice clinical neurophysiology effectively and independently.
The trainees:
learn to understand major aspects of clinical neurophysiology
learn to perform and interpret electrophysiological tests independently
learn to diagnose and care for patients with neuromuscular disorders, epilepsy, and sleep disorders and other related disorders such as dysautonomias in regular and emergency settings independently
know how to act professional and have excellent interpersonal relationships with patients, families, and medical personnel
develop knowledge in medical economics and managed care, including social aspects of medical care, and of end of life issues, develop educational skills related to the field of neurophysiology
To achieve these goals, the program offers a wide variety of experiences and educational conferences in a setting that provides close supervision by faculty contact with intellectual inquiry and excellent patient care.
Prerequisite Training/Selection Criteria
Must have or will have completed an ACGME accredited Neurology Residency Program before the July 1 fellowship start date
Must be board certified or board eligible in Neurology
Must have received basic training in clinical neurophysiology (total of at least 3 months that include EMG and EEG) during residency
Must provide 3 letters of recommendation by your supervisor, the residency program director and the chairman of the department
How to Apply
Candidates must submit a copy of their CV, personal statement, ECFMG certificate, medical school transcript and USMLE scores to:
Clinical Neurophysiology Fellowship Program Manager
Department of Neurology
University of Tennessee Health Science Center
855 Monroe Avenue - Link Building
Memphis, TN 38103
Phone: 901.448.1424
Fax: 901.448.7440
Why Memphis?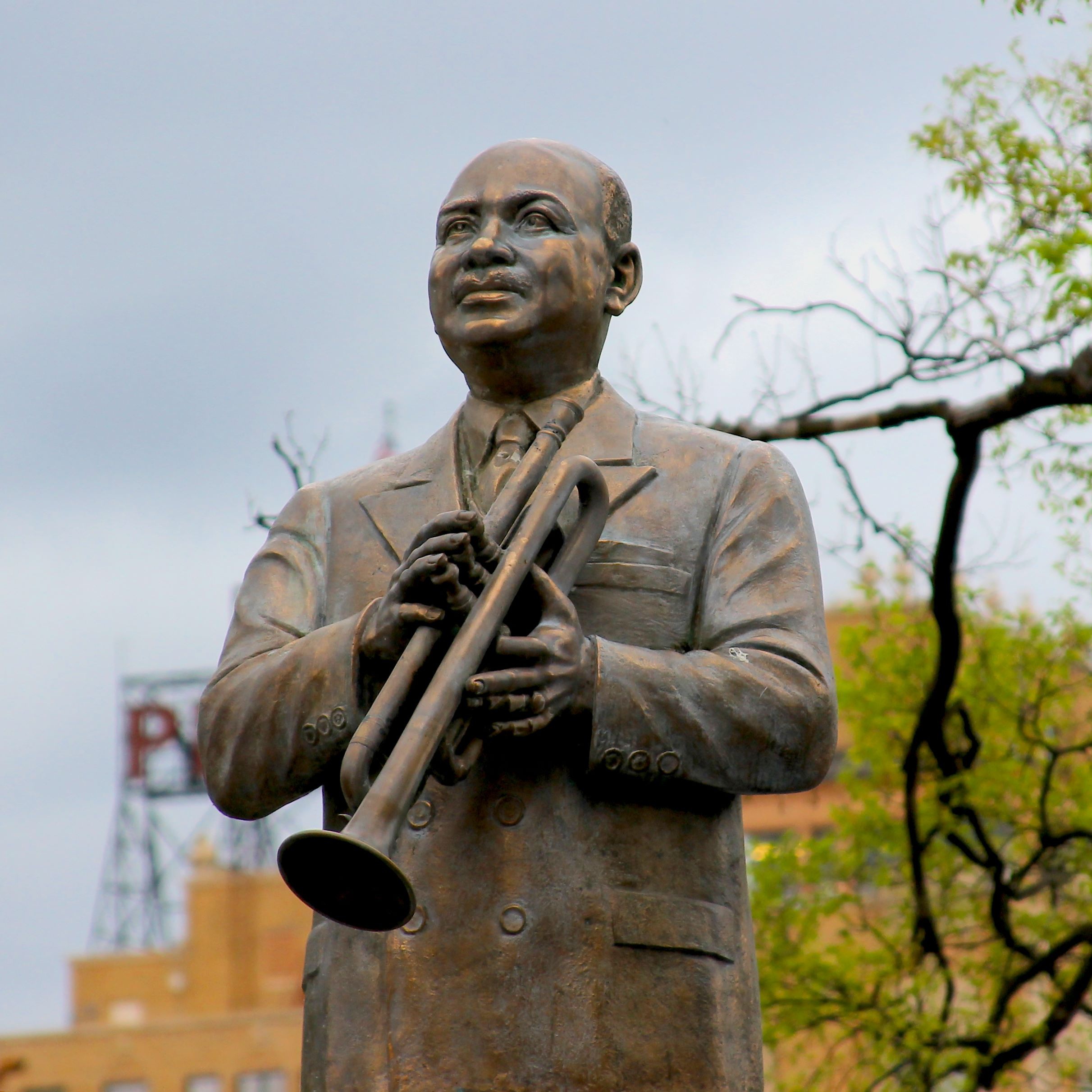 Memphis... Home of the Blues... Birthplace of Rock 'n Roll... Barbecue Pork Capital of the World.  Nestled on the banks of the Mississippi River, Memphis is a:
Memphis is also the healthcare hub of the Mid-South.  UTHSC faculty, residents, fellows, and staff can be found at:
There's no better time than now to choose Memphis!