Plastic Surgery Applicant Information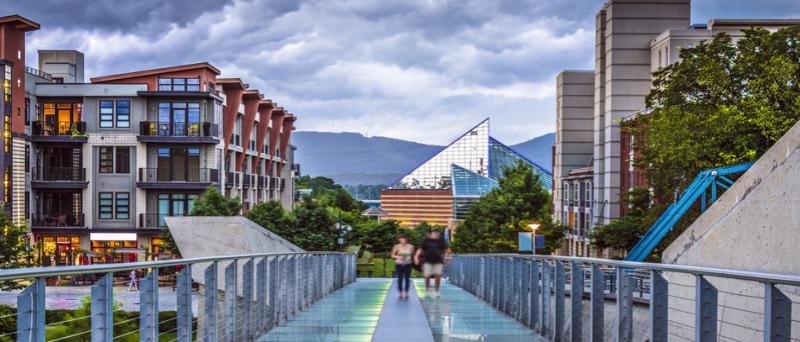 Virtual Interviews
This year all UTHSC GME Programs will conduct virtual interviews only -- per the Association of American Medical Medical Colleges (AAMC) and the Coalition for Physician Accountability recommendations -- to curb the spread of the COVID-19 pandemic.
The Plastic Surgery Residency Program is an advanced residency offering positions each year, typically at the PGY-6 level.  The following is a list of available positions for the next several years:
| | |
| --- | --- |
|  Entry Year |  No. of first year positions |
|  2024 |  2 positions |
|  2025 |  1 positions |
|  2026 |  2 position  |
Applicants to our Plastic Surgery Residency Program must participate in the Plastic Surgery Matching Program sponsored by The American Council of Academic Plastic Surgeons. Residents entering plastic surgery training must complete 5 progressive years of clinical general surgery residency training, sufficient to qualify for certification by the American Board of Surgery (ABS).
To apply to our Plastic Surgery Residency Program you will need to register with the San Francisco Matching Program (415.447.0350 or http://www.sfmatch.org/) to be properly informed about what is expected throughout the recruitment process. Once the application process has been completed, SF Match electronically distributes applications to each of the programs that are selected by that particular resident. 
Per ACGME requirements, applicants should click on the hyperlinks below to review the following:
If you are interviewed by our program, you will be asked to sign an acknowledgment that you have reviewed a copy of the Resident Agreement and understand the recruitment and appointment policies.
For additional information about our program, contact us at:
University of Tennessee College of Medicine Chattanooga
Department of Plastic Surgery
900 Riverfront Parkway, Suite 100
Chattanooga, TN 37402
You may request information or check on your application status via e-mail to our Coordinator, Allison Ellis, AS, at ellisa@refinedlooks.com, or call us at 423.756.7134 and ask to speak with Allison and request additional information.
Note:  Since we require that anyone accepted into our residency program meet license requirements for the Tennessee Board of Medical Examiners, we follow the Board's requirements that the international school's admission standards must meet or exceed those of medical schools accredited by the LCME.  The Board has adopted the following list of accreditation bodies:
In addition, the National Committee on Foreign Medical Education and Accreditation (NCFMEA) provides a list of countries whose designated accreditation process or designated organization used for their accreditation has comparable standards used to evaluate medical schools in the United States by the LCME. Medical schools in those countries and accredited by the listed accrediting authority will be deemed to meet the criteria required in Tennessee  http://sites.ed.gov/ncfmea/comparability-decisions/ 
Quick Documents
Chattanooga Videos, Photos, and Links