The University of Tennessee Health Science Center Advisory Board — created under the UT FOCUS Act passed by the General Assembly in 2018 — is composed of five public members, one faculty member, and one student member. The Advisory Board members are appointed by the governor and confirmed by the General Assembly.
Advisory Board Members
---
Gubernatorial Appointment
Chair: Philip Wenk, DDS
Randall A. Davis, MD
Natalie Tate, PharmD, MBA
Josh J. Wayman, DDS
Faculty Senate Elected
Student Representative
Secretary
Anthony A. Ferrara, CPA, MAS
Agendas and Minutes
---
Minutes will be posted following their approval at the next Advisory Board meeting.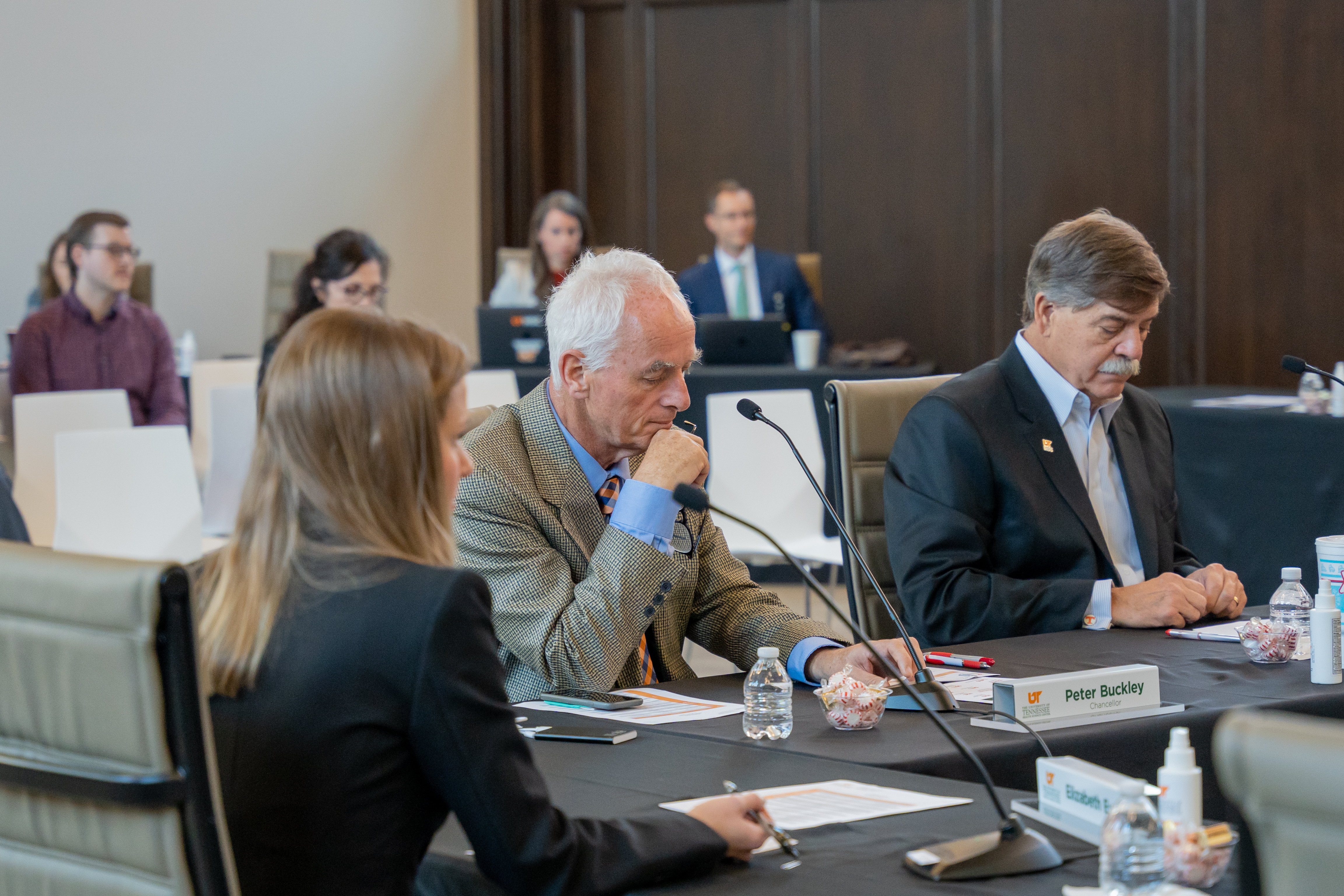 Meeting Dates
January 13, 2023
May 12, 2023
August 11, 2023
November 10, 2023
Documents
News
Members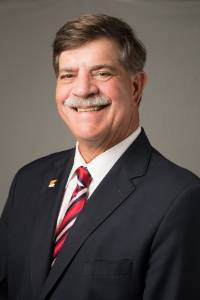 Philip A. Wenk, DDS
Phil Wenk, DDS, president and CEO of Delta Dental of Tennessee since 2000, has earned a reputation as one of Tennessee's leading health care executives. Dr. Wenk was selected as one of the University of Tennessee's most illustrious alum when he was selected from more than 370,000 alumni and named to the list of "Top 100 Distinguished Alumni" by Tennessee Alumnus, the University of Tennessee system's alumni magazine. Dr. Wenk has also been recognized as a "Health Care Hero" and named to the "Health Care 100" by Nashville Business Journal.
Dr. Wenk is a graduate of the University of Tennessee, Knoxville and received his DDS from the University of Tennessee Health Science Center.  Prior to coming to Delta Dental, Dr. Wenk practiced dentistry for two decades in his hometown of Clinton, TN.  He and his wife of 46 years, Brenda, live in Brentwood and frequently spend time with their two children and three grandchildren.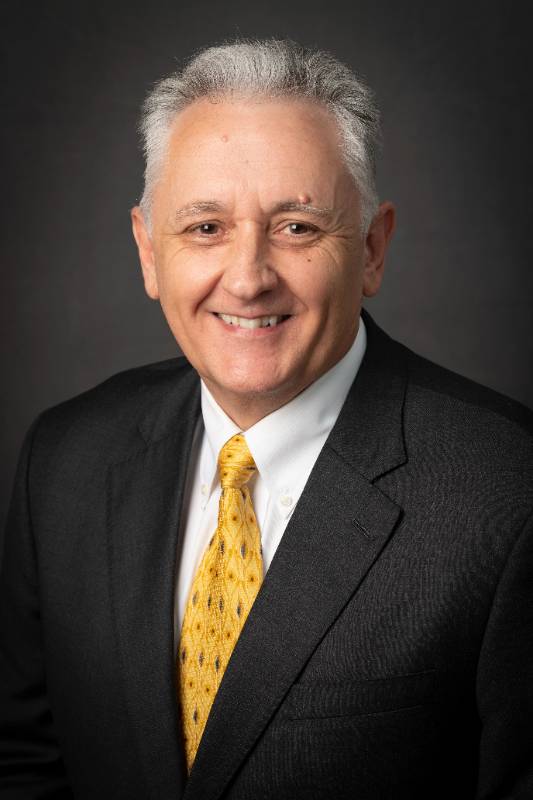 Randall A. Davis, MD
Dr. Davis joined Memphis Radiological P.C. in 1999. A Tennessee native, Dr. Davis received an undergraduate degree in Biology and Chemistry from University of Memphis. He earned his medical degree at the University of Tennessee and completed his residency in Diagnostic Radiology at Methodist University Hospital of Memphis. He completed his fellowship in Nuclear Radiology at the University of Arkansas for Medical Sciences.
Dr. Davis is board certified by the American Board of Radiology. His professional memberships include the American College of Radiology, Tennessee Radiological Society, Radiological Society of North America, and American Society of Nuclear Medicine.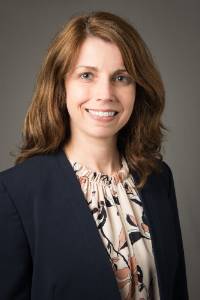 Natalie A. Tate, PharmD, MBA, BCPS
Dr. Natalie Tate joined BlueCross BlueShield of Tennessee in September 2015 as Vice President of Pharmacy Management.  In this role, Dr. Tate oversees all aspects of the Pharmacy Management program and provides strategic direction for the pharmacy teams charged with helping our members improve their health outcomes.  Prior to joining BlueCross BlueShield of Tennessee, Dr. Tate served with Bristol-Myers Squibb as Director of Health Economics and Outcomes Research; with Memphis Managed Care Corporation as Director of Pharmacy and as a pharmacist with both Walgreens and the Memphis Mental Health Institute. 
Dr. Tate earned her Doctor of Pharmacy from the University of Tennessee Health Science Center and a Master of Business Administration from the University of Tennessee at Chattanooga. She holds a Bachelor of Science degree from Middle Tennessee State University and is certified by the Board of Pharmaceutical Specialties.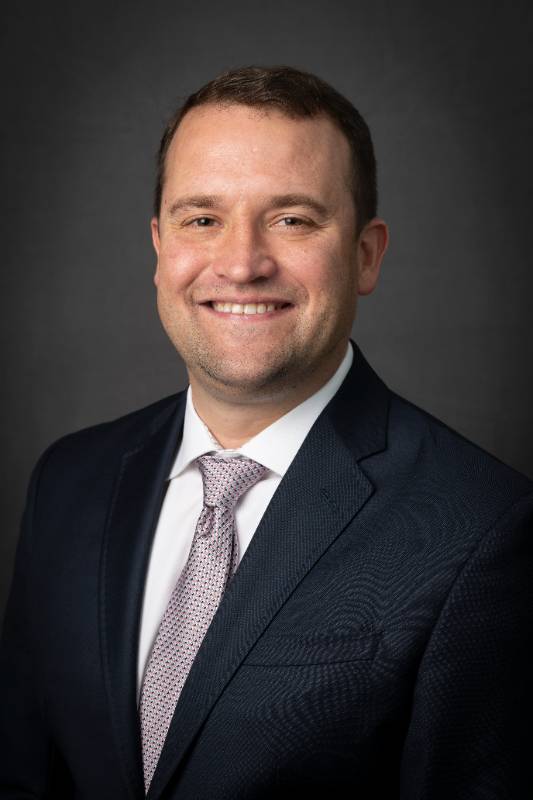 Josh J. Wayman, DDS

Dr. Wayman is a graduate of the University of Tennessee, Knoxville and received his DDS in 2006 from the University of Tennessee Health Science Center. Prior to working as the owner and sole practitioner at RiverSprings Dental in Kingston Springs, he worked as an associate dentist at Kemp Dental in Brentwood, Tennessee. He and his wife, Marci, have one daughter.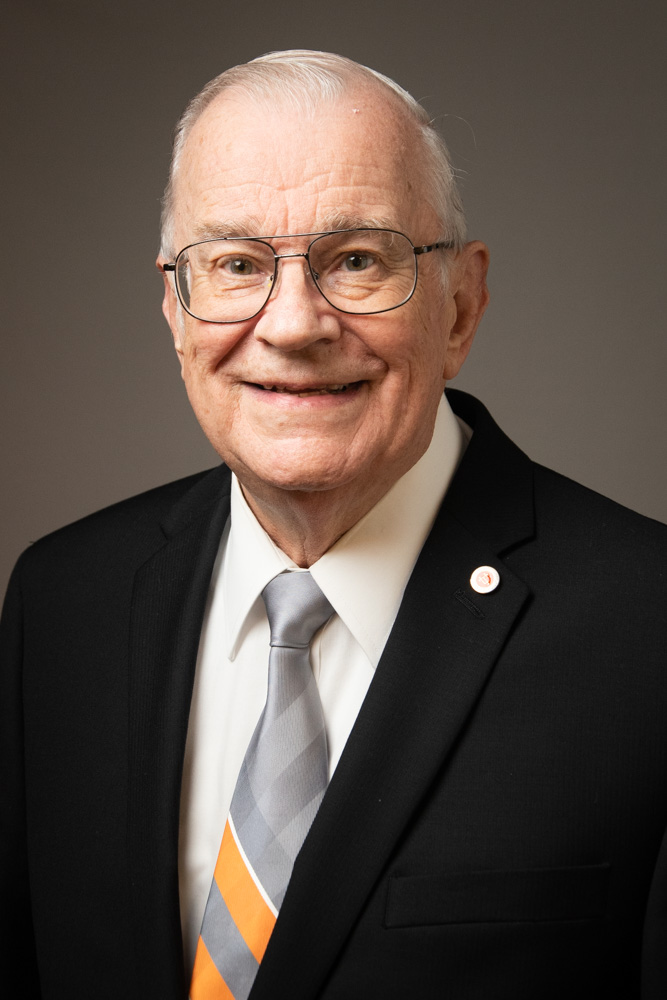 Terrance Cooper, PhD (Faculty Member)
Dr. Terry Cooper, Andrey Avinoff Professor of Genetics and Biochemistry at University of Pittsburgh, came to UT in 1985 as the Harriet S. Van Vleet Professor of Microbiology and Immunology. He founded and was director of the Molecular Resource Center (1985-2001) and chaired the Dept. of Microbiology and Immunology. His research has been continuously supported by NIH for 45 years.  He Chaired the AAMC Council of Academic Societies, served on the AAMC Executive Committee, and as Distinguished Service Member. Faculty Senate President (2016-2017) and served on the UT Board of Trustees (2017-2018).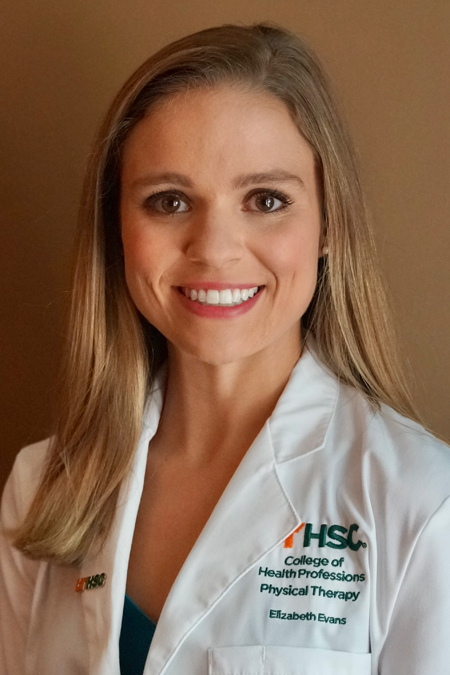 Elizabeth Evans (Student Member)
Elizabeth was born and raised in Memphis, Tennessee. She graduated from Texas Christian University as a Harris College Fellow in 2020. She is a second-year physical therapy student pursuing her Doctor of Physical Therapy through the College of Health Professions. She is a member of the Imhotep Society and currently serves as the Student Government Association Executive Committee (SGAEC) President.