The Research Division serves to assist residents, medical students, and faculty in initiating and carrying out scholarly activities, with particular emphasis on resident-led studies. The division is directed by Anthony Sheyn, MD, who is joined by John D. Boughter, PhD, as well as a team of Clinical Research Fellows to promote and administer research initiatives as well as quality improvement activities for otolaryngology residents throughout their training.
Our program has many opportunities for translational, basic science, systems-based, and outcomes research, allowing residents to participate in scholarly activities from conception to publication. The division has benefited from a new administrative space, titled the Center for Learning and Innovation in Ear, Nose, and Throat (CLIENT) which provides a relaxed, lounge-like atmosphere for research collaboration with an up-to-date conference room, offices with computer access, and a security area for clinical trials.
In 2020, our research team of residents and clinical research coordinators managed over 85 IRB-approved protocols, including 7 funded clinical trials. Our department has produced many recent publications in both national and international journals in addition to research presentations across several national platforms. While UTHSC otolaryngology residents have a designated research block built into their PGY-3 year, active projects are carried out throughout the year by residents of all levels, medical students, and faculty. Please see individual faculty pages for active research interests.
---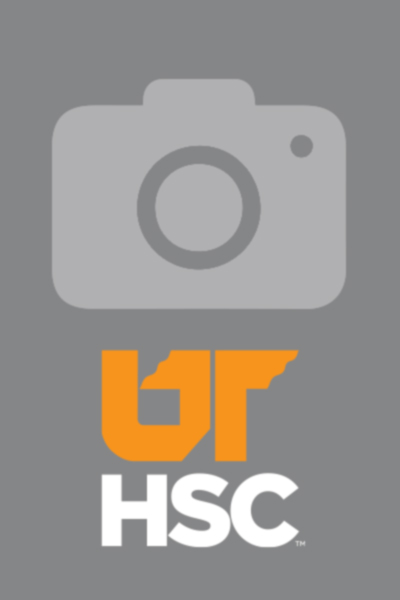 Linda Maners
Director of Research
910 Madison Avenue
Memphis, TN 38163
lmaners@uthsc.edu
901.448.5885
Andrew Griffith
Senior Associate Dean of Research
910 Madison Avenue
Memphis, TN 38163
agriff51@uthsc.edu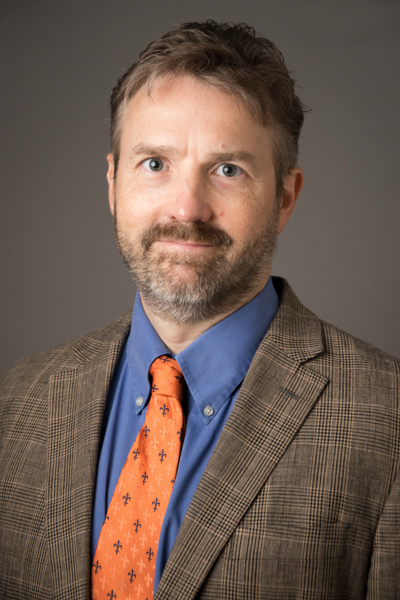 John D. Boughter, PhD
Professor, Anatomy & Neurobiology
331 Wittenborg
855 Monroe Ave
Memphis, TN 38163
jboughter@uthsc.edu
901.448.1633
Biosketch