Department of Otolaryngology
Chairman's Thoughts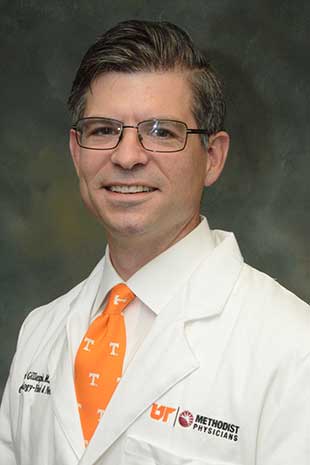 Welcome to the UTHSC Department of Otolaryngology-Head and Neck Surgery. This department has provided dedicated service to the city of Memphis and the surrounding mid-south region for over 60 years. We hope you will take time to explore this website in an effort to get to know us better. Our department currently consists of 17 core faculty covering all aspects of tertiary otolaryngology care (general ENT; head and neck oncology; facial plastics and reconstructive surgery; otology/neurotology; complex pediatric otolaryngology; sleep medicine and surgery; rhinology and skull base surgery; laryngology/neurolaryngology). We have 4 residents a year covering six teaching hospitals (Methodist University Hospital; Baptist Memorial Hospital; Regional One Medical Center; Memphis VA; Le Bonheur Children's Medical Center; St. Jude Children's Cancer Research Center) providing a wide-ranging clinical experience. Read More

New Faculty
---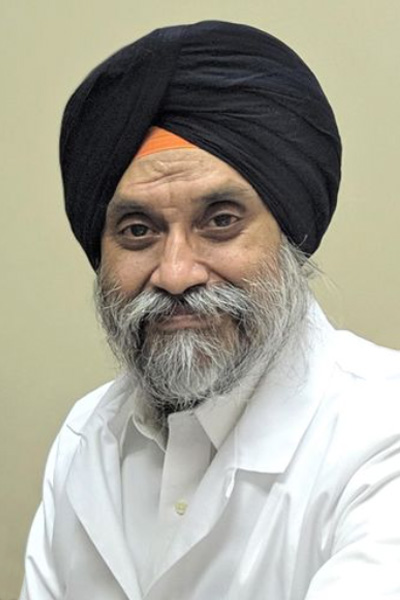 Gurpal Singh Bindra, MD

Celine Richard, MD, PhD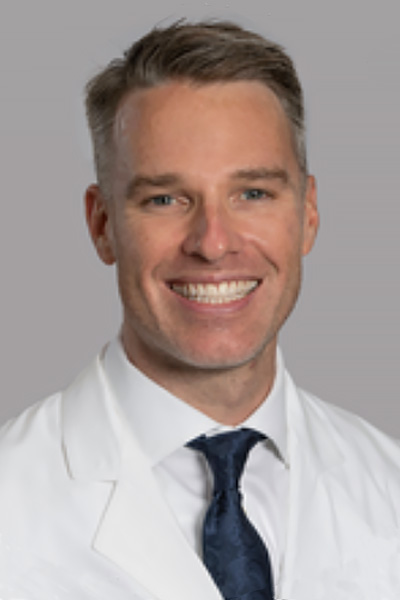 Robert M. Tuliszewski, Jr., MD
Bio
Dr. Rob Tuliszewski is a fellowship-trained Pediatric Otolaryngologist joining the UTHSC Otolaryngology faculty as an Assistant Professor in the Division of Pediatric Otolaryngology starting in October 2022.
Dr. Tuliszewski recently completed his Pediatric Otolaryngology fellowship at the University of California San Diego and Rady Children's Hospital San Diego. Prior to fellowship he completed Otolaryngology / Head & Neck Surgery residency at Geisinger Medical Center in Danville, PA just a few hours from his hometown of Gettysburg, PA.
Dr. Tuliszewski's clinical specialties include pediatric rhinology and skull base surgery, endoscopic ear surgery, and management of the pediatric airway, as well as treating general pediatric otolaryngology disorders. His research interests include management of tracheobronchomalacia, pediatric skull base surgery, and medical education. He is the author of multiple peer-reviewed publications including surgical management of the neonatal airway, and authored a textbook chapter on pediatric thyroid disease. Dr. Tuliszewski is excited to provide comprehensive care to patients in Memphis and the surrounding region as part of the UTHSC Otolaryngology team.
Telecommuting turns many of us into "professional voice users"
The coronavirus pandemic has created a culture of telecommunication meetings, and has forced us to use devices to connect with family and loved ones more frequently. 
Overnight, many of us now fit into the category of "professional voice user," a term that applies to anyone whose career or livelihood depends on the use of his or her voice. These new methods of conducting business and social activities may result not only in mental fatigue but also vocal fatigue – tiredness or weakness in one's voice, often due to increased or improper use. Symptoms include hoarseness, diminished vocal range, lower volume and/or neck muscle tenderness. Read More