Diversity Certificate Program
"Supporting an environment rich in diverse perspectives, cultures, beliefs and experiences allows us to foster a more thoughtful and welcoming community and strengthen our ability to work cooperatively toward our core mission."
- Joe DiPietro, former University of Tennessee president
Administration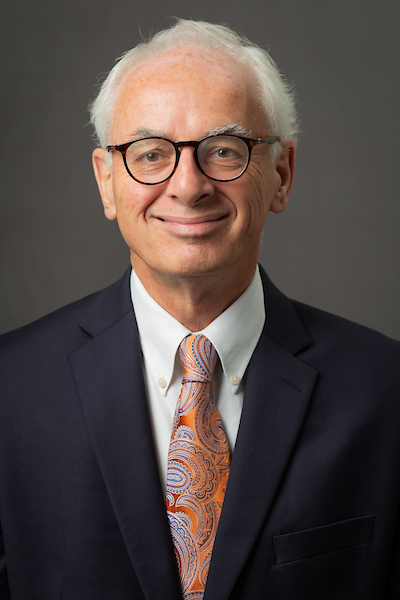 Peter F. Buckley, MD
Chancellor
The University of Tennessee Health Science Center
Michael Alston, EdD, CCDP/AP
Associate Vice Chancellor for Inclusion, Equity, and Diversity
Chief Diversity Officer
The University of Tennessee Health Science Center
About the Program
The Office of Inclusion, Equity, and Diversity is excited to announce the Civility Certificate Program at the University of Tennessee Health Science Center (UTHSC). Increasingly, civility is becoming a strategic business driver that have a direct impact on organizational effectiveness and reputation. Investing in civility is paramount to improving employee engagement, serving students more effectively, increasing institutional innovation, and preparing more knowledgeable health care professionals. 
The program will demonstrate that embracing civility can bring a broader range of perspectives and backgrounds into our organization, leading to more effective decision-making. Participants will gain a sound understanding of the latest research and best practices in the fields of cultural competency and diversity. 
This initiative is a learning opportunity for faculty, staff, trainees, and students and is in alignment with UTHSC's strategic plan.
Fall 2022
Diversity Certificate Program
Applications for the Fall 2022 Cohort are closed