Internal Medicine-Pediatrics Residency Program
Our mission is to develop independent, professional physicians capable of confidently and competently delivering compassionate care in all settings and all scenarios in order to better the community in which we live and serve.
Over 300 Internists/Pediatricians trained
Med-Peds residents at UTHSC enjoy a dynamic and challenging curriculum, a wide variety of pathologies at a number of hospitals, and hands-on experience in all clinical fields.
The pediatrics and internal medicine departments at UT offer the Med-Peds residents many opportunities for the pursuit of individual goals, such as research or subspecialty training.
Why Memphis?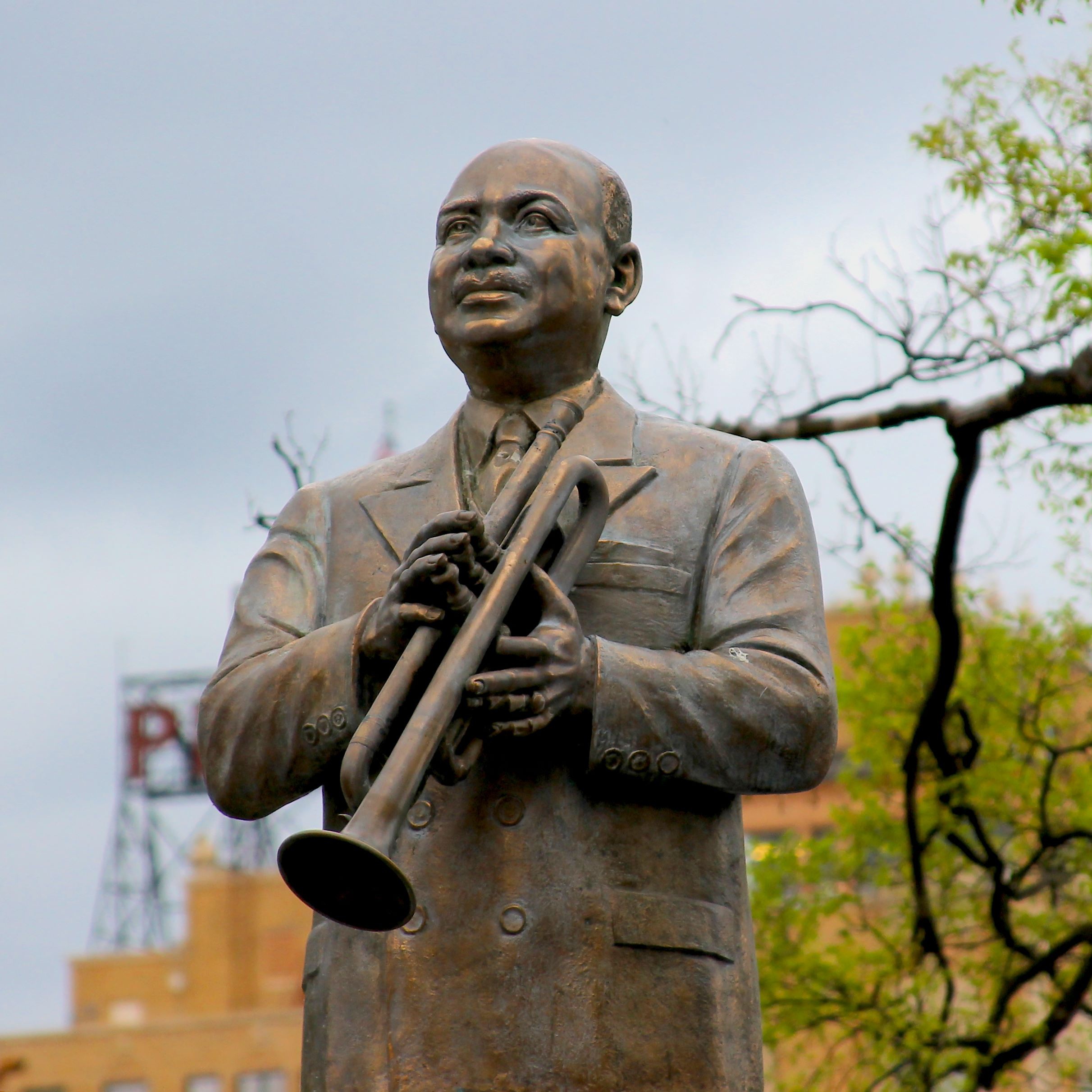 Memphis... Home of the Blues... Birthplace of Rock 'n Roll... Barbecue Pork Capital of the World.  Nestled on the banks of the Mississippi River, Memphis is a:
Memphis is also the healthcare hub of the Mid-South.  UTHSC faculty, residents, fellows, and staff can be found at:
There's no better time than now to choose Memphis!
Desiree Burroughs-Ray Named Woman Physician of the Year by Tennessee Chapter of the American College of Physicians
Desiree Burroughs-Ray, MD, MPH assistant professor for Internal Medicine-Pediatrics and Faculty Well-Being Champion for the Internal Medicine residency at the University of Tennessee Health Science Center's College of Medicine Memphis, has been named Woman Physician of the Year by the Tennessee Chapter of the American College of Physicians (ACP). She was formally recognized with the honor during the organization's chapter meeting last month.
The Woman Physician of the Year designation honors a woman physician with a distinguished career in areas of exceptional patient care, medical education, and/or research. The honor is part of the organization's annual Chapter Awards. The awards recognize members of the Tennessee Chapter who have provided distinguished service to their chapter and community and upheld the high ideals and professional standards of the organization, according to organization's website. Read more