Your residency or fellowship can be one of the most rewarding yet challenging times of your life. UTHSC GME recognizes that you need to concentrate on your own mental and physical wellness to help you better serve your patients and lead a healthier, happier life. These resources can help maintain your well-being by lowering your stress, identifying problem areas, avoiding burnout, and learning how to achieve a healthy work/life balance.
Suicide Hotline 800.273.8255 OR Crisis Text by texting TALK to 741741
UTHSC Resources
Community Events
Anonymous Resident/Fellow Comment Form
The GME anonymous comment form goes directly to the Associate and Assistant Dean of GME and independently investigated and followed up on by the office.
College of Medicine Professionalism Reporting
The COM link goes to the Associate Dean for Student Affairs, and from there is referred to the correct entity to deal with the professionalism violation (e.g. to dept. chair for taculty iscups)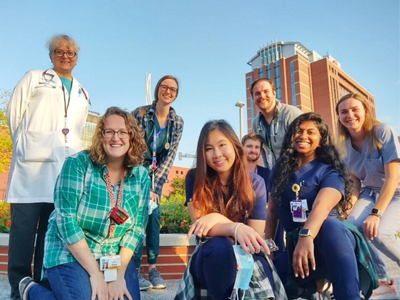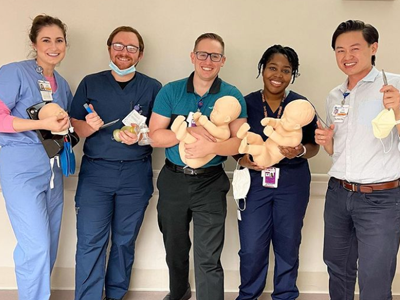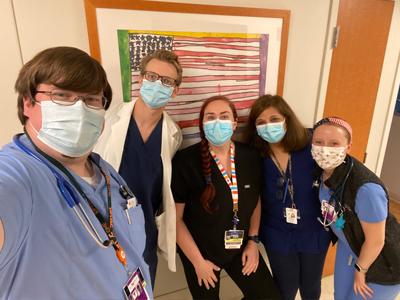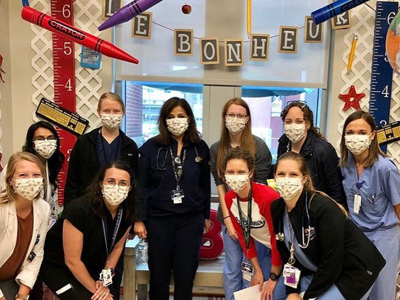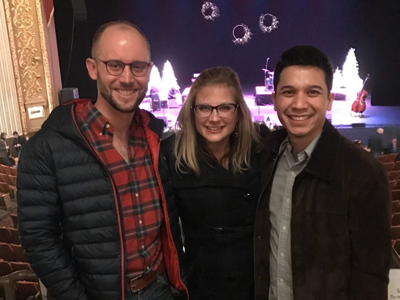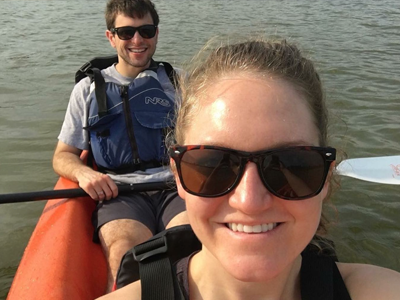 Overburdened by professional or personal stress? All our residents have access to the Cigna EmployeeAssistance Program (EAP), giving access to professional and personal counseling, home life resources such as child, elder, and pet care programs, repairs, and more. The EAP also offers a number of webinars on life and professional management. The EAP is available by phone, email, or online through your Cigna account.