Internal Medicine Residency Program
Training internists who achieve excellence through compassionate care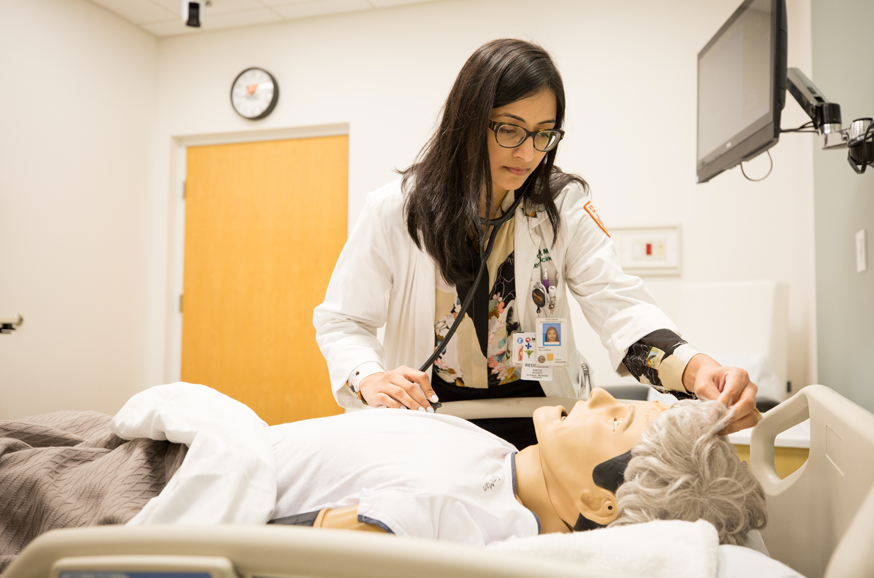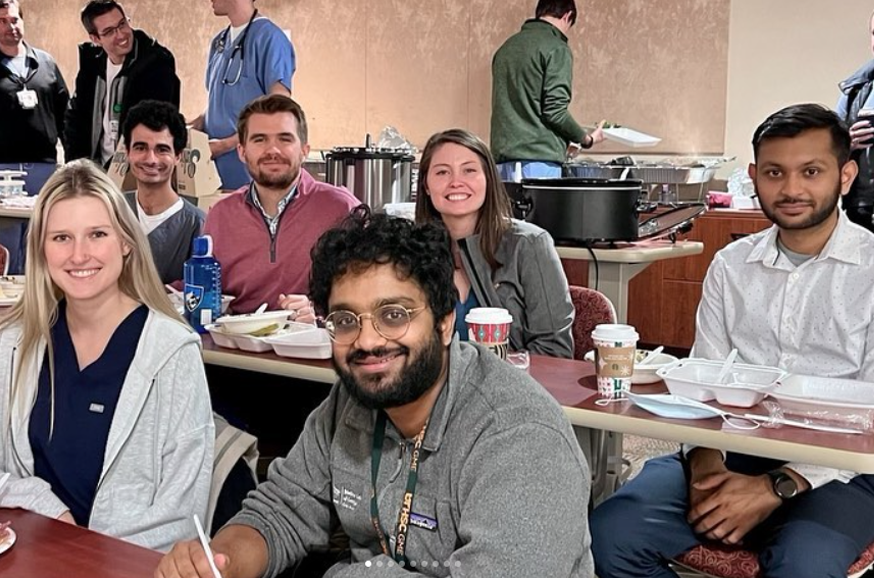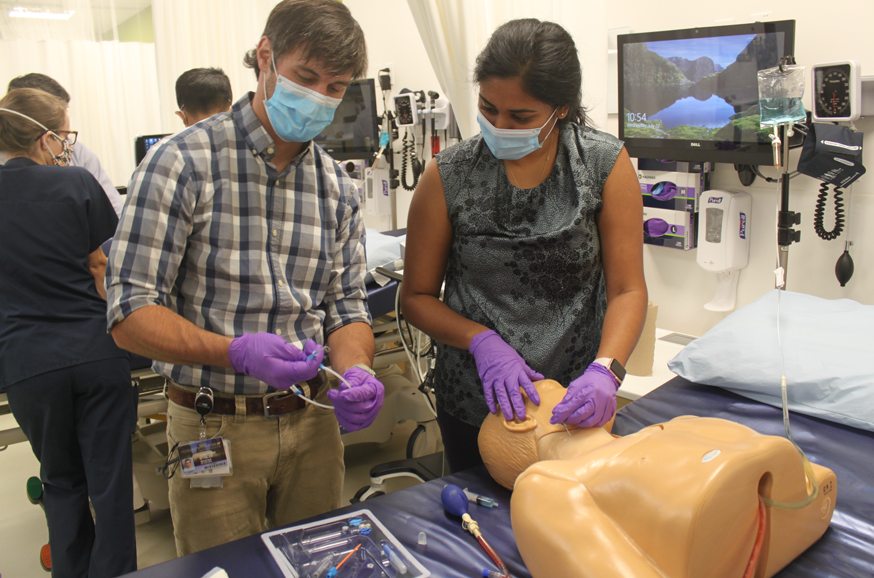 It's a great time to be an internal medicine resident at UTHSC! At every level in the system, innovation is thriving and the internal medicine program is no different.
In addition to operating on a 3+1 block system and an ever more robust ambulatory curriculum, the program utilizes the SIM Center, interactive applications and ultrasound technology to create enriching learning experiences.
Our residents rotate through three hospitals in Memphis and care for extremely high acuity patients at all of our clinical sites. Both the burden of chronic disease and impact of social determinants of health are prominent here, and our resident training experience benefits from the extreme pathology and broad variety of internal medicine to which they are exposed.