Benefits Open Enrollment
October 1st - October 14th
Annual Enrollment Digital Newsletter
Annual Enrollment is your chance to choose your ParTNers for Health plan benefits or make changes in your benefit selections that are effective the following Jan. 1.
*It's important to note that for MOST plan options if you don't want to make changes to your benefits, you don't have to do anything during Annual Enrollment. If you don't make changes, you will be enrolled in the same plan options you had the prior year.
Note: Networks, providers, and benefits may change and impact you. It's a good idea to review your enrollment selections each year in Edison. Annual Enrollment is a good time to do that.
How to Enroll 
If eligible, during Annual Enrollment you can:
Webinars to Learn About Your Benefits Options
Join an employee benefits webinar. Benefits Administration staff members will discuss Annual Enrollment changes and answer your questions.
Higher education employees
Wednesday, Sept. 28, 1-2 p.m. CT
Wednesday, Oct. 5, 2-3 p.m. CT
Thursday, Oct. 13, 10-11 a.m. CT
Employee benefits webinar Information.
One session will be recorded and posted on the ParTNers for Health YouTube page.
Join an insurance carrier webinar. The insurance carriers will discuss their products and you can ask questions about your insurance choices. These webinars will provide details on specific insurance products including medical, dental, vision, disability, and life insurance, and your health savings account/flexible savings account options.
Each webinar is at 3:30 p.m. CT
Thursday, Sept. 22 – Life Insurance (state/higher education only)

Friday, Sept. 23 - Vision

Thursday, Sept. 29 – Health Savings Account/Flexible Spending Account Options (FSA – state/higher education only)
Friday, Sept. 30 – Dental
Insurance carrier webinar information.
On the day of the webinar, you'll need to join the Webex meeting.
Detailed instructions on how to join the webinar.
Sessions will be recorded and posted on the ParTNers for Health YouTube page.
As a State of Tennessee employee, benefits are an important part of your total compensation package. Your complete benefit package includes, medical, dental, life insurance, and retirement.
As you explore the various benefits, you will notice affordable premiums, generous leave policies and additional retirement savings options. There are also benefits unique to the State that you may not find anywhere else. The Sick Leave Bank and Longevity pay are two benefits that help to make the State benefit package one of the most valuable compared to other employers. Benefits are available to all regular full-time and part-time employees. You may review our benefits in the Prospective Employee Preview Packet.
Overview
Health Insurance, FSA, and EAP
Leave, Holidays, and Pay
Life and Death Insurance
Disability
Retirement and Tuition Assistance
Benefits Mobile Apps
Benefits Staff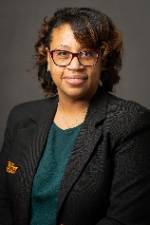 Debbie Jackson
Benefits Director
djacks24@uthsc.edu
901.448.8547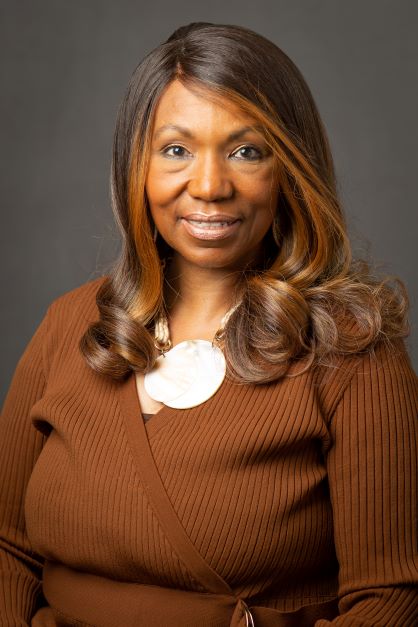 Gina Curry
Insurance Coordinator
gcurry2@uthsc.edu
901.448.4876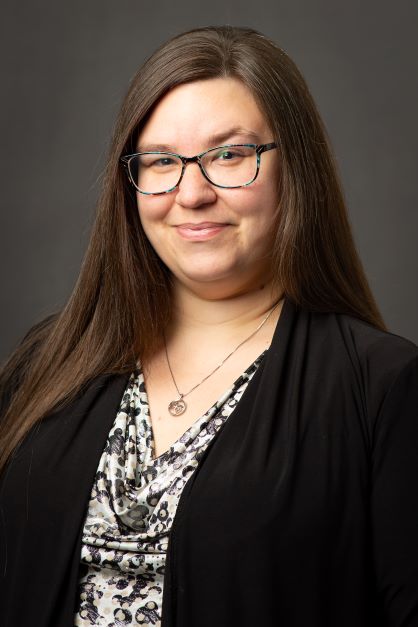 Deborah "Debbie" Long
Benefits Associate
debllong@uthsc.edu
901.448.2784