Emergency Medicine Residency Applicants
Application Process
Positions are offered through the National Residency Matching Program (NRMP). All applications must be submitted through ERAS.  We do not accept any paper applications or positions outside of the match at this time.
Completed ERAS application
Official transcript from your medical school
Curriculum Vitae
Personal Statement
Two letters of recommendation. At least one of the letters should be a CORD Standard Letter of Recommendation (SLOR). Rare exceptions may be made for a student whose home program does not have an associated Emergency Medicine Residency Program.
USMLE Step 1 score
USMLE Step 2 score (not required, unless taken at time of interview)
USMLE Step 2 CS completion and pass prior to graduation (can be taken after application)
Dean's letter
ERAS 2021 Residency Application Timeline
Transfers
Residents wishing to transfer from another specialty should apply through the match process, as should physicians who have completed training in other specialties. It is uncommon, though not impossible, to enter the program through this route.
International Medicine Graduate Requirements
All Foreign Medical School applicants must be eligible to hold a US/Tennessee unrestricted medical license prior to application to the program.
Interviews
Interviews are granted to qualified applicants after completion of your application packet and receipt of all of the documents listed below. All applicants must be eligible for an unrestricted medical license in the State of Tennessee after completion of their first year and USMLE Step 3. All applicants must have completed and successfully passed Step I and Step II CS and CK by the end of their 4th year in medical school.
Why Memphis?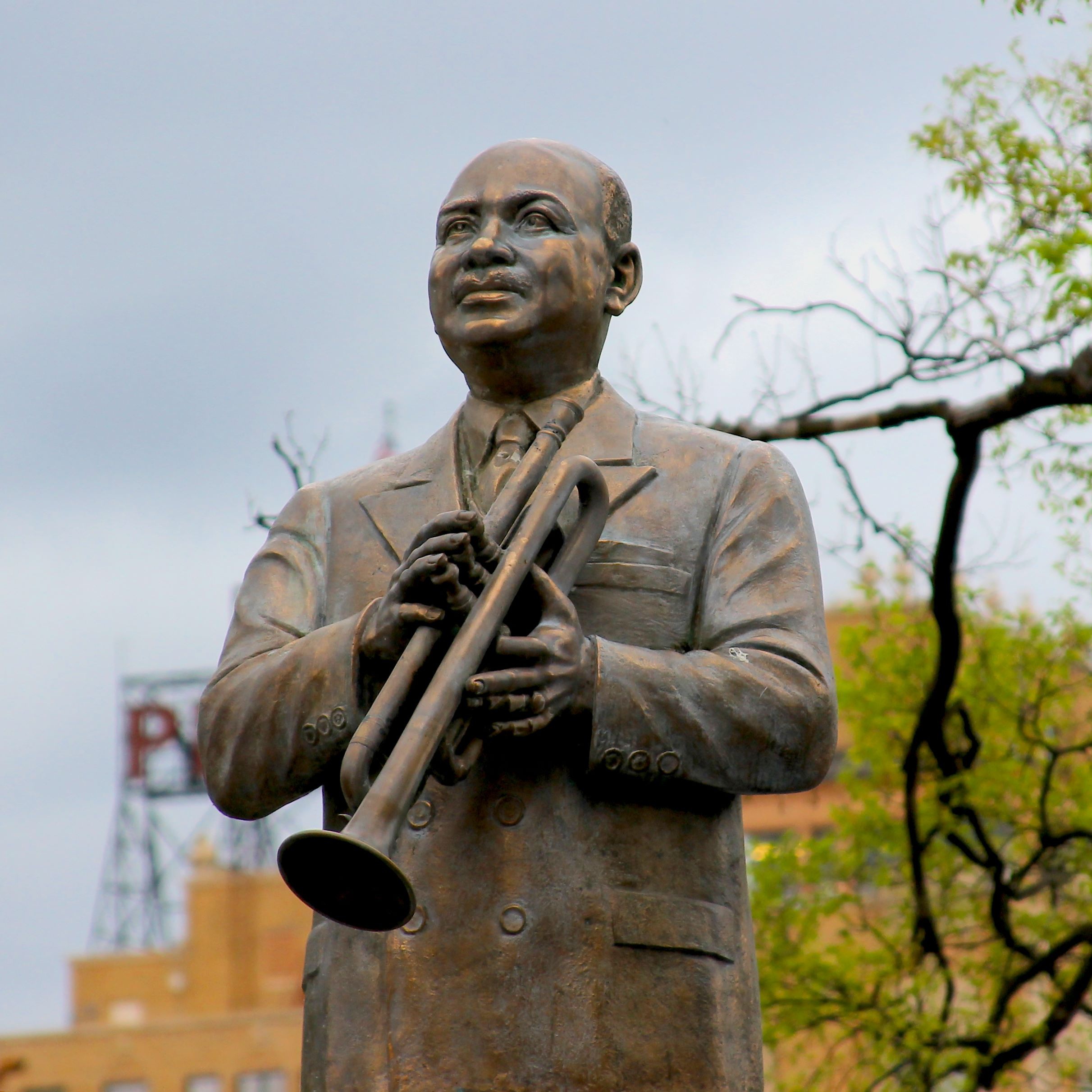 Memphis... Home of the Blues... Birthplace of Rock 'n Roll... Barbecue Pork Capital of the World.  Nestled on the banks of the Mississippi River, Memphis is a:
Memphis is also the healthcare hub of the Mid-South.  UTHSC faculty, residents, fellows, and staff can be found at:
There's no better time than now to choose Memphis!