Gastroenterology Applicant Information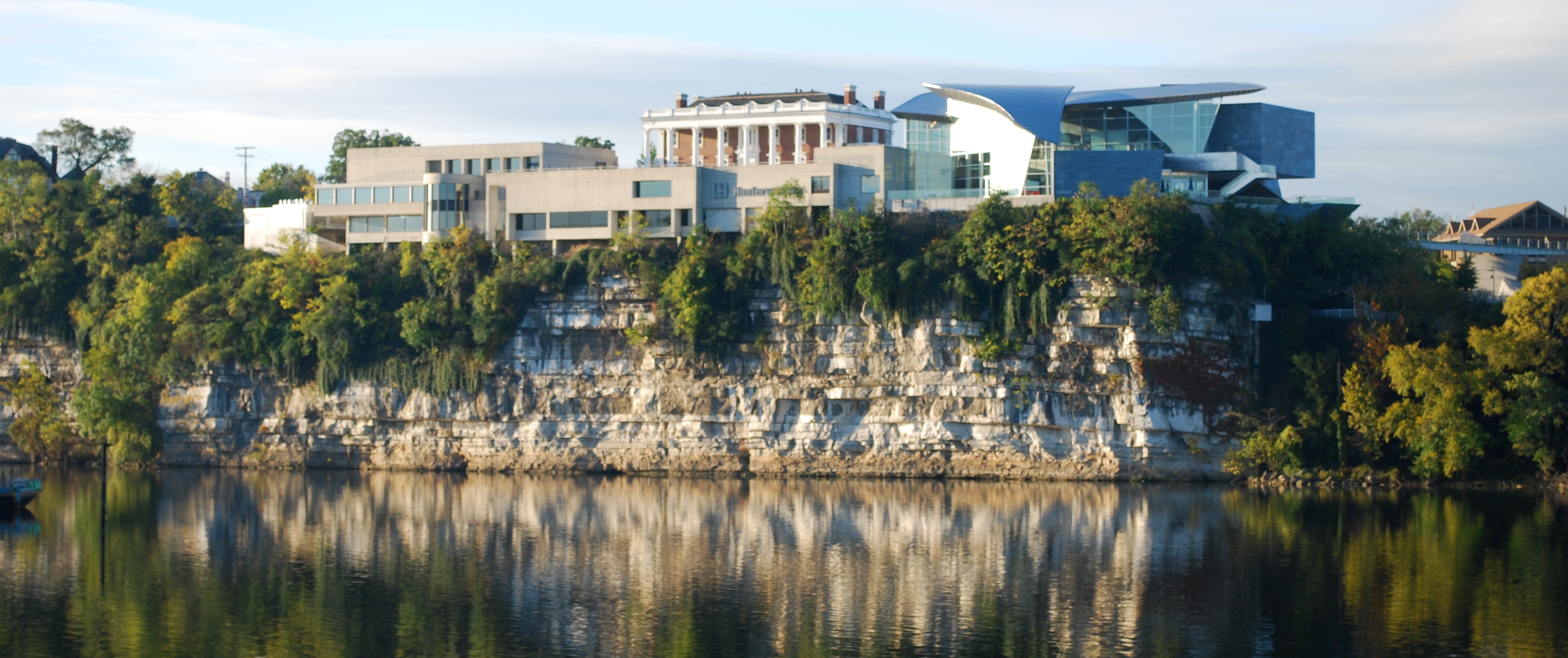 The Hunter Museum of Art -- the showcase of the Bluff View Art District in downtown Chattanooga overlooking the Tennessee River
Virtual Interviews
This year all UTHSC GME Programs will conduct virtual interviews only -- per the Association of American Medical Colleges (AAMC) and the Coalition for Physician Accountability recommendations -- to curb the spread of the COVID-19 pandemic.
Applicants must have completed a three-year accredited Internal Medicine Residency prior to entering our Gastroenterology Fellowship.  All applicants must be registered in the National Resident Matching Program (NRMP) Medical Subspecialties Match.  Also, our program only accepts applications via the AAMC's ERAS (Electronic Residency Application Service).  We DO NOT consider candidates outside the NRMP and ERAS systems.
Applicants must submit required documentation via ERAS including:
Curriculum Vitae
ECFMG Certificate, if applicable
USMLE Scores (including Step 3)
3 Letters of Recommendation
Personal Statement
Interviews are by invitation only.  Only qualified applicants will be invited to interview.  
Contact:
Tammy.Elliott@erlanger.org 
423.778.4465
Academic Office Mailing Address
UTHSC College of Medicine Chattanooga
Cardiovascular Disease and Gastroenterology Fellowships
975 East Third Street
Hospital Box 88
Chattanooga, TN  37403
Note: The Tennessee Board of Medical Examiners requires that applicants for license in Tennessee must be graduates either from LCME or AOA accredited schools or from international schools whose admission meet or exceed those of medical schools accredited by the Liaison Committee on Medical Education.  The UT College of Medicine Chattanooga and its programs have determined that they will only consider applicants for student rotations or residency/fellowship applications who are from schools who meet these same criteria so they would be eligible for medical license in Tennessee after completing residency.  The Board of Medical Examiners adopts the following list of accreditation bodies:
Please contact the Program Coordinator, Tammy Elliott, via email (tammy.elliott@erlanger.org), for more information.
Quick Links
Chattanooga Videos, Photos, and Links