UT Family Practice Center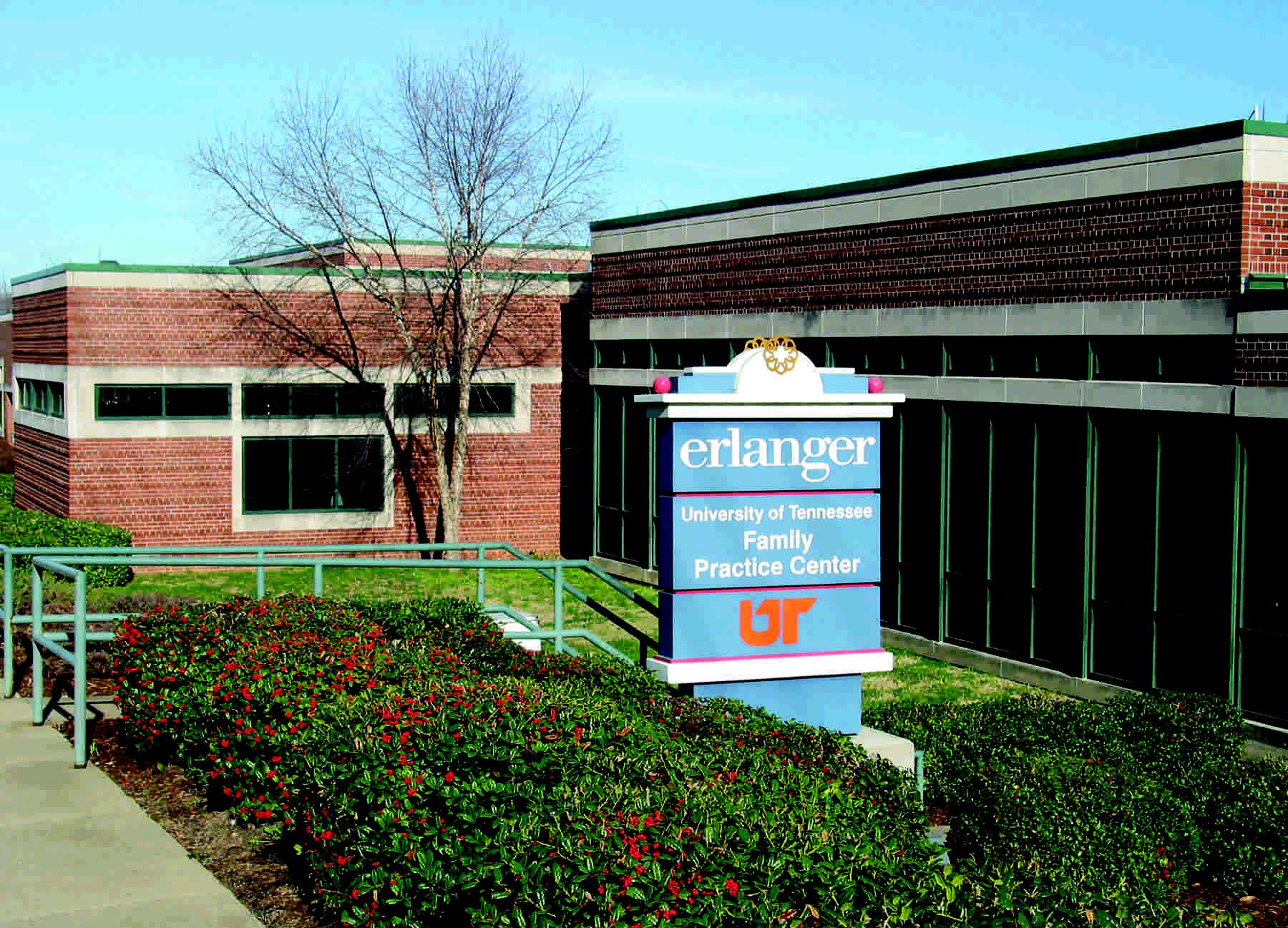 The UT Family Practice Center is a 36,000 square foot state of the art facility that opened Spring 1997. Located just across the street from Erlanger Medical Center this is the central point for all our residency functions. The patient care areas include: 24 exam rooms, two large procedure rooms, fetal evaluation suite, ultrasound suite, endoscopy suite, dictation areas in the exam halls, lab, and xray.  The academic areas house resident and faculty offices, our Family Practice Center Library, and a large conference room with adjacent kitchen. The business area of the Center consists of medical records, staff lounge, locker room, and several administrative offices, which house our office manager and billing specialists. 
Technology enhances the overall educational experience. The conference room utilizes a built-in data projector and computer for multimedia presentations. Erlanger wireless internet access is available throughout the center.  Practice management is augmented with computerized appointments and search software for ICD/CPT codes.  As part of the Erlanger Medical Group, the UT Family Practice Center uses EPIC as the electronic health record system for both outpatient and inpatient care. 
Overall the Family Practice Center provides a comfortable, spacious environment equipped to teach the full spectrum of Family Medicine.