Faculty
---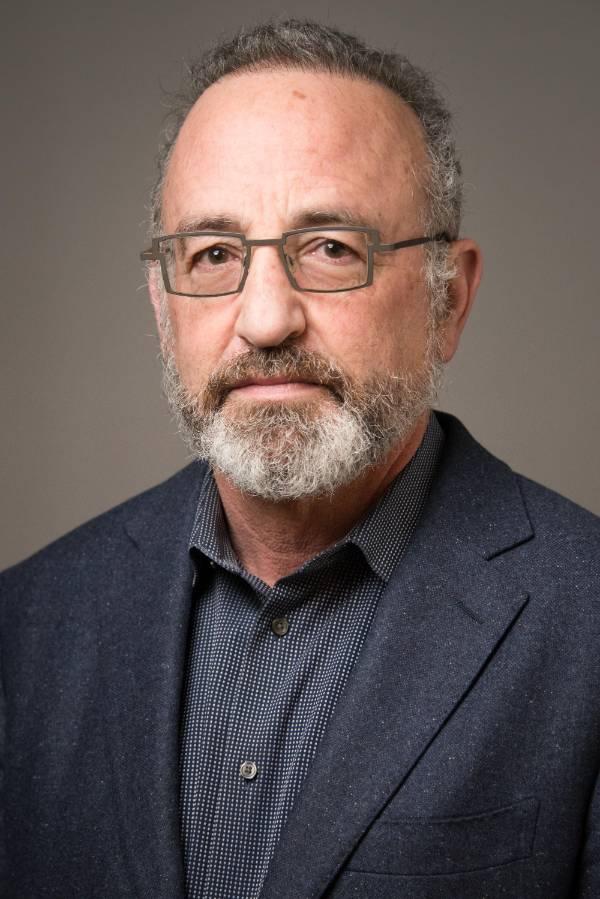 Dr. Robert Davis is the founding director of the UTHSC Center for Biomedical Informatics and the University of Tennessee-Oak Ridge National Laboratory Governor's Chair in Biomedical Informatics, and a Professor in the UTHSC Department of Pediatrics. To learn more about Dr. Davis' research, visit his faculty profile.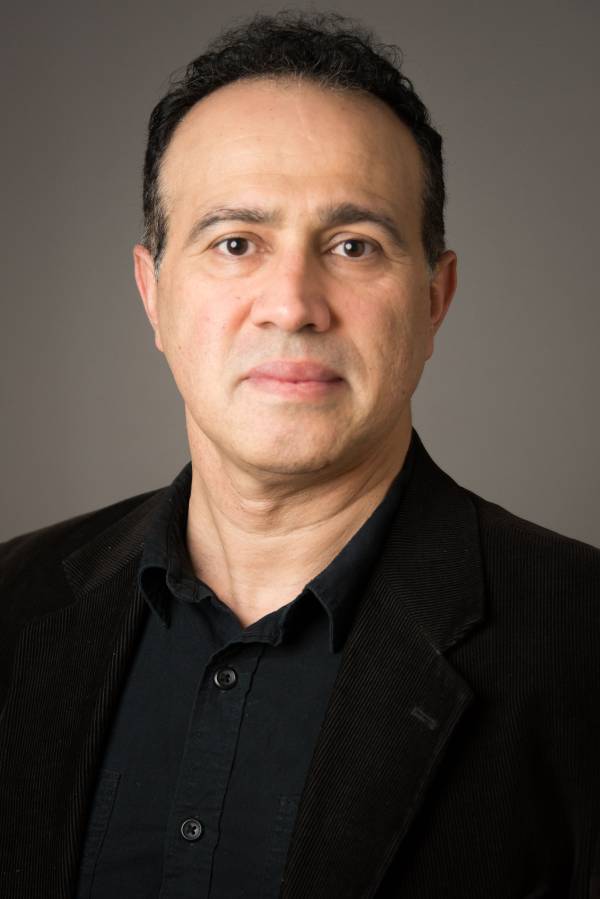 Arash Shaban-Nejad, PhD
Arash Shaban-Nejad is an Associate Professor in the UTHSC-OAK-Ridge National Lab (ORNL) Center for Biomedical Informatics, and the Department of Pediatrics at the University of Tennessee Health Science Center (UTHSC). He is also an adjunct faculty at the Bredesen Center for Interdisciplinary Research and Graduate Education, at the University of Tennessee, Knoxville. Before coming to UTHSC, he was a Postdoctoral Fellow of the McGill Clinical and Health Informatics Group at McGill University. Dr. Shaban-Nejad received his PhD and MSc in Computer Science from Concordia University, Montreal and Master of Public Health (MPH) from the University of California, Berkeley. Additional training was received at the Harvard School of Public Health. His primary research interest is Global and Population Health Intelligence, Clinical and Epidemiologic Surveillance, Explainable Artificial Intelligence (XAI) and Big-Data Semantic Analytics using tools and techniques from Artificial Intelligence, Knowledge Representation, and Semantic Web.
Staff
---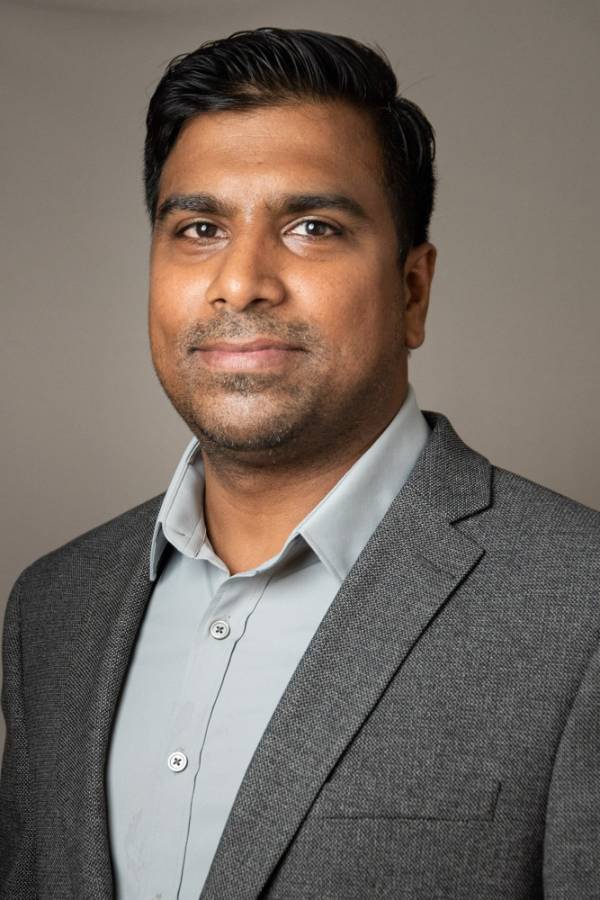 Akram Mohammed, PhD
Dr. Akram Mohammed is a High Performance Computing Liaison and Bioinformatics Scientist at the University of Tennessee Health Science Center. He earned his PhD in Biomedical Informatics from the University of Nebraska Medical Center. Dr. Mohammed works closely with UT research faculty, staff, postdocs, and students and serves as a liaison between UT Health Science Center's Information Technology Services and High Performance Scientific Computing group at UT Knoxville. He has coordinated with the HPSC team and managed a range of health, clinical and biomedical informatics research projects for the UT Health Science Center groups. Dr. Mohammed's interests also include health data science, -omics (genomics, proteomics, epigenetics and transcriptomics) data analysis. At the center, he also focuses on designing and developing advanced real-time algorithms for predicting the onset of abnormal conditions at the bedside using data streams acquired in intensive care units, analyzing single-cell RNA sequencing, single-nuclear RNA sequencing, small-RNA sequencing, DNA microarrays, DNA methylation, whole-genome, and whole-exome sequencing data.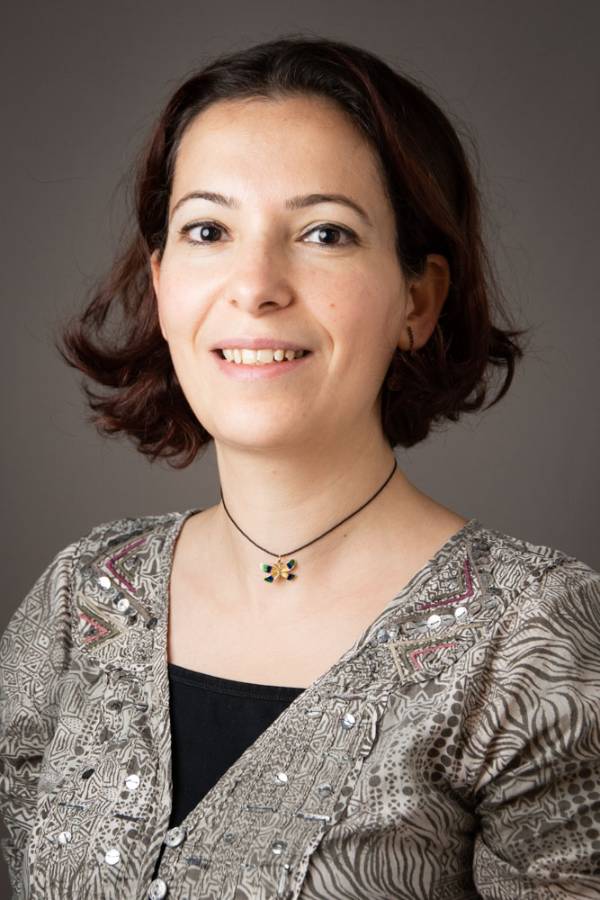 Fatima Gunturkun, PhD
Dr. Fatma Gunturkun is a postdoctoral fellow at the University of Tennessee Health Science Center, Center for Biomedical Informatics, Department of Pediatrics. She received her PhD in Statistics from Dokuz Eylul University, Turkey in 2019. Her research interests include the implementation of statistical modeling, machine learning, deep learning, biostatistics, and data visualization for clinical decision making.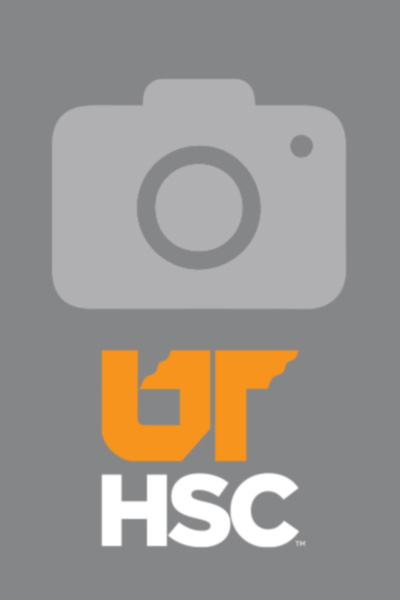 Oguz Akbilgic, PhD
Dr. Akbilgic is a biomedical informaticist with expertise in statistical modeling and artificial intelligence theory and applications in medicine. He earned his BS degree in Mathematics (2001) from Istanbul University, MS in Statistics from Mimar Sinan University (2005), and PhD in Quantitative Methods (2011) from Istanbul University. He carried out postdoctoral studies at University of Tennessee Knoxville, (2012-2103) and University of Calgary (2013-2015). He worked at University of Tennessee Health Sciences Center, Memphis, TN as an Assistant Professor of Biomedical Informatics (2015-2019), at Loyola University Chicago an Associate Professor of Health Informatics (2019-2021). He is currently at Wake Forest School of Medicine as an Associate Professor of Cardiology and Biomedical Informatics. He is also an Associate Director for Epidemiological Cardiology Research Center (EPICARE). 
Dr. Akbilgic's research focuses on AI applications on cardiovascular disease detection, risk prediction for neurodegenerative disease and surgery outcomes. He also has focus on remote applications of AI on data collected from wearables. Akbilgic's research has been funded by NIH and Michael J Fox Foundation and resulted in over 100 publications including two book chapters.