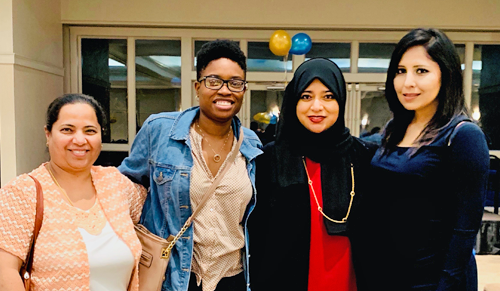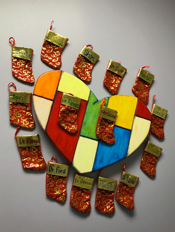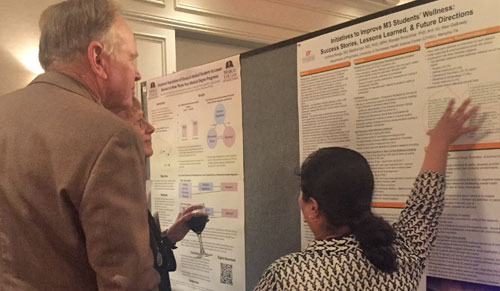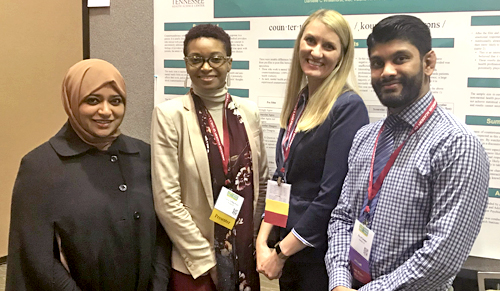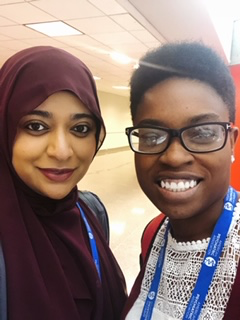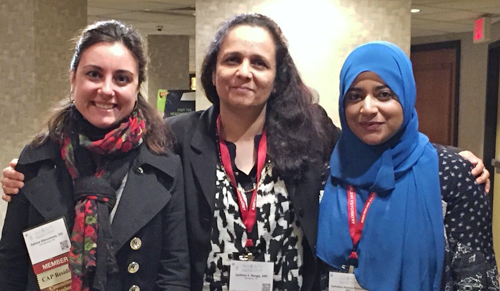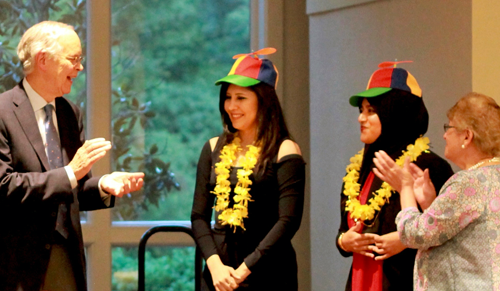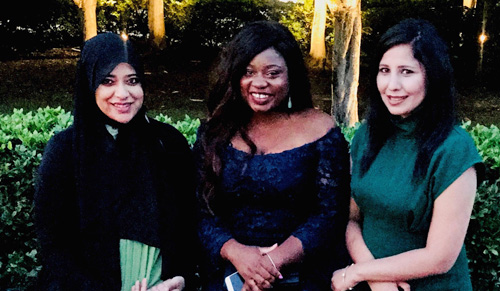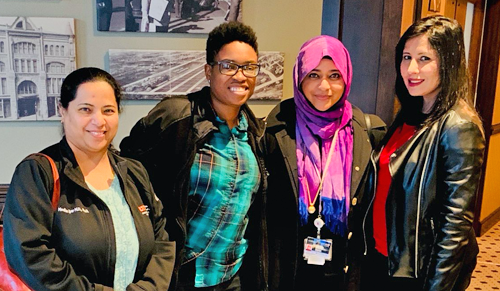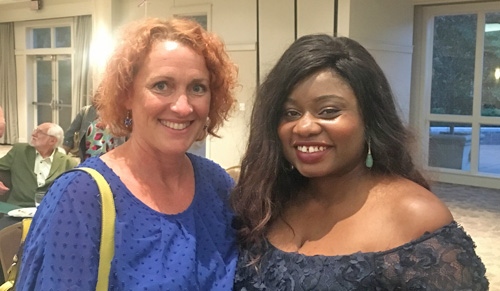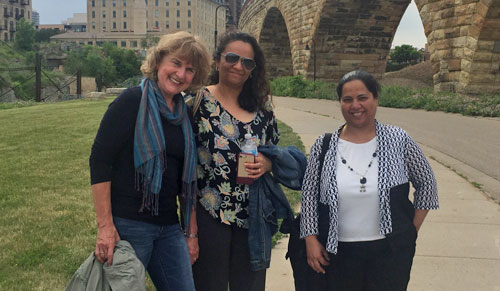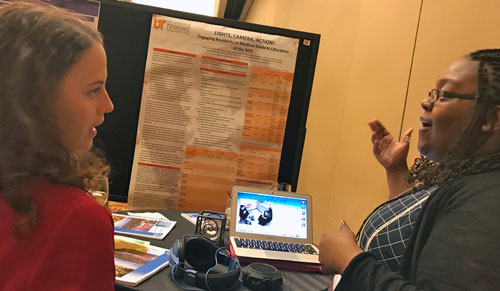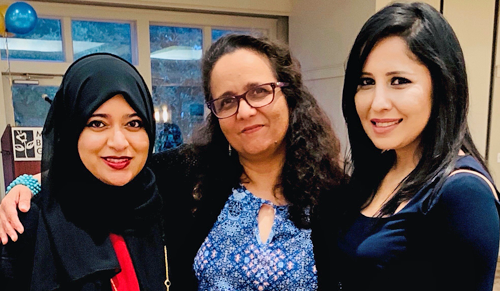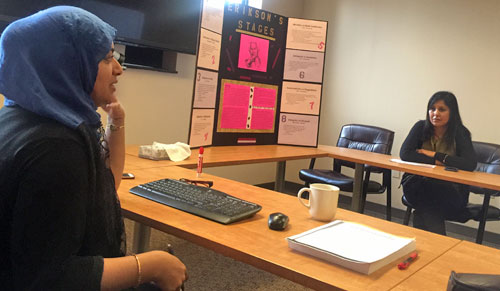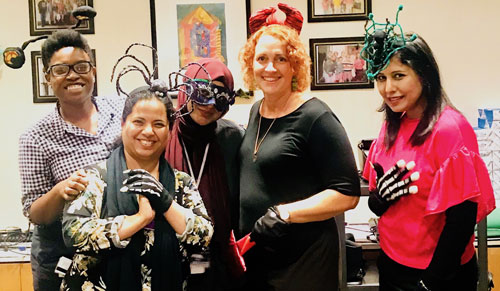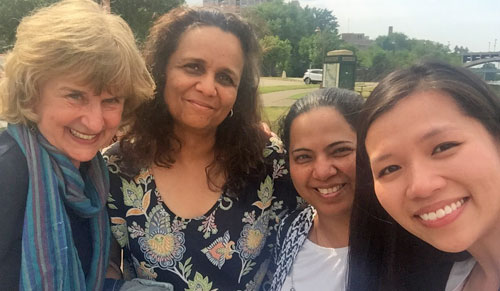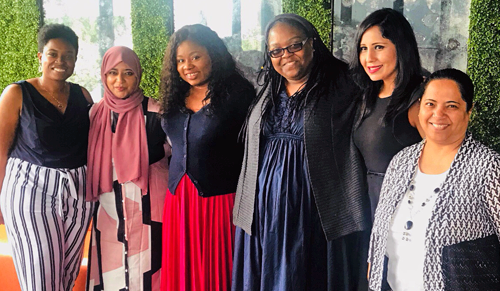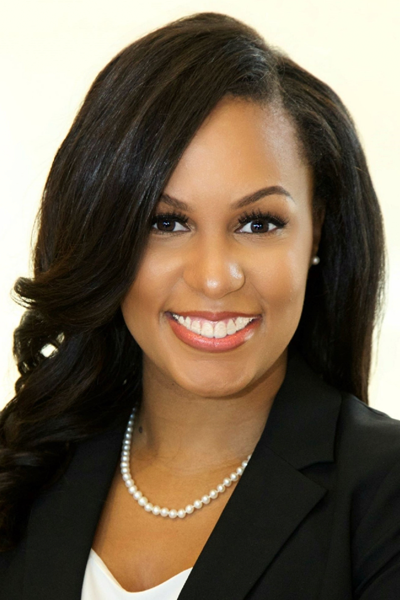 Our Child and Adolescent Pyschiatry fellowship program experience is one that is rich in opportunities for learning, training, and professional development in some of the country's top children's and research hospitals. In addition to the remarkable training sites, we work alongside a group of phenomenal faculty who are invested in cultivating child psychiatrists who are not only well trained and competent, but also compassionate and excited about working with children and families.
The first year of training emphasizes foundational aspects of Child & Adolescent Psychiatry, especially within the inpatient clinical setting. Rotations include a total of 6 months with the Consultation/Liaison psychiatry service at Le Bonheur Children's Hospital, as well as, 6 months on the inpatient child psychiatric unit at Lakeside Behavioral Health. During the second year, fellows expand upon expertise gained in first year, subsequently rotating through a diverse selection of clinical experiences and electives, including but not limited to, forensics, substance abuse, neurology, ABA therapy, normal development within the local school system, and additional outpatient/consultation practice within the world renowned St. Jude Children's Research Hospital system. Extending across our training, we participate in weekly outpatient clinics at LeBonheur and psychotherapy clinics at the UTHSC Center for Developmental Disabilities. We are provided one protected afternoon for didactics weekly where we engage in a variety of educational seminars on topics such as psychopathology, psychopharmacology, psychodynamic psychotherapy, as well as, journal club and board preparation. Physician wellness is a celebrated aspect of our training experience, with monthly wellness meetings/activities incorporated into our didactic schedule.
As fellows at UTHSC, we receive top tier training while appreciating a desirable work life balance. When not in the hospital, we enjoy spending time with friends and family savoring all that Memphis has to offer. From Beale Street, barbecue, and blues music, to the world's largest Bass Pro Shop; there is always something to explore! We also boast an NBA basketball team (the Memphis Grizzlies), a world class zoo, an exceptional children's museum, and one of the largest urban parks in the country, Shelby Farms, which is even five times the size of Central Park in New York City. Lastly, no description of the city is complete without mention of both Graceland, the home of Elvis Presley-the King of Rock and Roll, and The National Civil Rights Museum which is built around the former Lorraine Motel, historical site where Dr. Martin Luther King, Jr. spent his final moments. In closing, if you happen to be searching for top fellowship training in an excellent academic setting and located in an amazing city where you can have a great time along the way; UTHSC is the place for you and we welcome you!