Pediatric Cardiology Fellowship
The Pediatric Cardiology Fellowship was established at the University of Tennessee Health Science Center in 2005 and is fully accredited by the Accreditation Council for Graduate Education (ACGME).
We offer a three-year Pediatric Cardiology Fellowship program that meets the eligibility requirements for the Pediatric Cardiology certifying examination of the American Board of Pediatrics which includes rotations at Le Bonheur Children's Hospital.
We begin the fellowship experience with a "boot camp" educational tool designed to begin the transition into fellowship. A three day training program provides summaries of each of the clinical areas, hands-on experiences and simulations.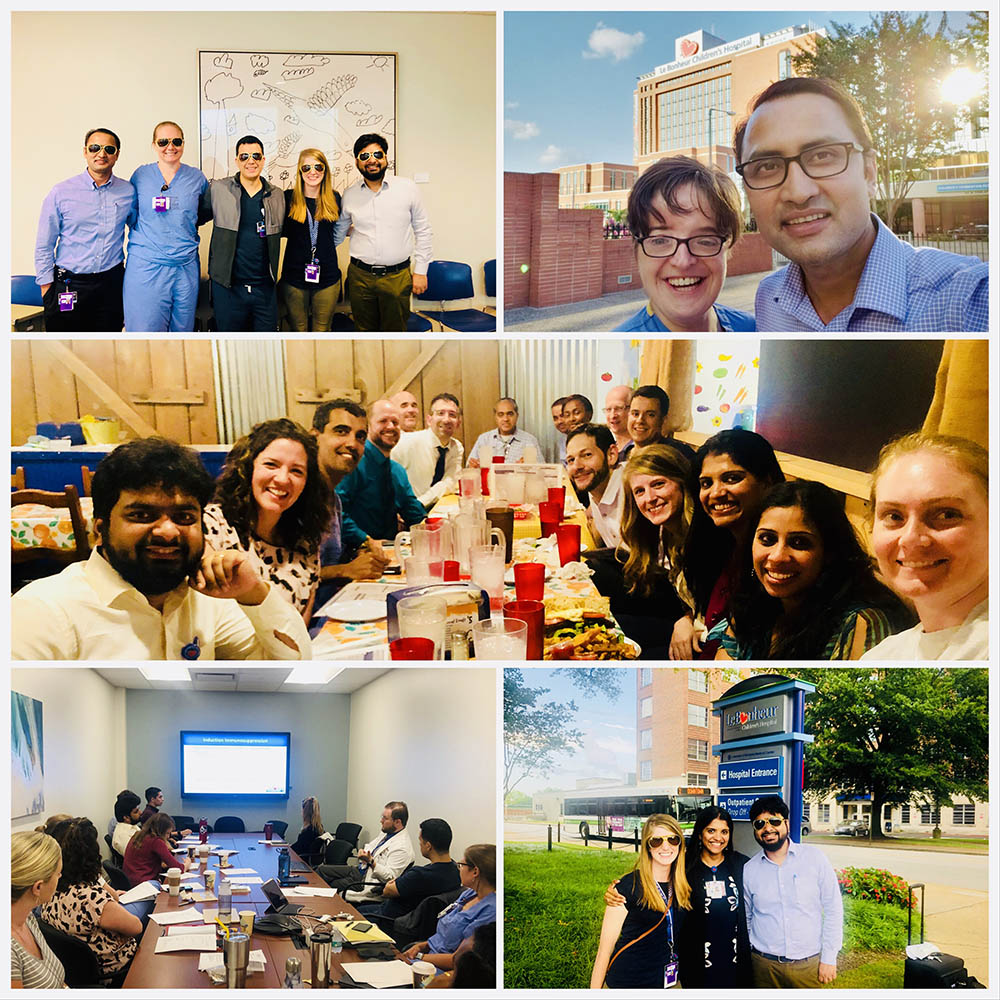 Meet Our Coordinator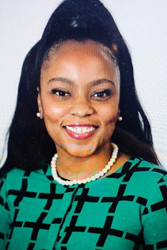 Amie Ray
Fellowship Coordinator
Amie Ray is a native of Omaha, Nebraska. She graduated from Jackson State University in Jackson, Mississippi there she received her Bachelor's Degree and Master's Degree both in Education. She joined The University of Tennessee Health Science Center, Graduate Medical Education department where she manages three Fellowship programs: Pediatric Cardiology, Pediatric Nephrology and Pediatric Pulmonology. Amie enjoys spending time with her family, traveling and outdoor festivities.