Pediatric Cardiology Fellowship
The Pediatric Cardiology Fellowship was established at the University of Tennessee Health Science Center in 2005 and is fully accredited by the Accreditation Council for Graduate Education (ACGME).
We offer a three-year Pediatric Cardiology Fellowship program that meets the eligibility requirements for the Pediatric Cardiology certifying examination of the American Board of Pediatrics which includes rotations at Le Bonheur Children's Hospital.
1st Annual Pediatric Cardiology Fellowship Boot Camp 2019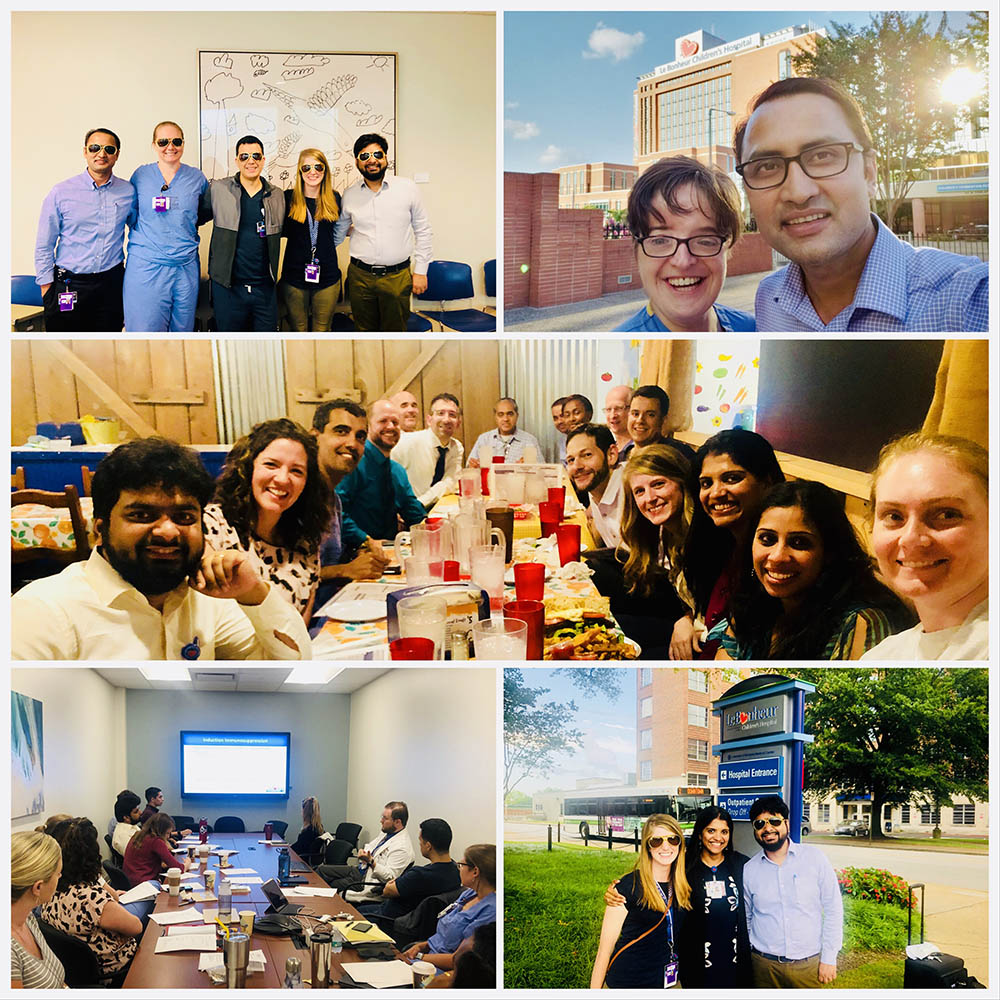 The transition from residency to subspecialty fellowship in a procedurally driven field such as pediatric cardiology is challenging for trainees. We introduced a "boot camp" educational tool in our fellowship program designed to help prepare trainees for cardiology fellowship and ease their transition into fellowship. A three day training program was provided for pediatric cardiology fellows in July 2019, that included lecture series, hands-on experiences and simulations.
Why Memphis?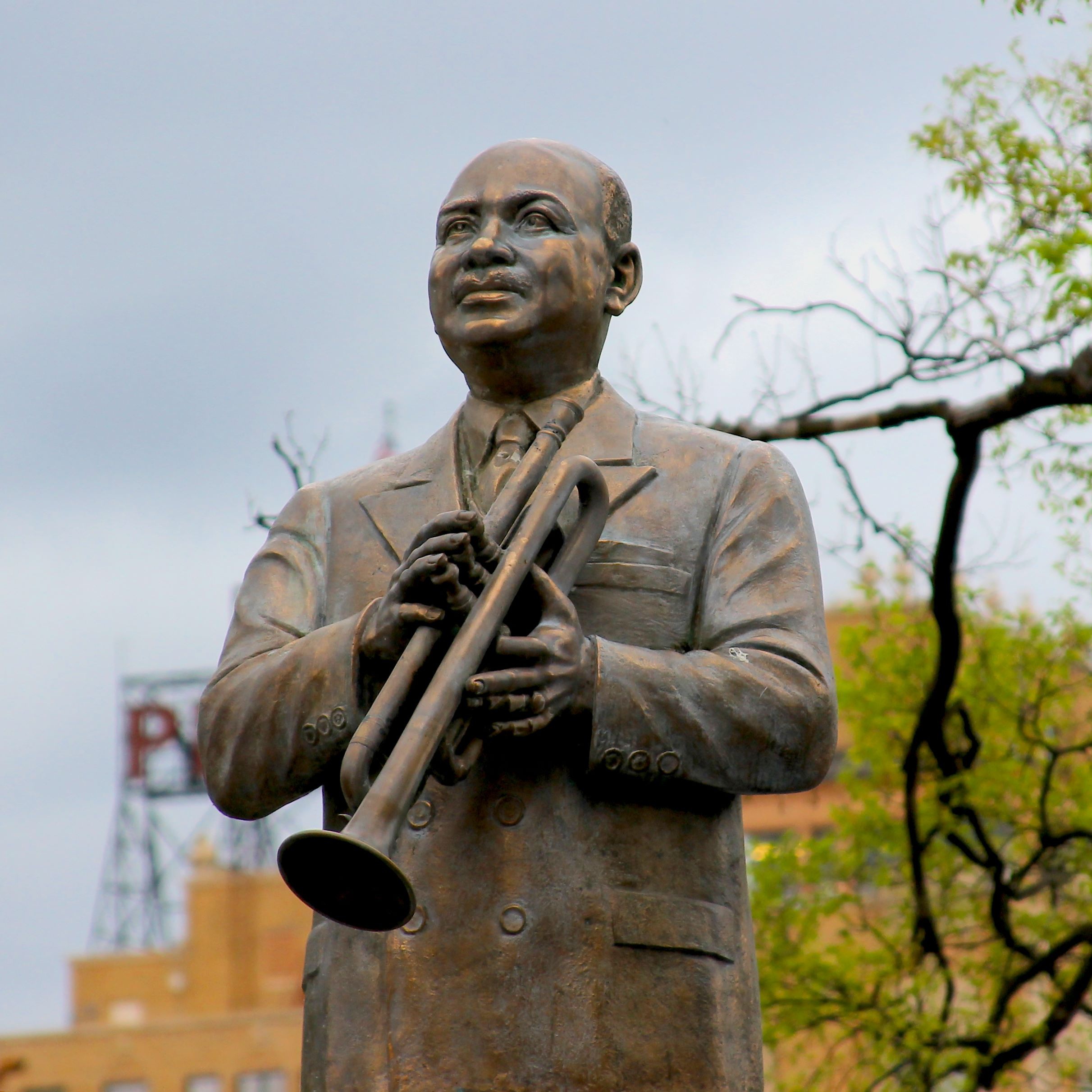 Memphis... Home of the Blues... Birthplace of Rock 'n Roll... Barbecue Pork Capital of the World.  Nestled on the banks of the Mississippi River, Memphis is a:
Memphis is also the healthcare hub of the Mid-South.  UTHSC faculty, residents, fellows, and staff can be found at:
There's no better time than now to choose Memphis!