Employee Engagement Events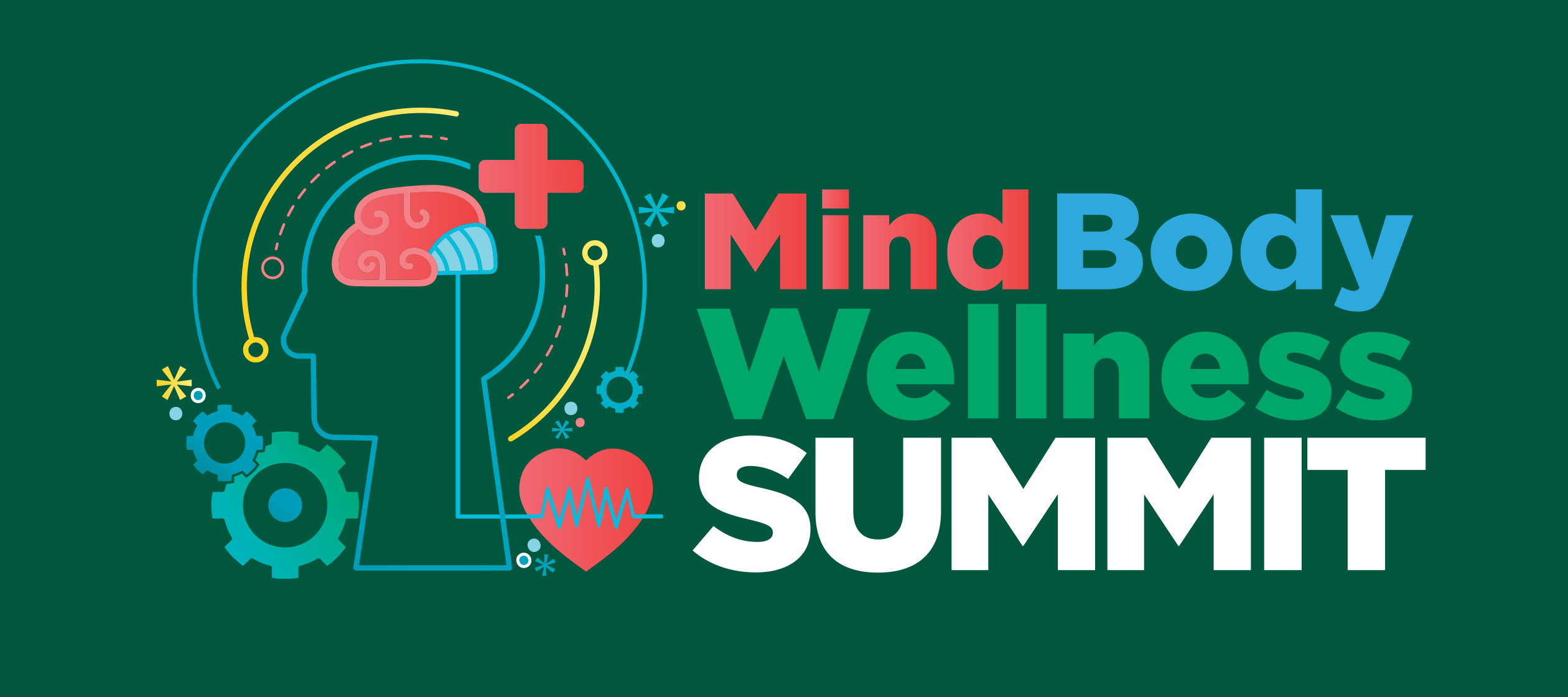 Mind Body Wellness Summit
Thursday, October 27, 2022
UTHSC Student-Alumni Center
8:45 am - 12:15 pm
It's tough to find peace in this chaotic world. How do we cope and transform life's adversities into resilience? How can we as healthcare professionals, communities, and our society as a whole benefit from mindfulness and increased self-awareness? Join us for a half-day of offerings from accomplished speakers and practitioners leading sessions on these timely questions focused on mindfulness, healing, and building resilience.
Open to students, faculty, staff, and community members!

For more details about the event please visit the UTHSC Mind Body Wellness Events page.
---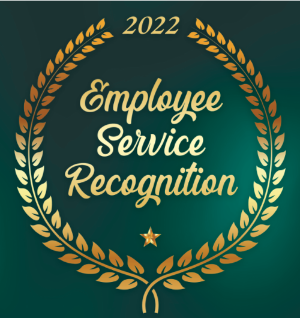 2022 Employee Service Recognition Program
Thursday, November 17, 2022
Mooney Bldg. | Library, Room 201
1:00 pm - 3:00 pm
Honorees are cordially invited to join our ceremony recognizing employees with 5 - 50 years of service with The University of Tennessee Health Science Center! 
Honorees can pick up their certificates while enjoying refreshments and giveaways.
Please RSVP to attend our in-person celebration!
If unable to attend in-person, you can view our program online from 1:15 – 2:00 PM. Register to join us virtually!
---
Coffee and Conversations

As administration focuses on the mission and vision of The University of Tennessee Health Science Center (UTHSC), leadership wants you to know that your voice matters.
Join the Employee Relations team for conversations about common workplace topics and frequently asked questions. This is an opportunity to engage with your colleagues, learn best practices, and receive guidance regarding pertinent employee issues. Our 2023 schedule to be announced