Orthopaedic Trauma Surgery Fellowship Chattanooga
Contact Information
Location: Department of Orthopaedic Surgery
Erlanger POB (Elevator B), 979 East Third Street, Suite 202
Chattanooga, TN 37403
Phone: 800.947.7823, ext 9008 or 423.778.9008
Fax: 423.778.9009 
Email: utorthosurg@erlanger.org 
Mail: UT College of Medicine Chattanooga
Department of Orthopaedic Surgery
975 East Third Street, Hospital Box 260 
Chattanooga, TN 37403
Chair: Scott P. Steinmann, MD
Residency Program Director: Jeremy R. Bruce, MD
Fellowship Program Director: Warren E. Gardner II, MD
Residency and Fellowship Coordinator: Donna Gibson
Medical Students: Kim Davis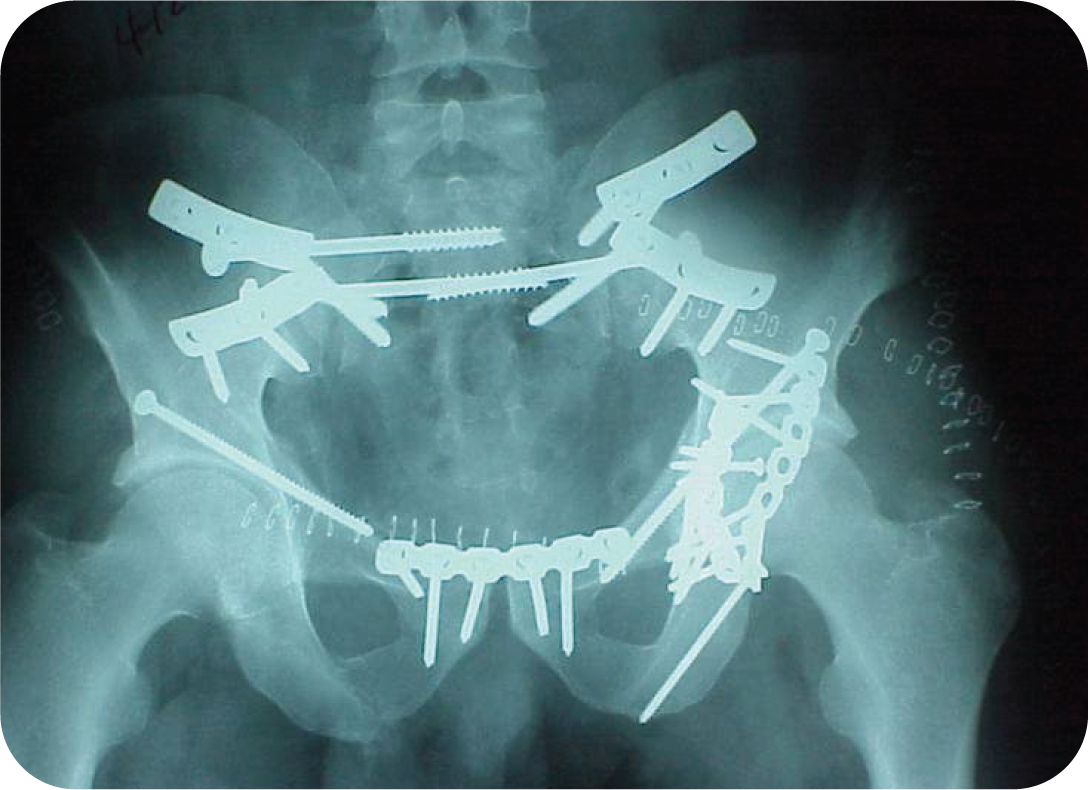 The Department of Orthopaedic Surgery sponsors a one-year Orthopaedic Trauma Surgery Fellowship for residents who have graduated from an accredited Orthopaedic Surgery Residency Program. The fellowship is accredited by the Orthopaedic Trauma Association and participates in the San Francisco Match.
The fellowship is funded at the PGY-6 stipend level. The fellow is a University of Tennessee College of Medicine Chattanooga employee with University resident benefits.
The primary training site is the Erlanger Health System, including both the adult and pediatric components Erlanger Medical Center and T.C. Thompson Children's Hospital.  Both Erlanger and Children's have been designated as Level One Trauma Centers, serving a catchment area between Nashville and Knoxville to the north and Birmingham and Atlanta to the South.
The program emphasizes pelvic and periarticular fractures, and the fellows are an integral part of the health care team.
The institution has a multidisciplinary Surgical Skills and Simulation Lab.  Cadaver anatomy sessions are also held in the lab for the Orthopaedic Surgery residents.  In addition to the Erlanger Medical Library, The Department of Orthopaedic Surgery has its own library as well as a four-station arthroscopic/ technical skills lab.  
The Department of Orthopaedic Surgery has joined the University of Tennessee at Chattanooga Department of Engineering in the operation of a biomedical research lab, including studies utilizing the Instron machine and Fastrak System.