Campus Parking Map
Click to enlarge the map.
Announcements
2019 Announcement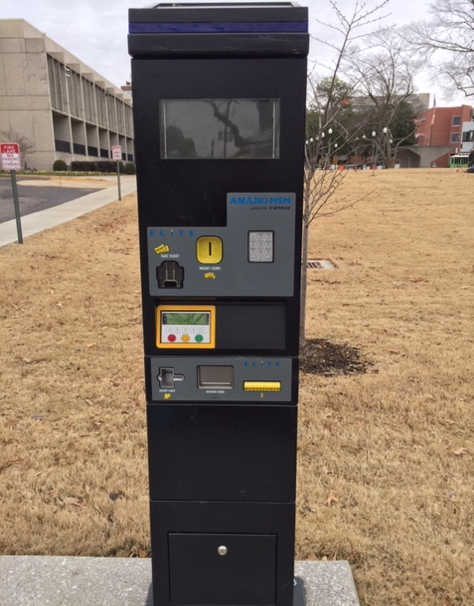 New parking meters
Re-striping of parking areas is underway. Lots "K", "N", "R", "S", "T", "W", and "X" will be re-striped.
An exact timeline can not be provided due to recent rains. However, progress is being made particularly in parking facilities on the south side of the campus. Work will continue until complete. 
Two multi-space parking meters will soon be activated. The devices will serve as the pay station for "V" Lot and street spaces on the west side of the Student Alumni Center. Customers will pay for parking at the meter and place the receipt on the dashboard of their vehicle.
We will update this announcement when an activation date is established.
2017 Improvements
Lot A will be closed and unavailable for use after December 9, 2016 for at least two years depending on construction.  Please contact Parking Services for assistance at parkingservices@uthsc.edu or 901.448.5549 if you request guest parking.
In order to improve the quality of University of Tennessee Health Science Center campus parking facilities, Parking Services is renovating parking Lot J by July. View the Parking Map. A more detailed explanation of each lot can be found below.