2020 BSA Awards Ceremony and Presentation
The Black Student Association held its annual Awards Ceremony February 28, 2020, at the Student-Alumni Center on the campus of the University of Tennessee Health Science Center. The ceremony was preceded by a red carpet pre-ceremony reception. Since 1992, the Black Student Association (BSA) Awards Ceremony has been an important tradition for UTHSC as it presents an opportunity for the campus to recognize and celebrate the accomplishments of graduating students, as well as provide the diverse University community an opportunity to forge stronger ties of friendship and mutual support.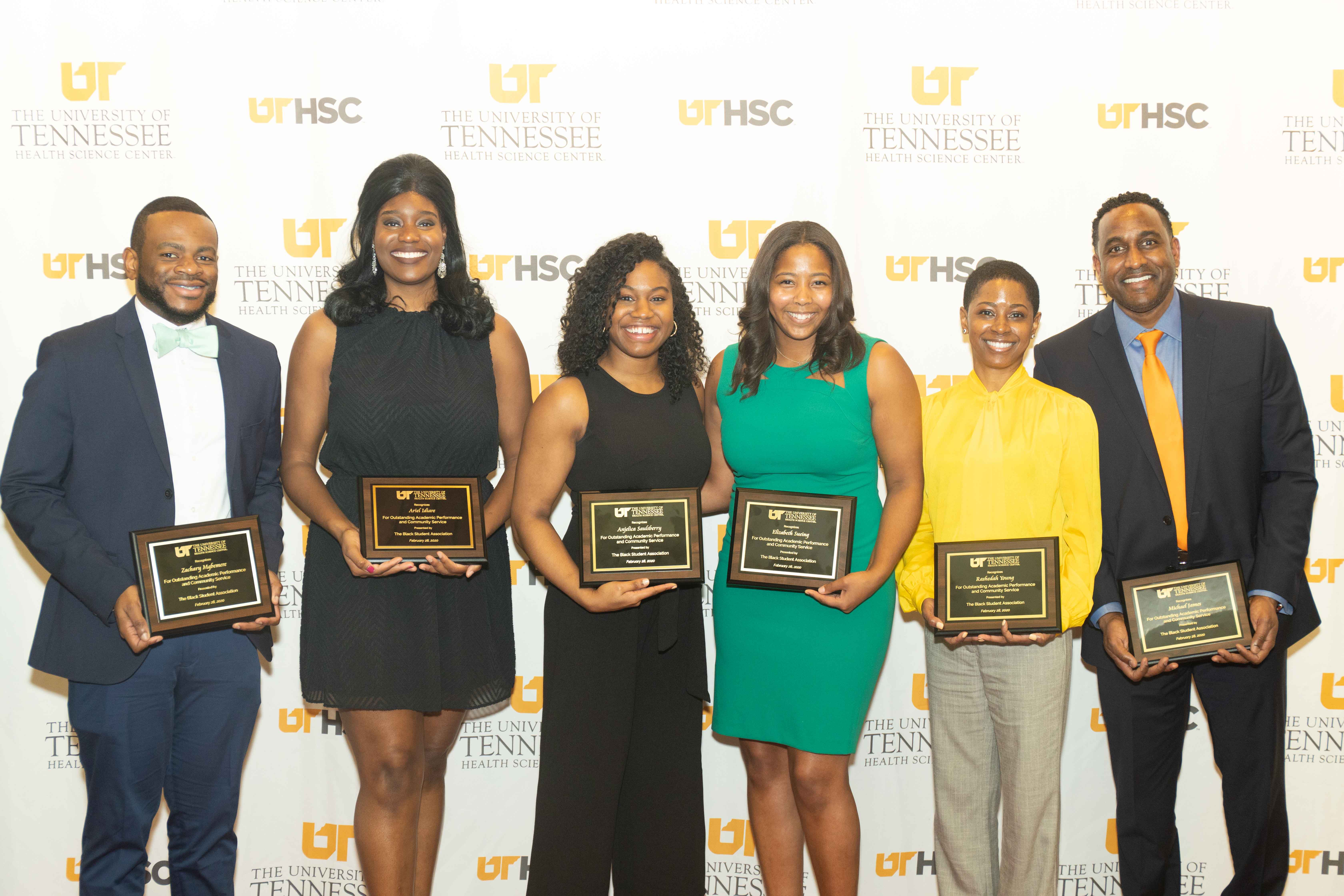 `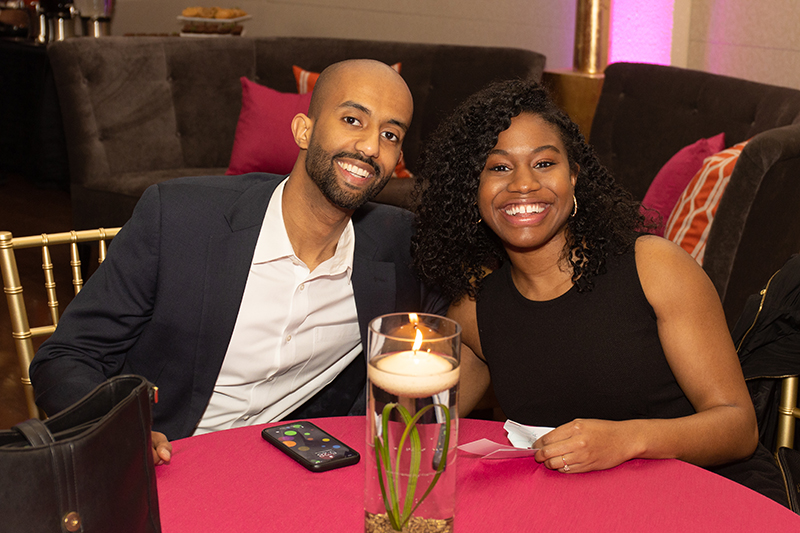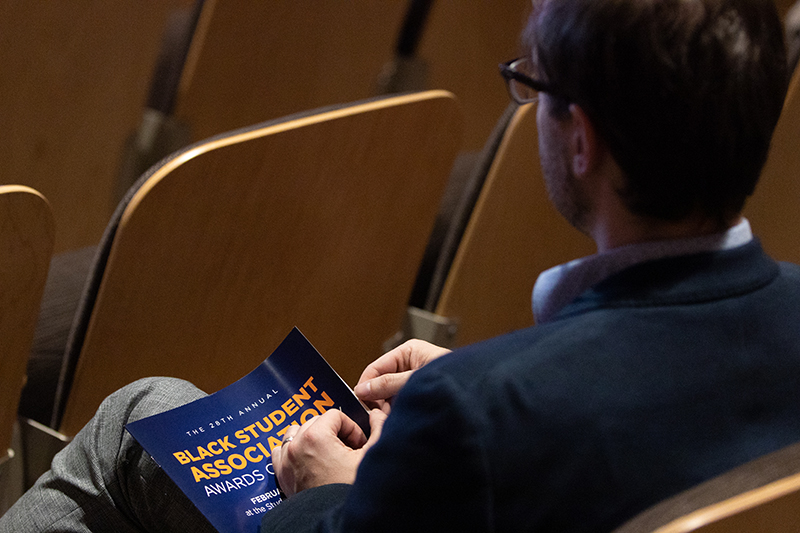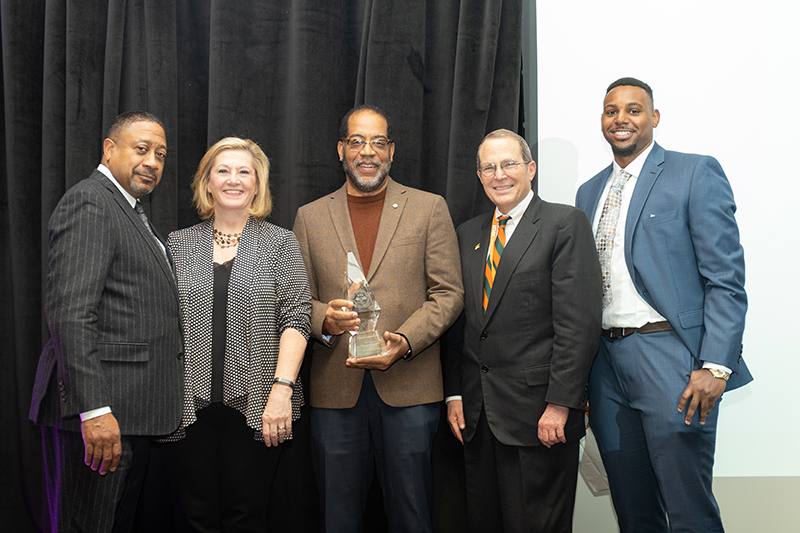 2020 Keynote Speaker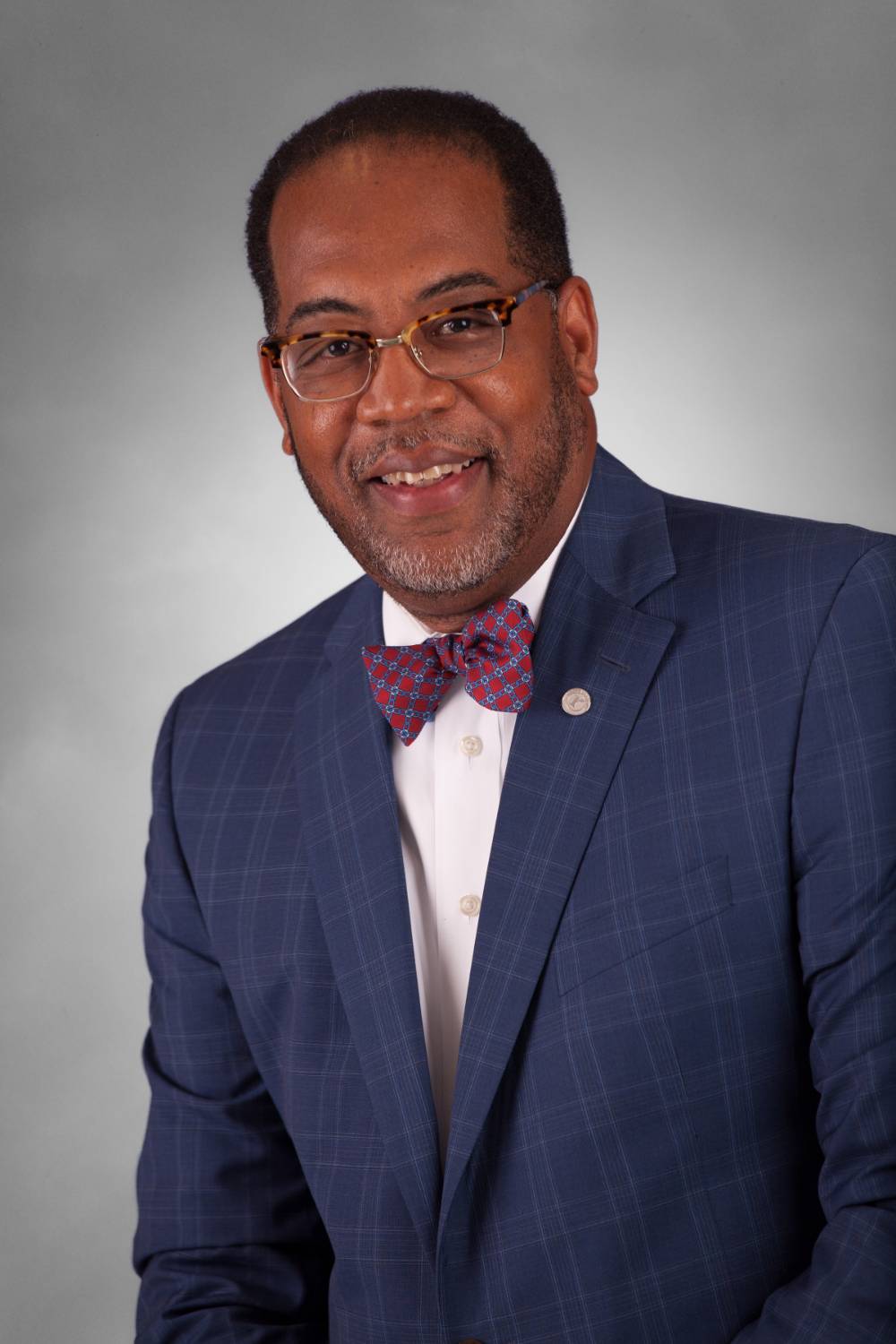 Dr. Reginald W. Coopwood serves as President and CEO of Regional One Health. His work at Regional One Health is complemented by his commitment to the health and well-being of the individuals in our community. Dr. Coopwood serves as a board member of Blue Cross Blue Shield of Tennessee and the Memphis Medical District Collaborative. He is an alumnus of Leadership Memphis.  Dr. Coopwood also serves on the Tennessee Hospital Association Board of Directors and is a member of the American Hospital Association's Nomination Committee.