2023 BSA Awards Ceremony and Presentation
The Black Student Association held its annual Awards Ceremony Friday, February 17, 2023, at Collage Dance Collective. 
Since 1992, the Black Student Association (BSA) Awards Ceremony has been an important tradition for UTHSC as it presents an opportunity for the campus to recognize and celebrate the accomplishments of graduating students, as well as provide the diverse University community an opportunity to forge stronger ties of friendship and mutual support.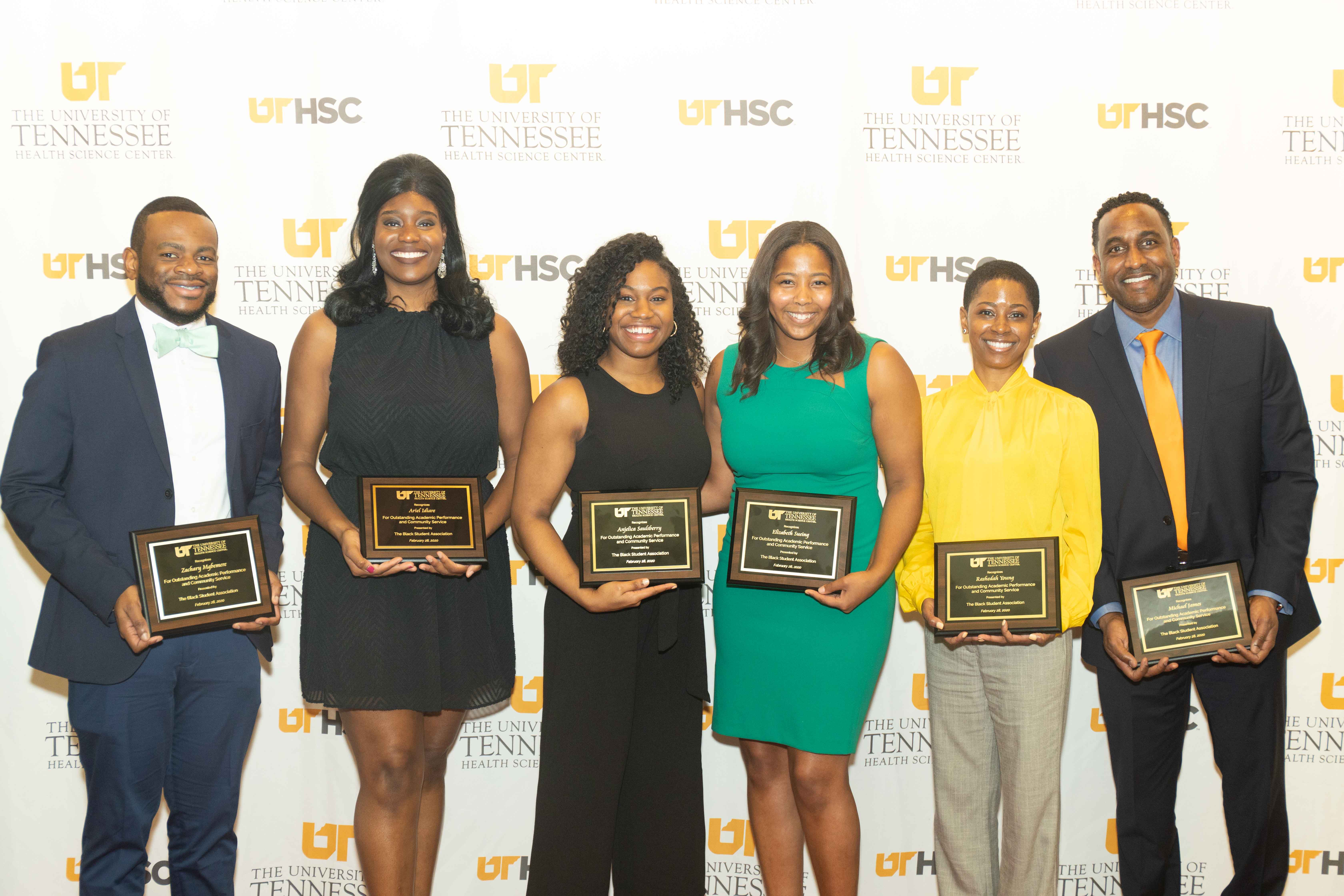 `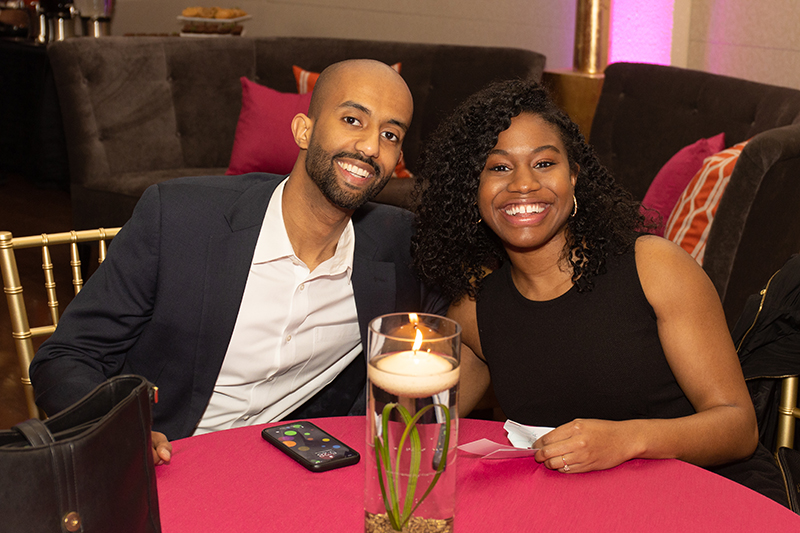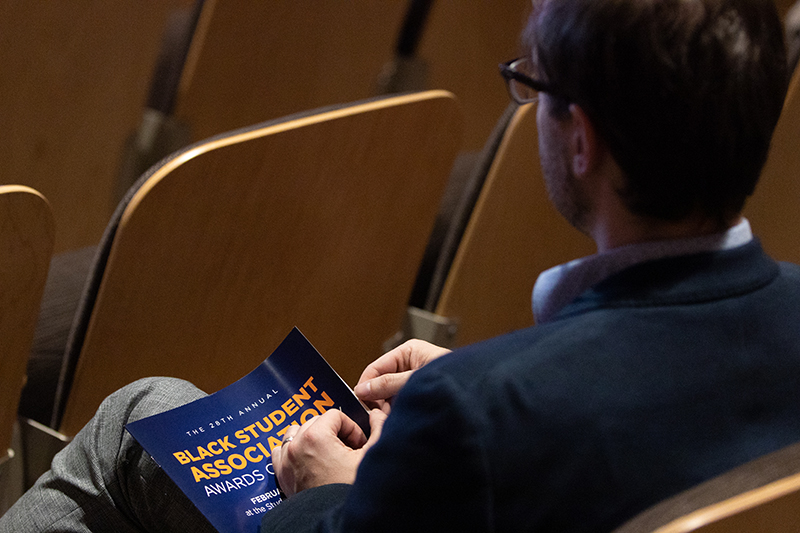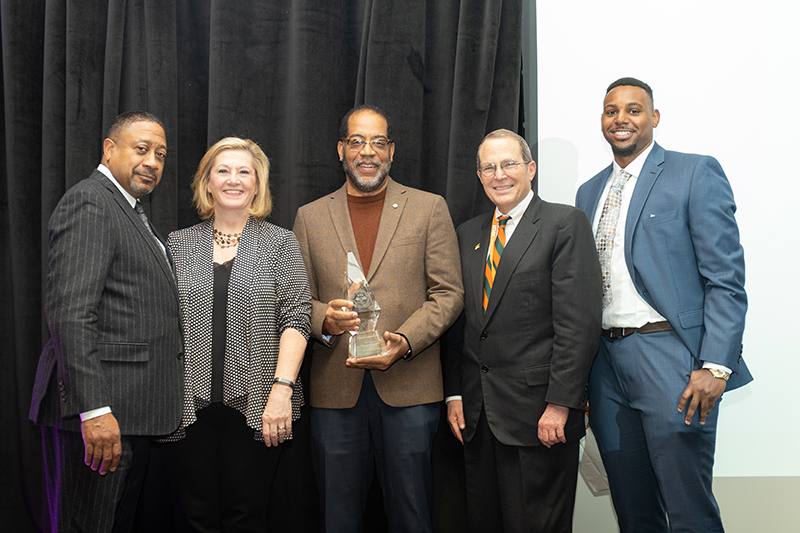 2023 Keynote Speaker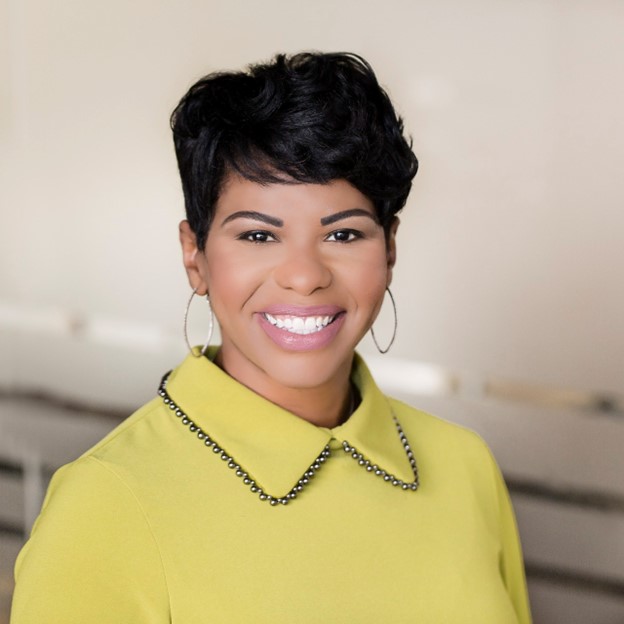 Shanea McKinney, PharmD, serves as Senior Clinical Advisor for Cigna, a global health service company.  Dr. McKinney began her professional career in research and pharmaceutical drug development with Eli Lilly and Company.  Throughout her career, she has held various executive positions leading strategic product development and implementation teams. 
Dr. McKinney, is a native of Knoxville, and moved to Memphis in 2001 where she earned her Bachelor of Science in Chemistry from the University of Memphis.  She later matriculated to The University of Tennessee Health Science Center earning her Doctor of Pharmacy.  She maintains pharmacy licenses in both Indiana and Tennessee.   
Dr. McKinney remains active in professional and civic communities.  Appointed by Governor Bill Lee, she currently serves on the Tennessee Board of Pharmacy as well as The University of Tennessee Board of Trustees.  She also serves on the National Association of Boards of Pharmacy's (NABP) Task Force on State Oversight of Drug Importation.  Dr. McKinney has served on the Downtown Memphis Commission's Downtown Mobility Authority since 2016, where she has held several leadership positions and is the immediate past Chair of the committee. She has previously served as co-chair of the Porter Goodwill Club for the Boys and Girls Club of Greater Memphis, is a devoted member of the Memphis Symphony Orchestra's Circle of Friends and an Executive Committee Board Member for Memphis River Parks Partnership.   
Dr. McKinney is married to David McKinney and they have a son, Gethers.