Resident Spotlight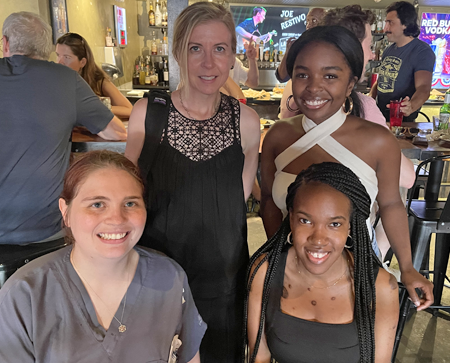 Featuring our Amazing Women in Anesthesiology!
We could not be more proud to have such capable resident physicians leading the way to better anesthesia care for patients in Memphis.

Congratulations on Your Successful Fellowship Match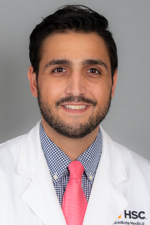 Cameron Garagozlo matched to UCLA Acute Pain and Regional Anesthesiology Fellowship.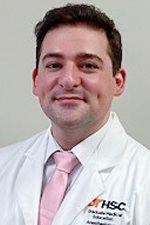 Alexander Nowicki matched to Emory's Multidisciplinary Pain Medicine Fellowship. Providing intensive training in the evaluation and management of pain.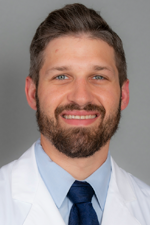 Kyle Struzyk matched to Cincinnati Children's Hospital Medical Center for Pediatric Anesthesia Fellowship and Pediatric Cardiac Anesthesia Subspeciality Training.
Kaci DeJarnette, MD
PGY-1
Dr. Dejarnette deserves special this month for many reasons. As an intern, she has really excelled on the acute pain service and has impressed much of our hospital staff and patients with her ability to manage a busy service and to take great care of patients!
She's also been given the medallion award in the resident as educators program from the teaching and learning center of UTHSC!
Awesome Job Kaci! Continue making us proud!

Cameron Garagozlo, MD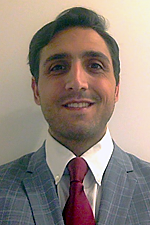 PGY-3/CA-2

We are proudly featuring Dr. Garagozlo for the resident Spotlight again! We won't write anything special from our end, just read what the ICU fellows had to say about Dr. Garagozlo while he rotated in the ICU.
"Hey Dr. Molyneaux, I just wanted to let you know that Cameron is one of the best residents we have ever worked with! He is super helpful in managing the complex patients, he teaches the interns, he helps us set for lines and helps troubleshoot issues with procedures. He knows his limitations and therefore asks appropriate questions. He has made our lives so much easier as fellows and we will really miss working with when he leaves for his next rotation."
Dr. Garagozlo continues to demonstrate what being an exemplary resident physician means. We are proud to have him in our program and our patients are lucky to have a physician like him taking care of them! Keep up the good work Dr. Garagozlo!
Cameron Garagozlo, MD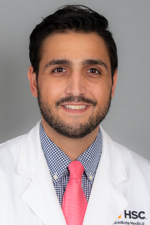 PGY2/CA-1
If you needed the help of the Acute Pain Service this month, you were luckier than usual because you would have had the delight of being a patient of Dr. Cameron Garagozlo. In spite of all the pressures of a busy residency, he not only provided excellent care to patients, but he also became invaluable to the attendings he worked with and took complete ownership of the service. Dr. Garagozlo has impressed everyone with his stellar work ethic, phenomenal patient care, leadership and utmost professionalism which is well beyond his level of training. Whether he was busy seeing consults and writing seemingly endless notes, troubleshooting floor issues, or patiently handling pages from "Jeff in Trauma" [a fake resident created by someone who wanted to trick Dr. Garagozlo], he balanced all his responsibilities and challenges with a calm grace and skill that made us all proud to see. He also did all of this while studying for his BASIC ABA board examinations. We could not be more proud and we are so happy and honored to give our Resident Spotlight to Dr. Cameron Garagozlo, the resident who took away the pain in the Acute Pain Service. Keep up the amazing work. Our patients and our residency are lucky to have you!
Brandy Sweeney, DO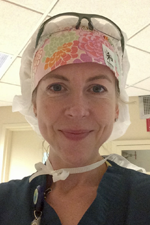 PGY-1 Anesthesiology Resident

Many times, residents go through their days not knowing the positive impact they have on their patients. It's easy for all physicians to get bogged down with all their responsibilities. Every once in a while, however, a patient tells us in no uncertain terms, how much our work means to them and their families. Dr. Sweeney took care of a patient who was severely injured in a motor vehicle collision. This patient was so impressed and grateful for the care she received at Regional One Health that she made an appreciation video for our hospital. Of all the inpatient physicians she encountered, she mentioned our Dr. Sweeney specifically, as someone who took great take care of her and gave her and her family hope in the most difficult of times. Dr. Sweeney is known to be a hardworking and empathetic physician and clearly our patients know this too and are very thankful. This month's resident's Spotlight goes to Dr. Brandy Sweeney, a light in all our patient's lives. Thank you, Dr. Sweeney for being the compassionate physician you are.
Kyle Struzyk, MD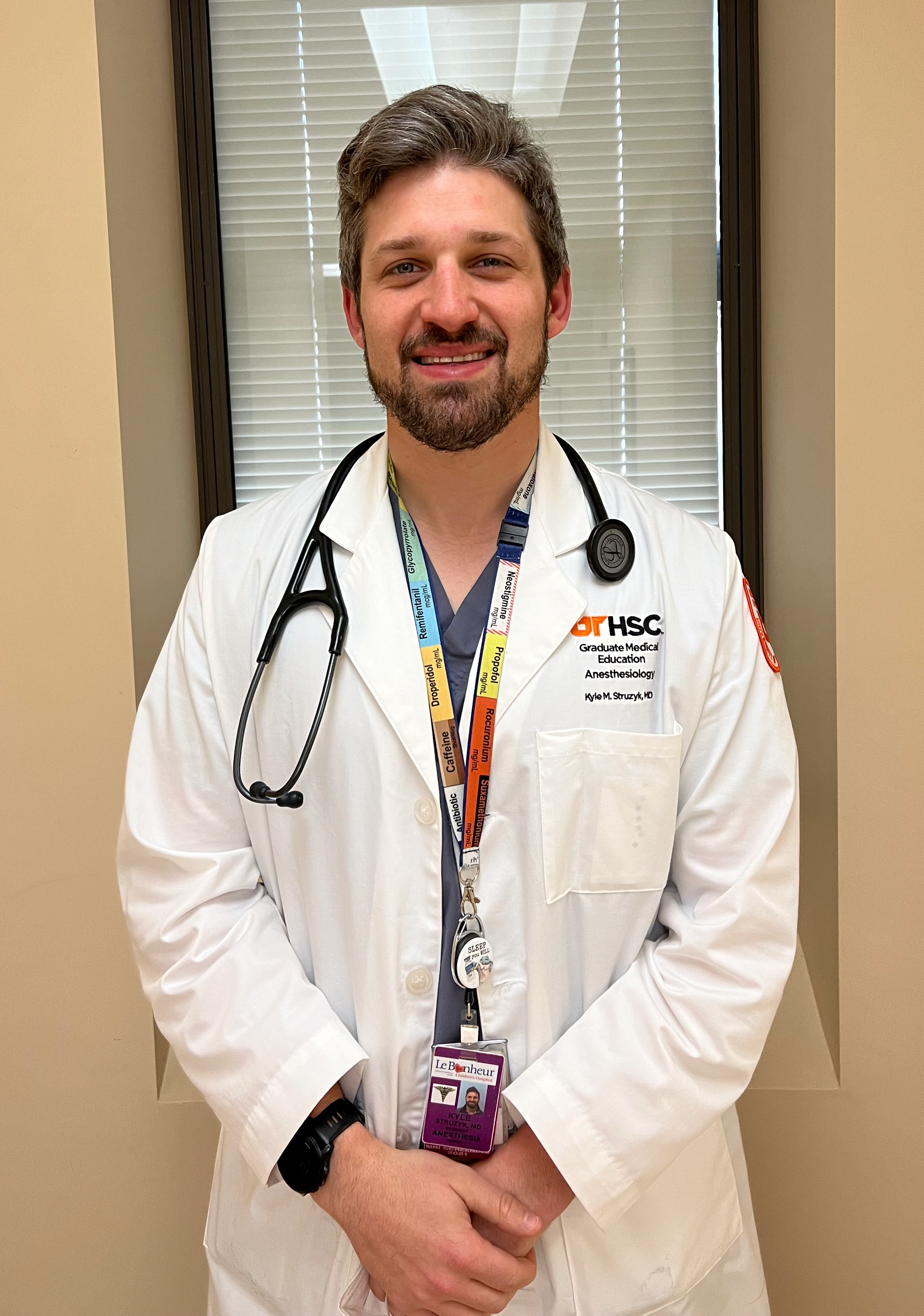 CA-2/PGY-3 Anesthesiology Resident
Dr. Struzyk has been one of our first residents staffing our Pre-Admission Testing Clinic. He has taken an active role in improving the clinic and has delivered excellent care to the patients who come for evaluations before surgery. He has used his training plus his personal innovation to provide high quality preoperative evaluations and optimizations to our patients and help improve the throughput of the clinic. The perioperative world of Regional One Health Medical Center and UTHSC has noticed, and we could not be more impressed! Dr. Struzyk ​has truly made a positive impact on the community of Memphis with his hard work and dedication and deserves special mention. 
This Month's Resident Spotlight is for Dr. Kyle Struzyk, our forerunner in preoperative clinical care! Keep up the excellent work Dr. Struzyk!