Welcome to Our Newly Matched Anesthesia Residents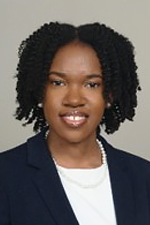 Diamond Paulk
Florida State University COM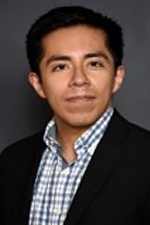 Kenyi Segura

UTHSC
Resident Spotlight
Kaci DeJarnette, MD
PGY-1

Dr. Dejarnette deserves special this month for many reasons. As an intern, she has really excelled on the acute pain service and has impressed much of our hospital staff and patients with her ability to manage a busy service and to take great care of patients!
She's also been given the medallion award in the resident as educators program from the teaching and learning center of UTHSC!
Awesome Job Kaci! Continue making us proud!
---
Congratulations on Your Successful Fellowship Match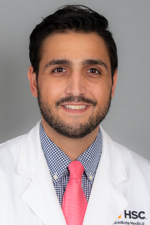 Cameron Garagozlo matched to UCLA Acute Pain and Regional Anesthesiology Fellowship.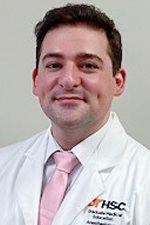 Alexander Nowicki matched to Emory's Multidisciplinary Pain Medicine Fellowship. Providing intensive training in the evaluation and management of pain.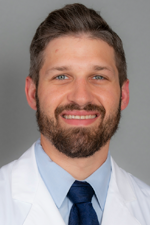 Kyle Struzyk matched to Cincinnati Children's Hospital Medical Center for Pediatric Anesthesia Fellowship and Pediatric Cardiac Anesthesia Subspeciality Training.