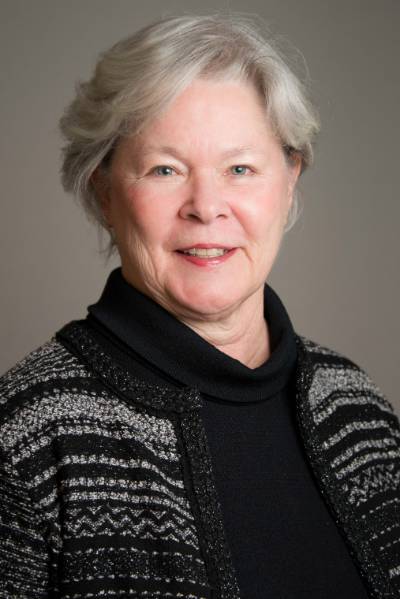 MaryAnn Clark, EdD
Associate Vice Chancellor for Academic Affairs
901.448.1290
mclark79@uthsc.edu
Dr MaryAnn Clark joined UTHSC in 2016.  She provides leadership in academic affairs and program development across all colleges and programs offered at UTHSC.  She collaborates with vice chancellors, deans, program directors, faculty , and system administrators in support of the institution's educational mission and strategic priorities to educate graduates who meet the needs of the state and region. Dr. Clark is also responsible for oversight and coordination of program planning and academic policy development.  She also oversees the Office of Institutional Research and the Office of Institutional Effectiveness.
Dr. Clark received her Bachelor of Science degree in physical therapy from The Ohio State University. She went on to earn a Master of Arts degree from New York University in Pathokinesiology and a Doctor of Education degree in higher education administration and supervision from the University of Houston. In addition, she completed a three-year postdoctoral fellowship at the Aidekman Research Center for Molecular and Behavioral Neuroscience at Rutgers University.  She has taken graduate management courses at Harvard University and Cornell University.